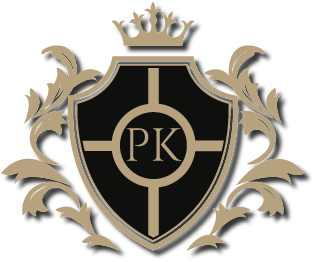 Persistent Kingdoms Trailer & Fan-Made Videos No.1
Hello!
We're thrilled to see the mod alive and have been receiving some great feedback. We'll be looking into improving the current features and fixing any existing bugs/mistakes that might have happened during the development.
If you have any suggestions for future releases please get in contact with us and we'll make sure to take it into consideration!
Without further ado, here are a few fan-made videos which we find are great. Thank you all for taking the time to record and edit the footage!
---
Persistent Kingdoms Official Trailer - 1.0 Now Available For Download!
---
Persistent Kingdoms #1: New mod, same old wars by Spudgun Official
---
---
Persistent Kingdoms: Jerusalem by Longshanks
---
---
Persistent Kingdoms: Templar vs House Blackfyre by Dowling FP
---
---
Persistent Kingdoms - Byzantine Empire & Plebbing by Ragnosos
---
---
M&B Warband Persistent Kingdoms War! by Wojooo81
---
---
ZuboyTV was also kind enough to make a video on how to install the mod with/without steam. Thanks!
---
---
Let us know if you make a video on Persistent Kingdoms and we'll be happy to feature it in the next article!
---
---
Phoenix Dev Team