Dear friends,
We are nearly ready to release Perseverance: Part 2. The game will be published under our new brand devoted strictly to visual novels - Titanite Novels. In the meantime, we will publish here a series of devlogs for you.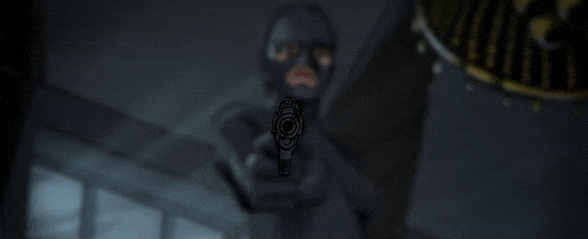 Today we will introduce you to Karen Stamp, the character of the second episode of the horror-drama visual novel game - Perseverance: Part 2.
You may know her from the previous episode of our game, where her mysterious and intricate personality was only gently defined. In the second part of our game, you will get to know more about this enigmatic character, you will get to know her dark secrets and experiences that have changed her personality forever.

Perseverance: Part 2 tells the story of Karen Stamp. As a cold agent, Karen is faithful to the mysterious organization. She tries to be noticed with all her might - in fact, she is only treated as a tool.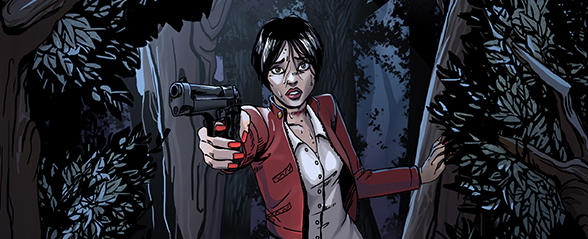 What happened in her life when she was young?
Why will fate put her capacity for making relationships to the test?
Will she do something she will regret?

There are many questions and even more answers.
Best Regards,
Titanite Games team
Website:
Titanite Games

Titanite Novels:
Twitter - Facebook - Instagram

Titanite Games:
Twitter - Facebook - Instagram