We have successfully finished all the perk machine models. They have been modeled and textured, along with 3 new orgasmic weapons.
Perk Machine: Quick Revive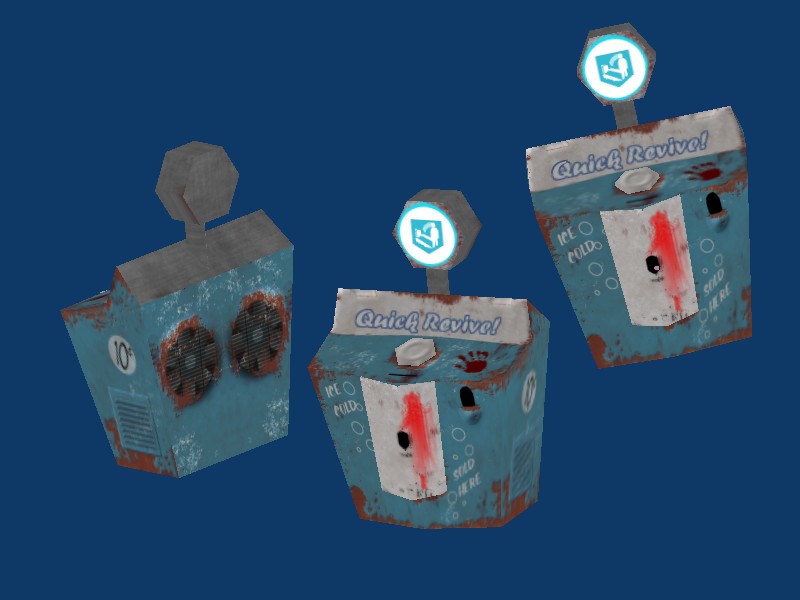 Perk Machine: Juggernog (It taste like fish!)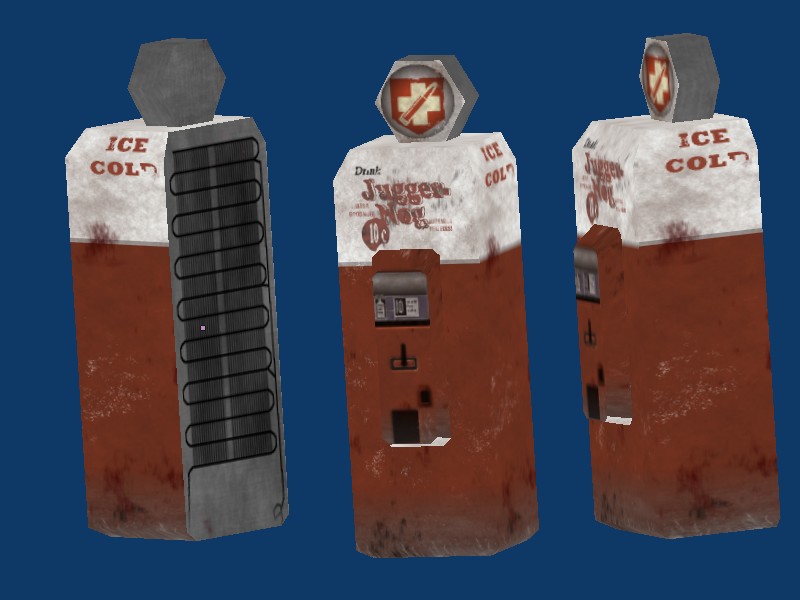 Perk Machine: Speed Cola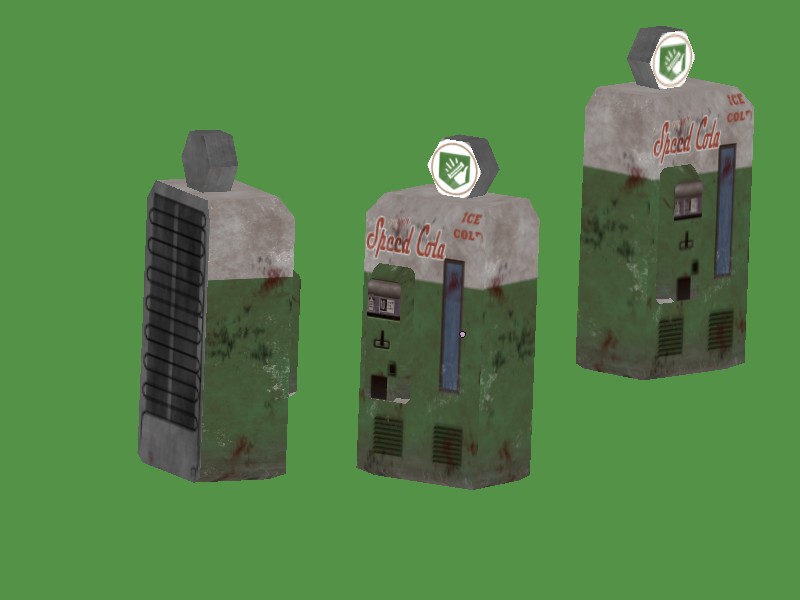 Perk Machine: Double Tap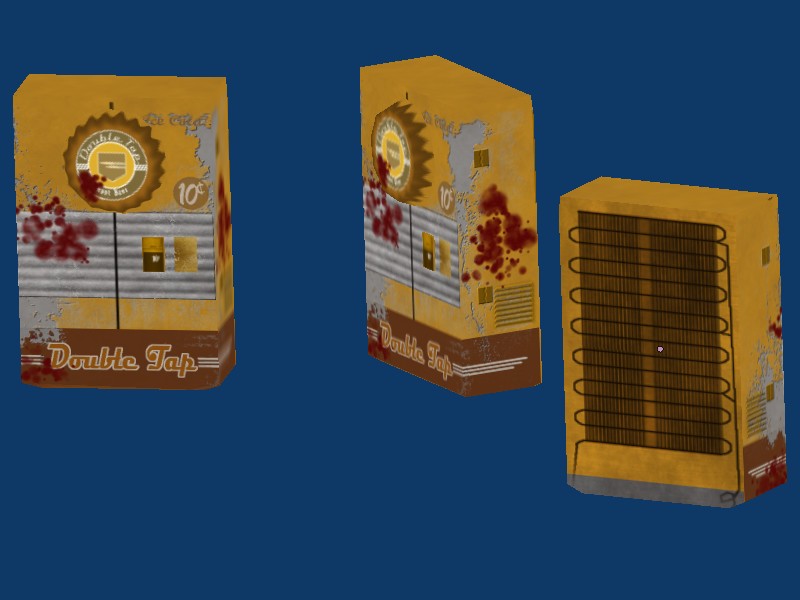 Along with those sexy models, theres more to show.
We got a Scoped Kar98k, Type 100, and a flamethrower done. Its not final, but heres some early pictures.
Weapon: Scoped Kar98k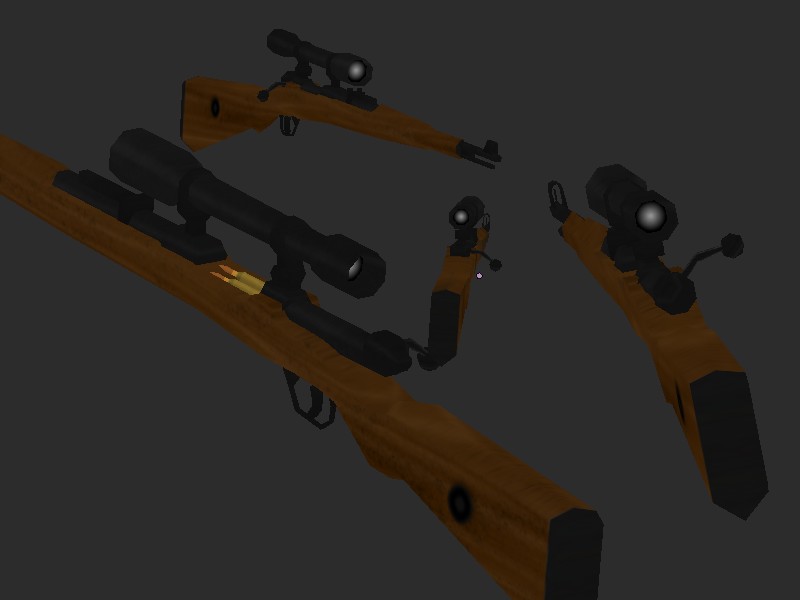 Weapon: Type 100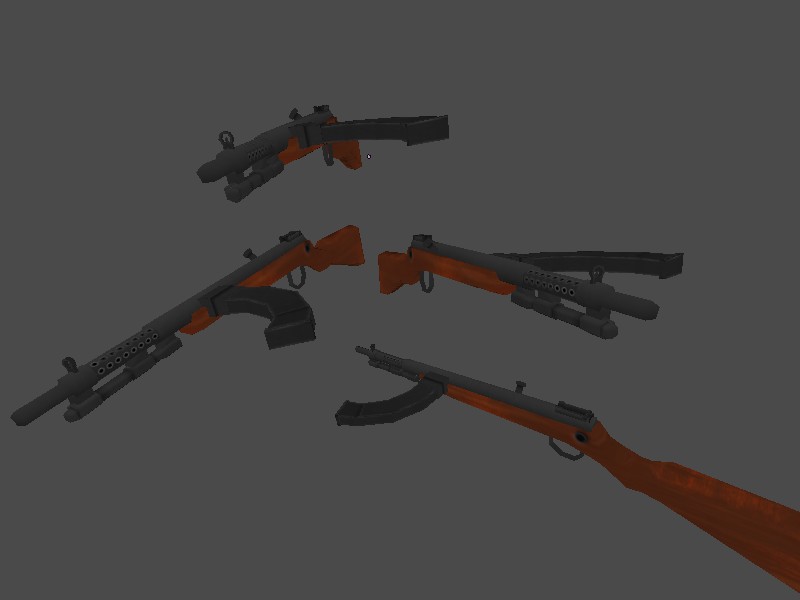 Weapon: Flamethrower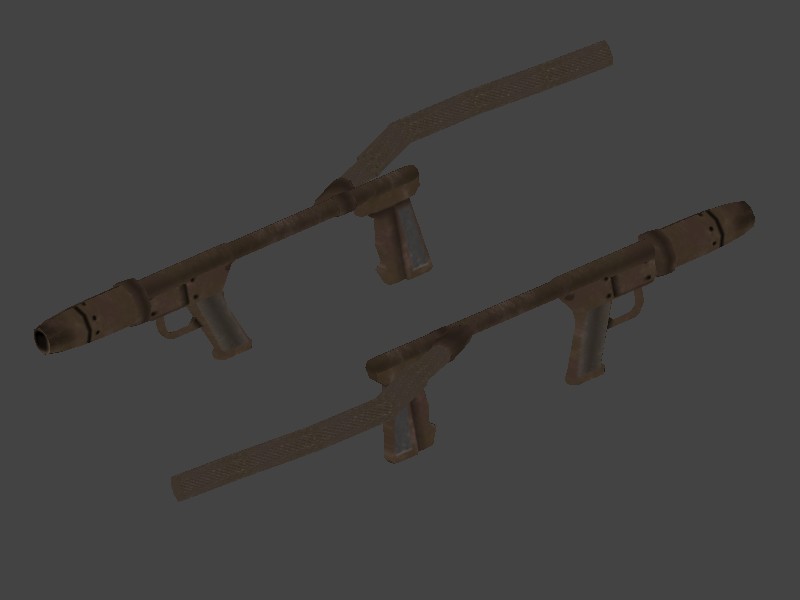 Thanks for viewing this news post! Please watch our moddb page..... it only takes one click!