Hello everyone. While we work on version 1.4 here are some updates!
Make sure to check out the Perisno Trello Board for the latest additions and updates
---
---
February Giveaway Info: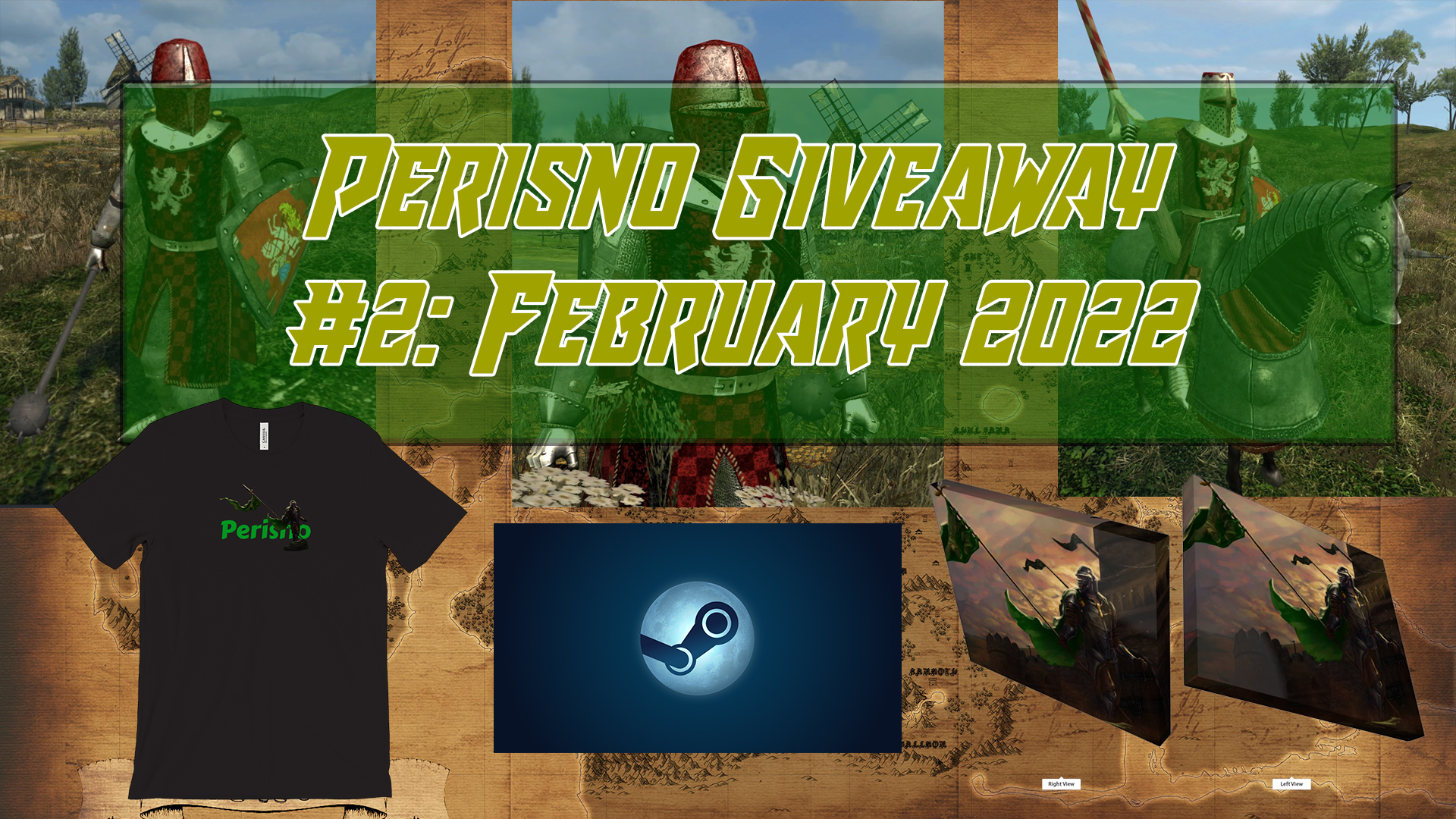 Winner Will be able to choice one of the following:
- Perisno Merch Items valued at $50 or less.
- Any Steam game valued at or below Mount&Blade II Bannerlord.
- 16x20 Canvas of any current of past Perisno Artwork.
=
---
Here are a few updates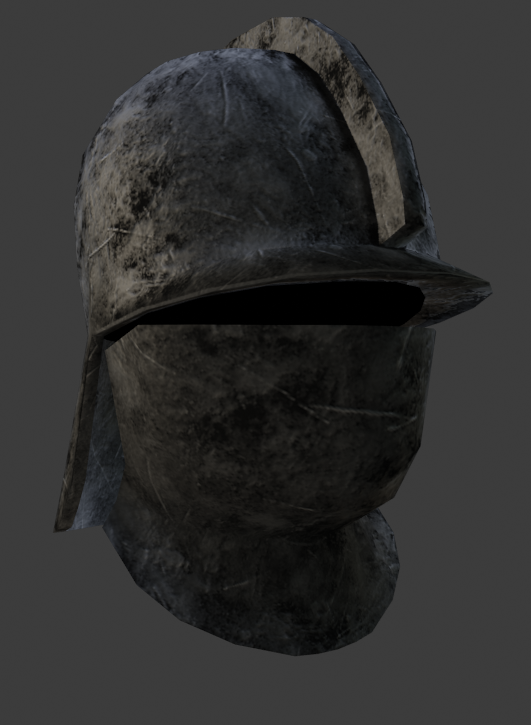 Coming soon: The complete World of Geisharr mapped out. For now here is a sneak peak at the Amarhus Islands, that are currently playable in Persino.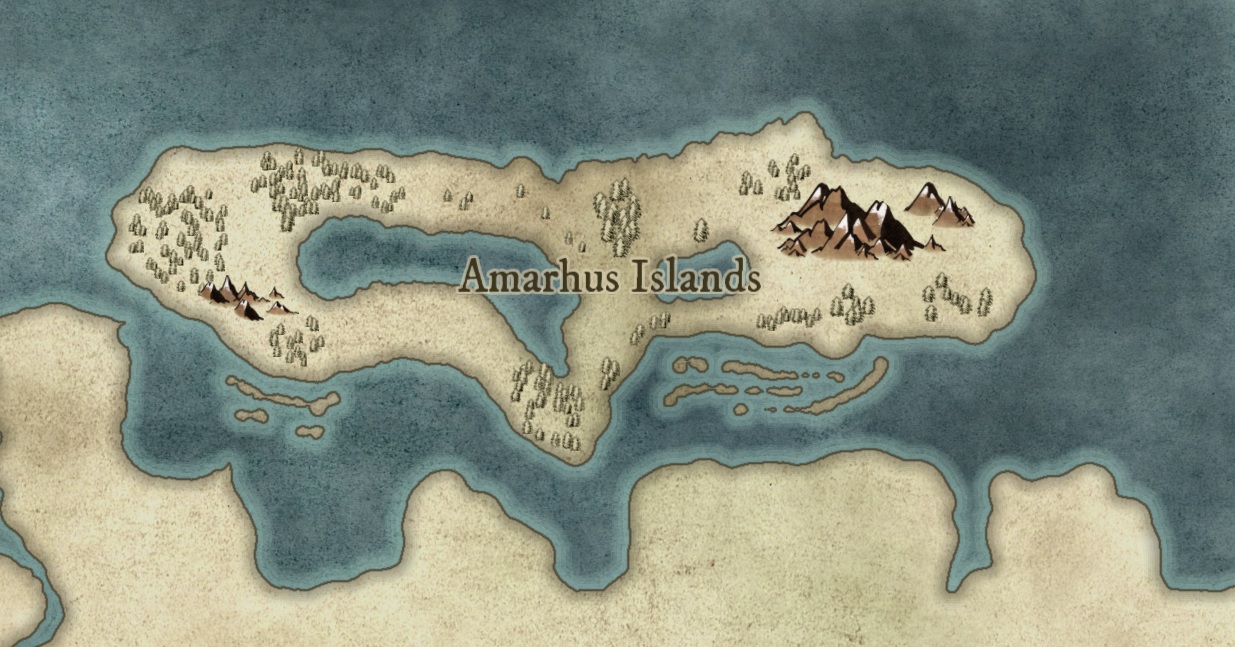 ---
Finally Make sure to check out the latest Perisno LIVE episodes!