I spent a few months without posting anything, I was finally finished my game, which by the way is already in Google Play! Something you should be thinking strange is the fact that the name is different right? I decided to change last minute because I wanted a more unique name, Pengui ADVENTURES now called PENCROW ADVENTURES.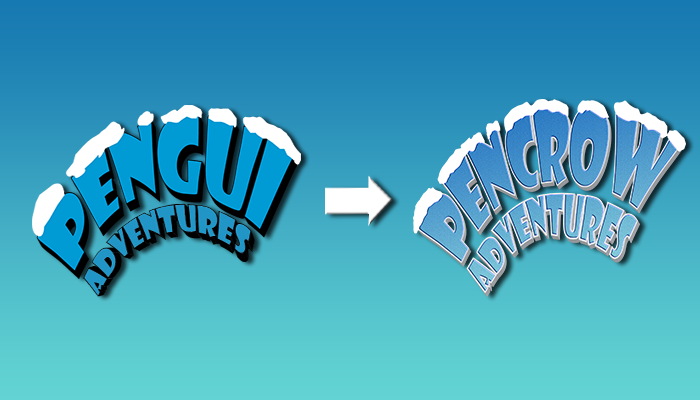 Well, PENCROW ADVENTURES has two versions that you can check below:

DOWNLOAD:
Play.google.com



Of course, I'll ask for you to download and evaluate the way you feel that the game deserves;). The feedback from you, indie developers is more than important!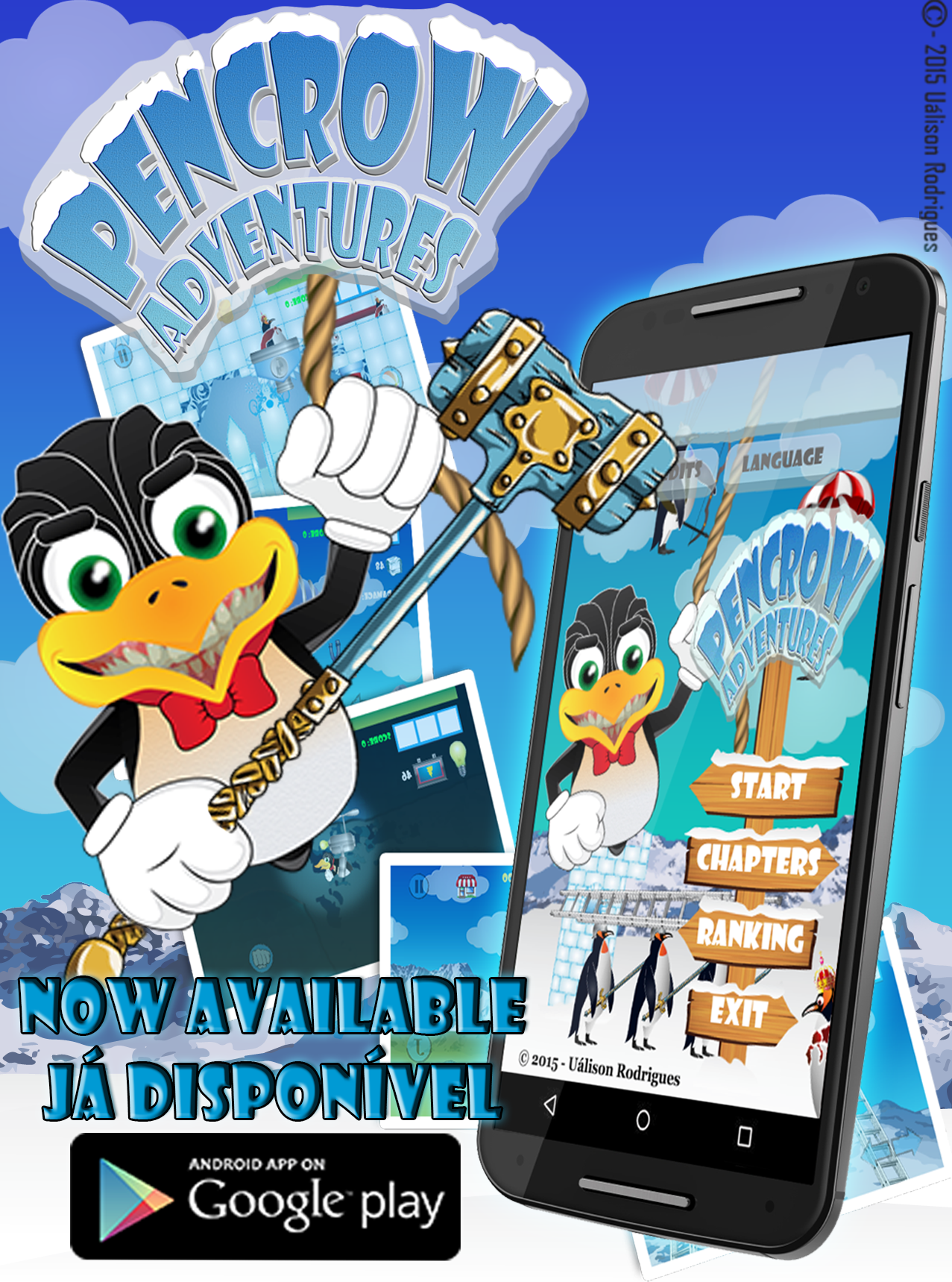 Already working on the version for WINDOWS PHONE.

Any questions, suggestions, criticism or bugs, do not forget to send me a message. ;)
E-MAIL: ualisonrodrigues.games@gmail.com
Thank you all!
Sorry my english! ;)