Whoa, long time no news. Time flies and I didn't even realize it was SO long. But for everyone asking in the comments - the game is alive and in a much more advanced state. Frankly, the demo is just around the corner. I decided to shut my mouth and get work done instead.

Here's some proof.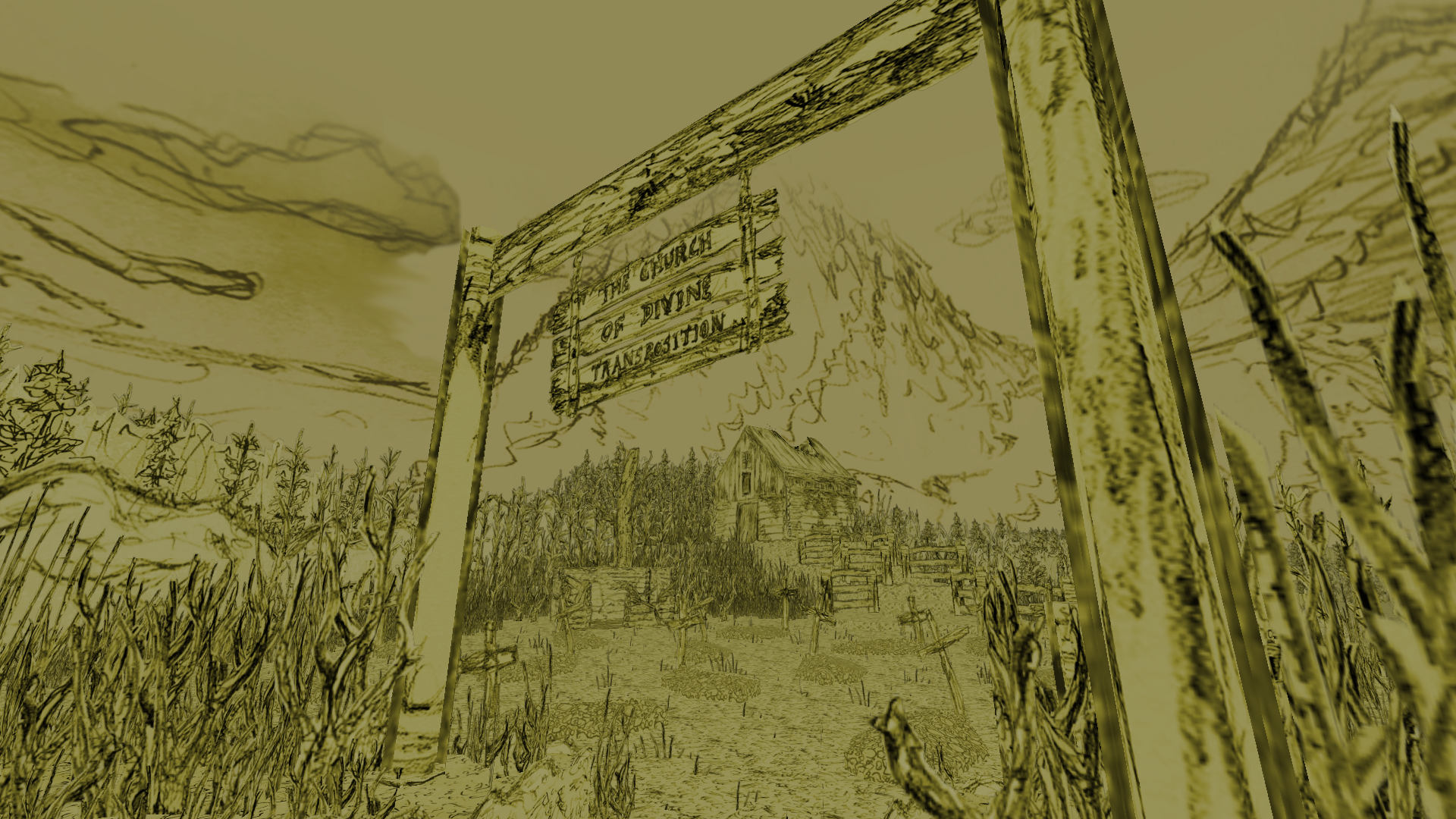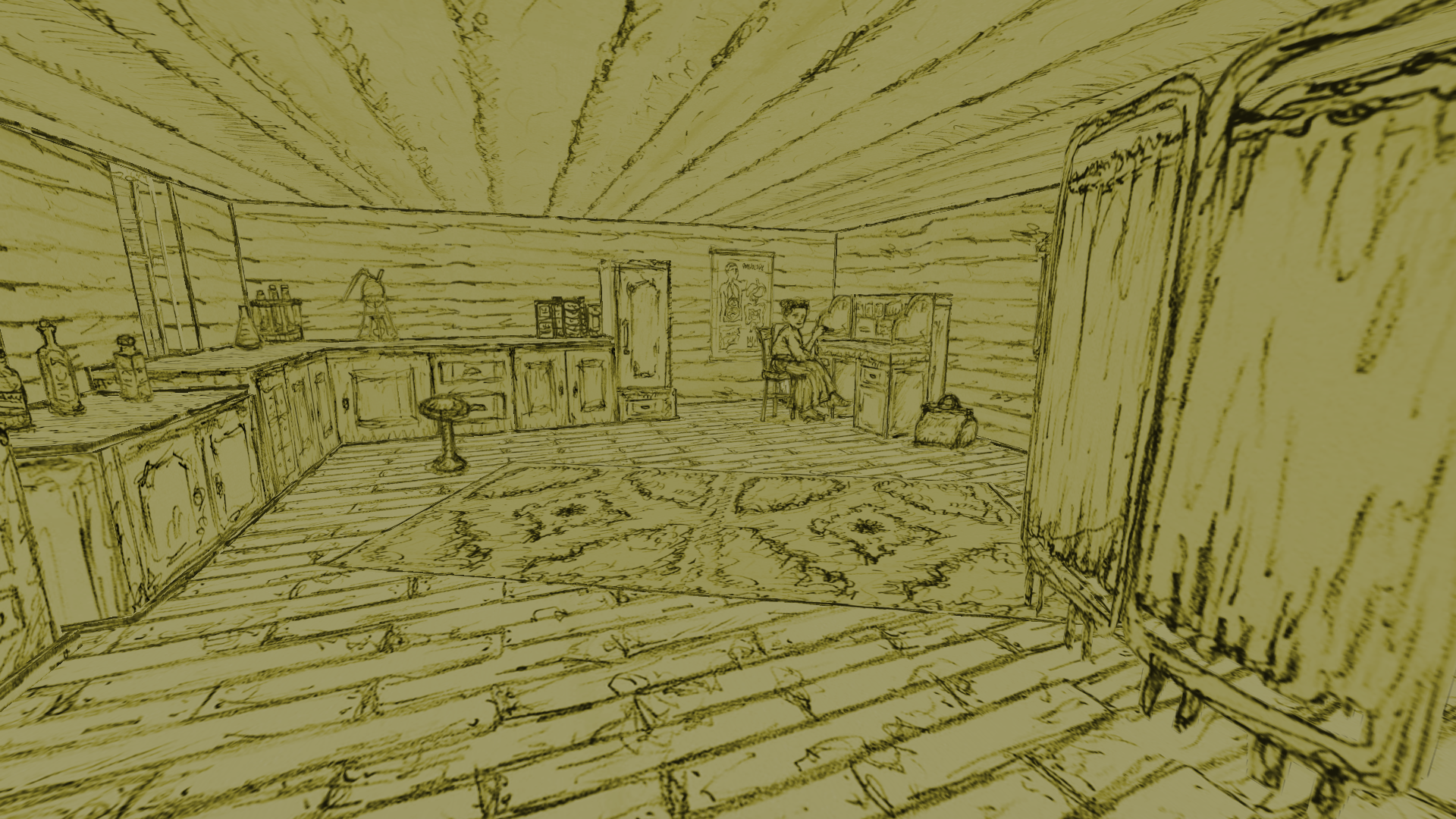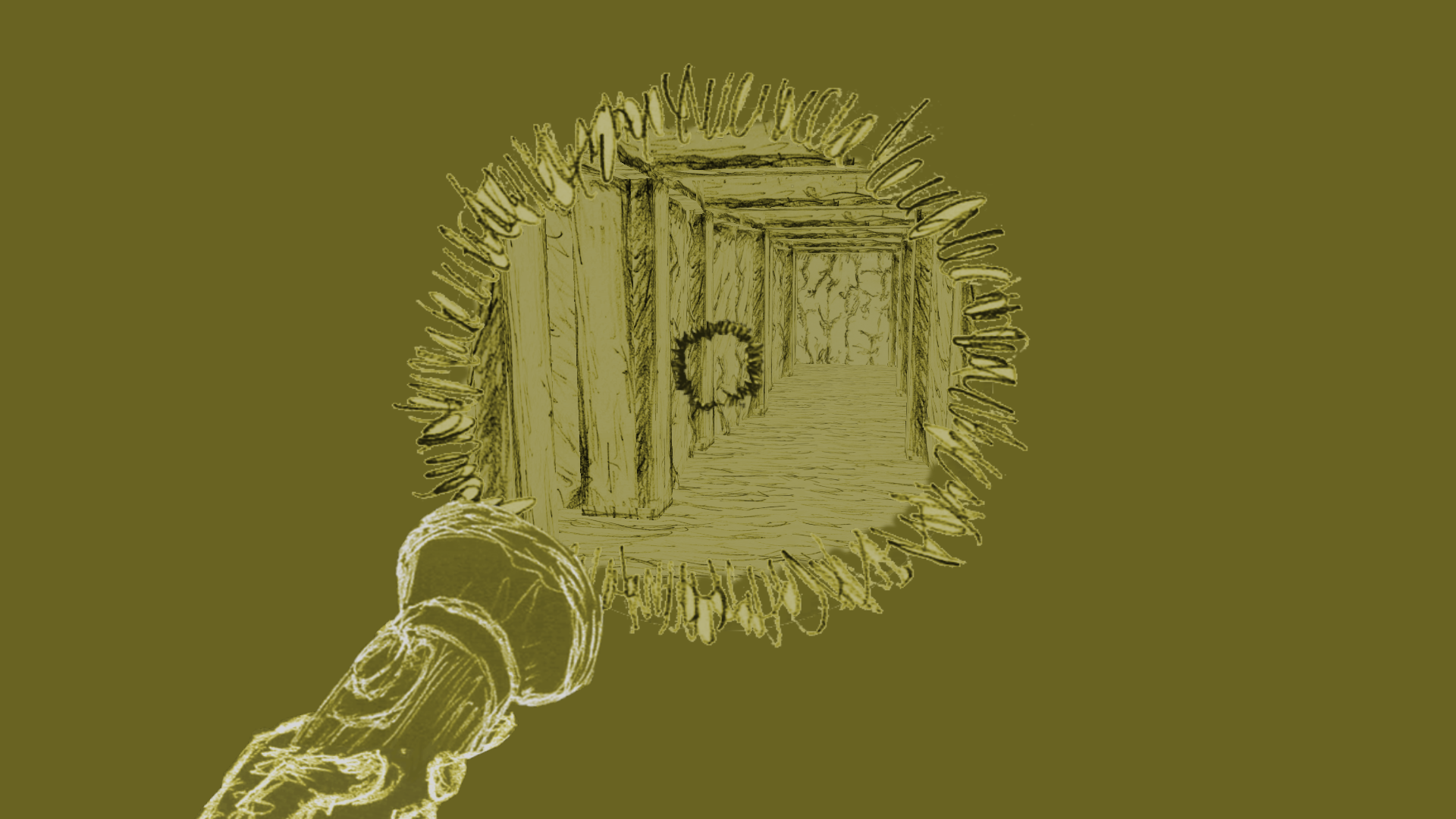 Frankly, I've put so much work in this thing that nothing would stop me from finishing it. So if there's silence, that's either because I'm dead or because I'm working on the game. :)

The thing that takes the most time is finishing up the details. Due to the method I use to make maps I need to add every outline manually, so in order to "lock" the look, I have to spend dozens of hours on every level.
Also, I got help with designing the puzzles, which took some time to redo, but now are more interactive and much more engaging. That's a topic for another post.

There's also a nice new rendition of one of the game's music tracks - my favourite one! Although the quality dropped a bit in the conversion, sorry about that.
Thanks for following, and don't worry - this thing is coming. See you!