The new update of Peasoupers is now live, after so many tries to optimize and adjust the controls I'm now satisfied with the results. It's my very first project as a game developer and I hope you all appreciate.
Here's a quick review:
The concept of the game is quite simple, you just have to pass by the obstacles and reach the end portal,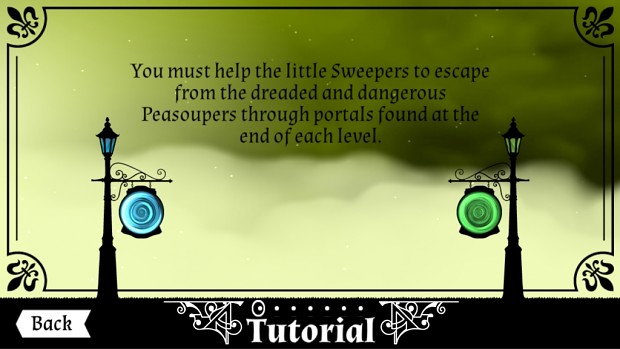 for that, you can use the little characters called Sweeper, placing them in strategic places.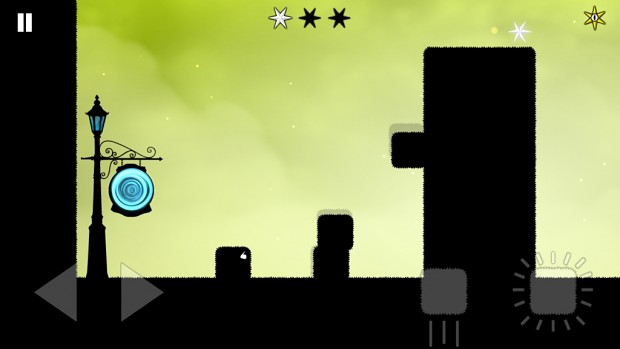 You can use as many Sweepers as you want, so you can pass by the obstacles in many different ways,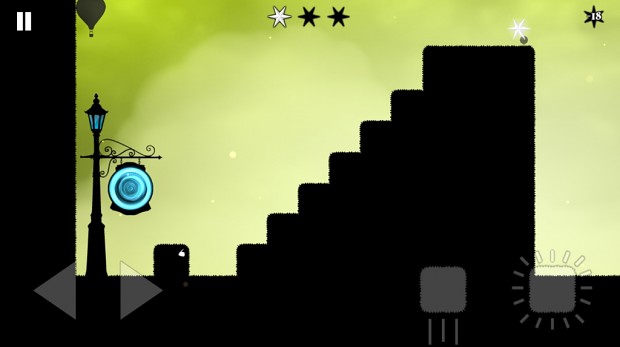 but the real puzzle is in get the golden stars, because for that you have to use a certain number of Sweepers.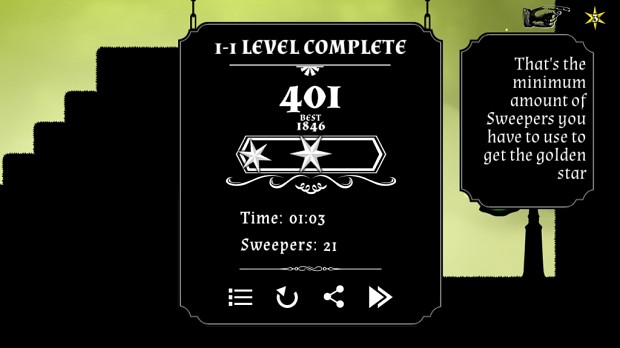 There's already 75 levels, and I'm hoping to make more soon.
Cheers =)
Rafael Callegari
Vizagon Studio