Today is a massive day for the Cyan Llama Development Club,
and for Afterworld: Reapossession.
We've been on indiedb for a week now, and we've been
overwhelmed by the amount of hits this page has received, and we'd like to
thank those of you who have spread the word and watched this page.
Thank you.
Your support means a lot to us, and we'd like to reward you
for it!
For this update, we wanted to show you something extra
special. And to that effect, we'd like to show you the black and white concept
art for our PC.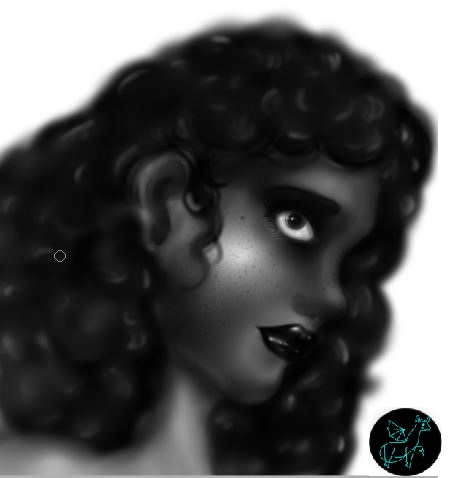 Let us know what you think, and thank you again for visiting
this page and helping to make the A:R dream a reality!