Battlepaths is a loot-centric 2d-RPG. It plays like a roguelike using RPG mechanics for combat and character development. Battles are fought turn-based, giving the game a tactical approach.
This demo version lets you choose between two different attribute focuses, "Damage" and "Agility". You can build your hero towards these initial focuses, or try any other distribution if you like. The choice of special abilities will have an additional impact on how your character plays. Build a damage dealing tank, build a fast ninja, a master of mind who crushes his foes with combinations of special abilites. Build something in between. What about a fast damage dealer? Do whatever you like. And be sure to find that perfect equipment for your hero.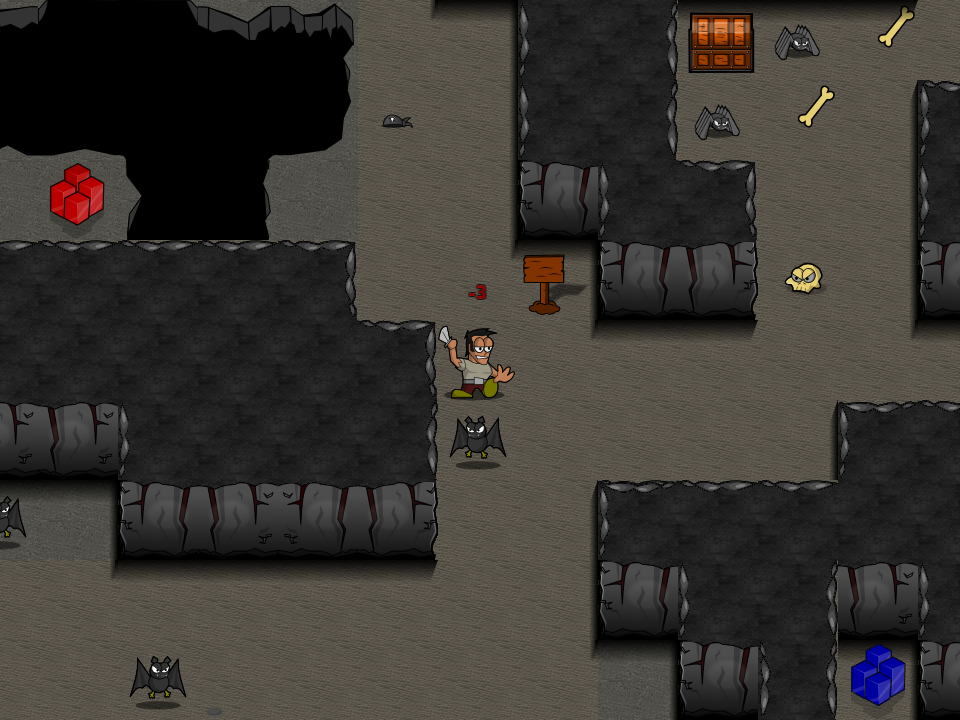 Battlepaths loot system resembles the ones you find in games like Torchlight and Diablo. Thus, the equipment of your hero plays an important role. Use powerful items to balance out your character's weaknesses, or use them to even further boost his strengths.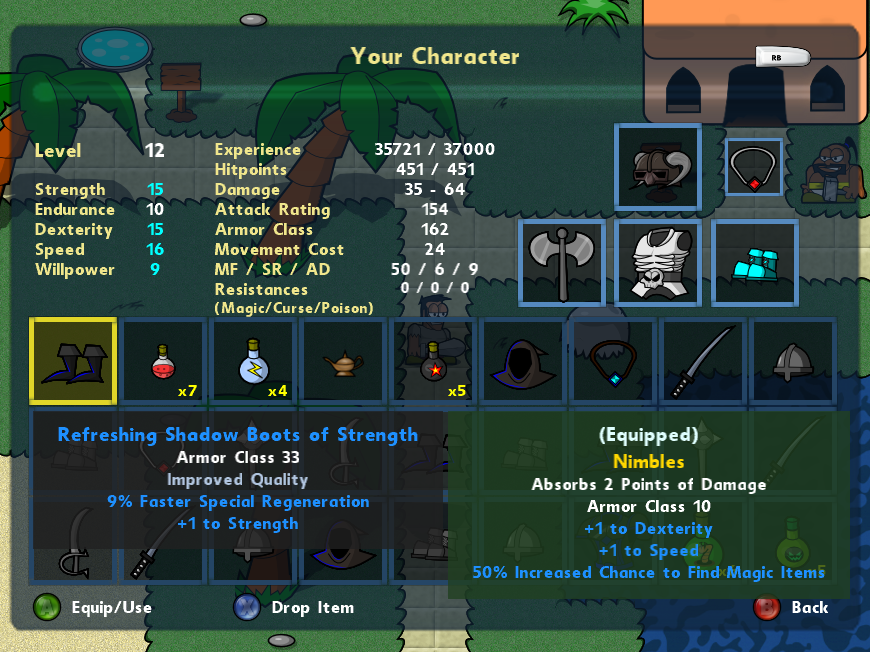 Jump into the world of Battlepaths and try out the demo, now!
The full version is available on GamersGate for $2.99 already.
If you like the game, please support us by