S̴̥̯̅ó̸̠̪ṃ̷̾è̵͙̠̔t̵̟̞̓̆h̴̗̏i̸̫̾̋ń̶̼̼g̷̫̜̓̿ ̴̧̹͛ẘ̸̨̻é̵͇̼̂n̵̺̅t̶͖͒͝ ̵̜̝̄w̵̜̒̍r̵̳̯͊̒ö̵͖́͘ṇ̸̆̄g̴͍̤̀ ̸̹̐͘h̷̳̞̕e̴̼̯̓̇ř̵̲̞e̸̪͚͐̆.̴̰͗̿
...
Hel͡l̕o,͞ ar̸e we ͜f̡i͝n͏e̸?̧ ̸T͜h̵èr̵e ̡is ̀s̷till ̡s͞ơme in͜t͘er͠f́ere̢nc̕e.̷
There we go. I shall welcome you to a one-of-a-kind mod which aims at disfiguring everything within Counter-Strike 1.6. It is a both visual and auditory experience. It is not yet known, when it is going to be released, but it's gonna be a hell of a ride.
I will make sure to post make content as time goes on, not entirely sure to what extent I am going to modify the entire game, since my modding experiences are very shallow right now. This is a new one for me and I hope that it is going to be noticed by many.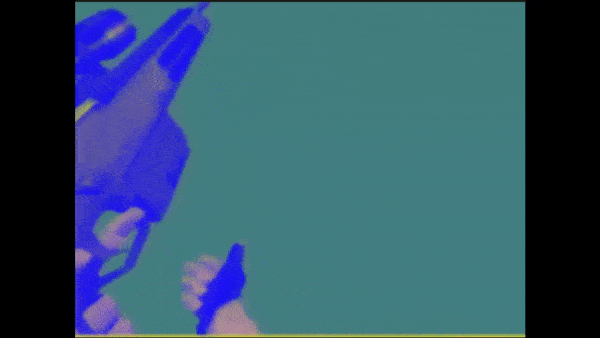 With all that said, since you all are wondering what programs I use, it's a custom-made corruptor similar to Vinesauce ROM Corruptor coded in JS. The process is: screw with the animations of the weapons first and foremost, then the textures. The sounds come afterwards, I usually corrupt them too or use Audacity. Corrupting the sounds are very strenuous and making them Audacity is not as time-consuming.
If you want to somehow help my project, you can find my Discord or Steam profile on my Moddb page. Any bit of help is needed (I am planning to change the UI, and a lot of stuff in the resources folder). Perhaps some changes to the actual weapons' performances, but programming for me is a foreign concept, lel! And that is why if you want to help, definitely HMU!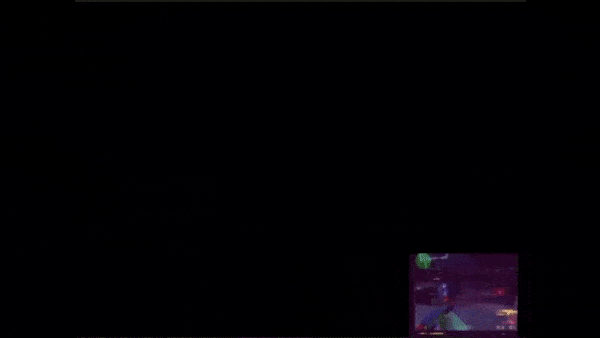 Credits go to: @cubyx10 (cubyx10#1118 on Discord) for the thumbnail.