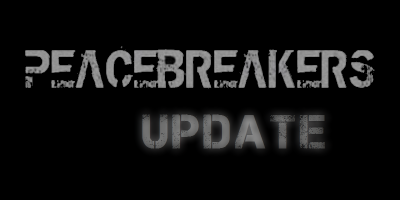 Today, it's the Great Russian Army on Duty! Only hand held weapons :
---
VSS "Vintorez" :
The VSS is an automatic silenced sniper rifle, 10 rounds and x4 scope :
---
AS "VAL" :
AS "VAL" based on the VSS is a silenced assault rifle with 10 rounds! :
---
AK-74 Scoped :
Based on the AK-74 by Joledingue, I just added a x4 Scope :
( I also have a Black Camo, tell me what did you prefer)
---
PP19:
The BF2 Vanilla improved PP19 with a Silencer and a Cobra Sight, 64 rounds :
---
OTs-33 "Pernach"
Another pistol for Russian Forces, but Automatic with 18 rounds :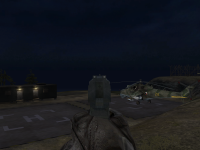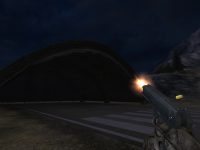 ---
PP2000 SMG
A small Submachine Gun with 20 round and RedDot :