Hey everybody,
We are very happy to announce that we have an official release date and a brand new trailer for Steam Early Access! Watch our trailer to find out when :O
We are also going to be at PAX EAST 2018 in Boston, April 5-8th. If you are in the area don't hesitate to drop by to try Cefore and chat with us. :)
our booth is #17111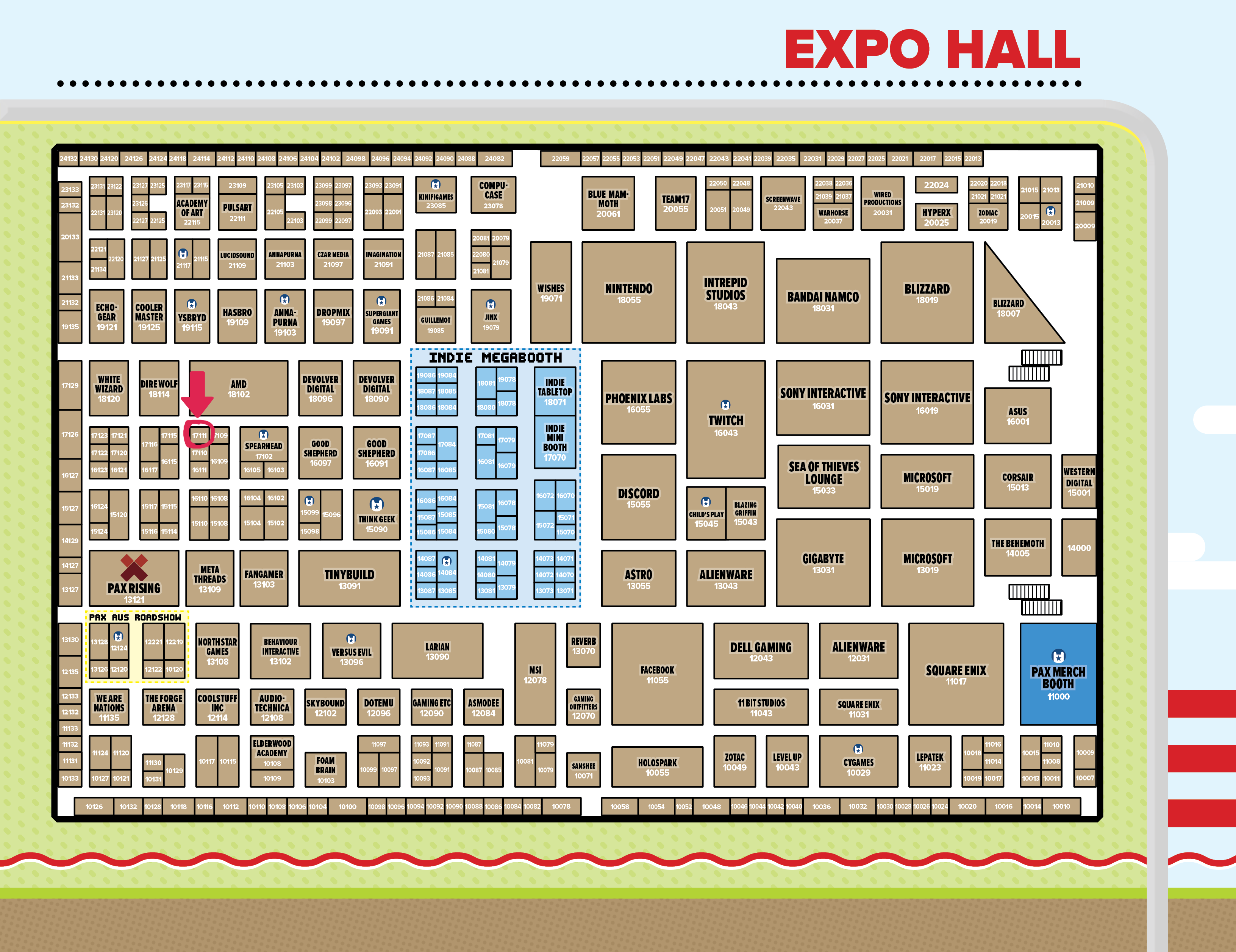 We even got Baro an new cap for the occasion!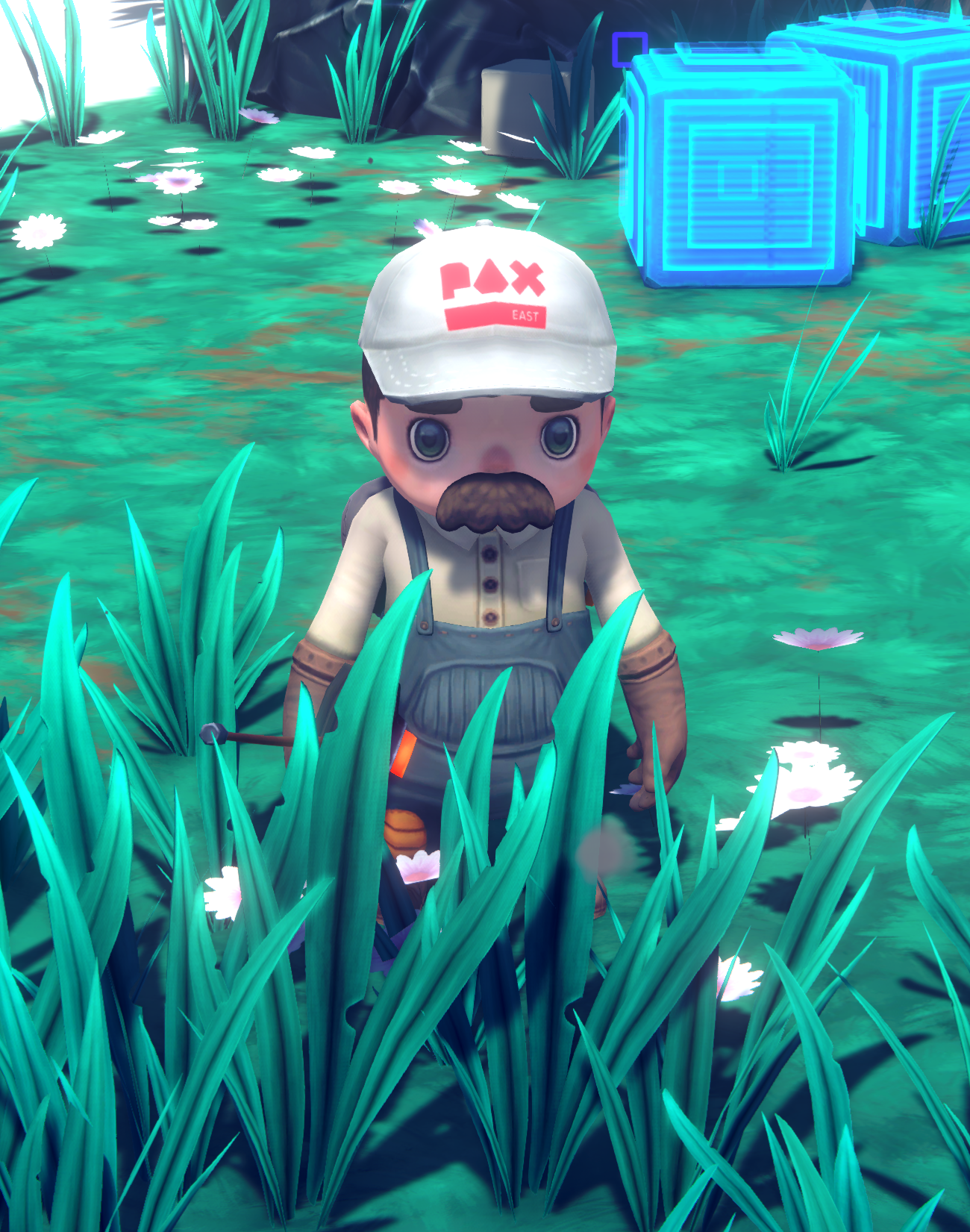 We also have a new team member, meet our new junior programmer Eric!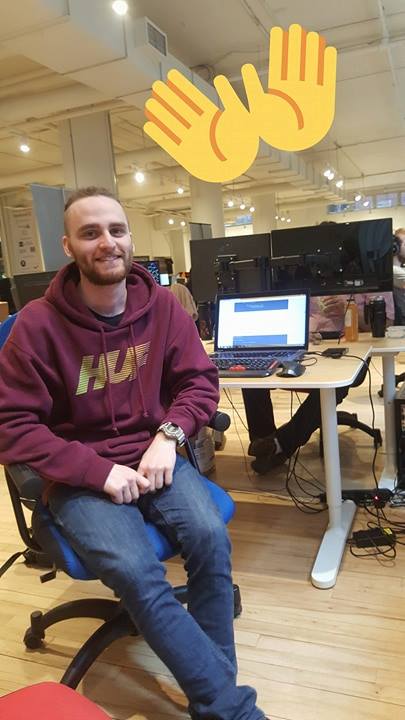 We are adding a ton of new features for the steam early access, our two new big ones being the sandbox mode.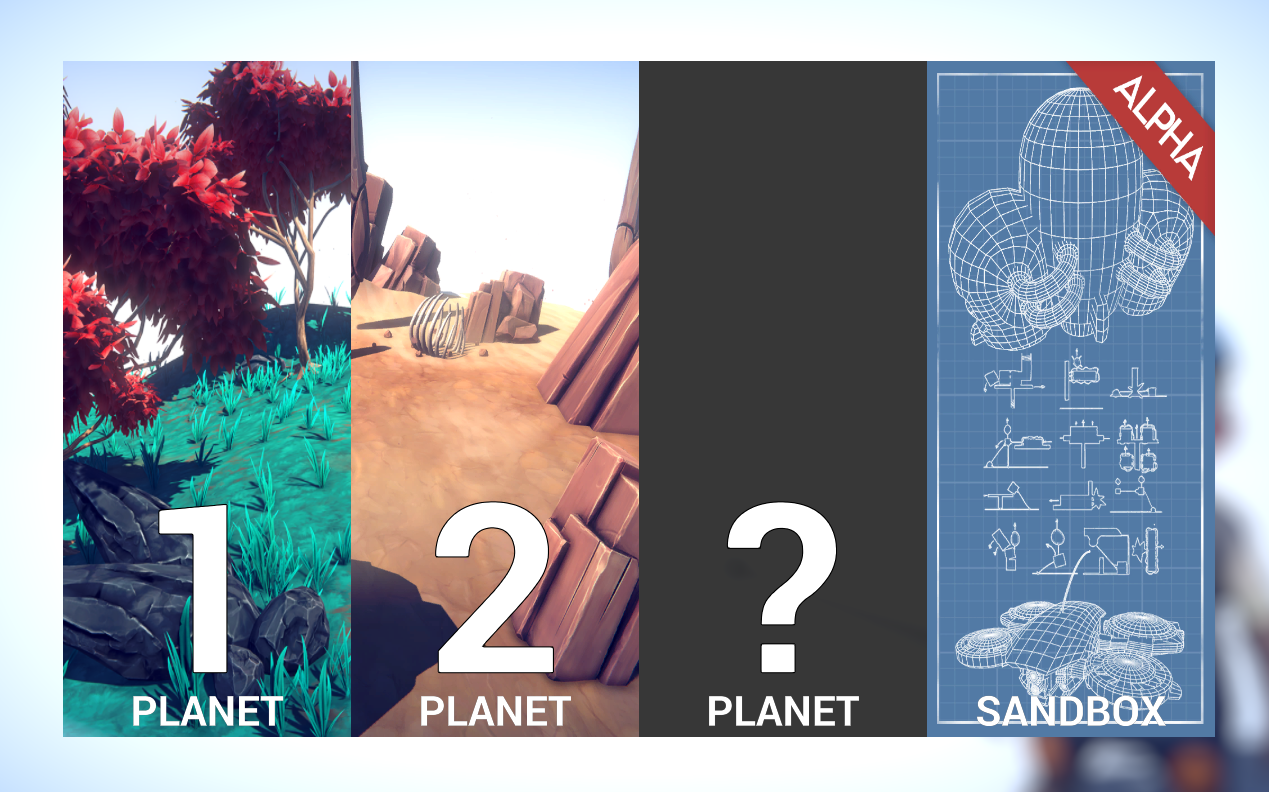 And a seamless gif sharing system to share your sick plays to your friends and on our Discord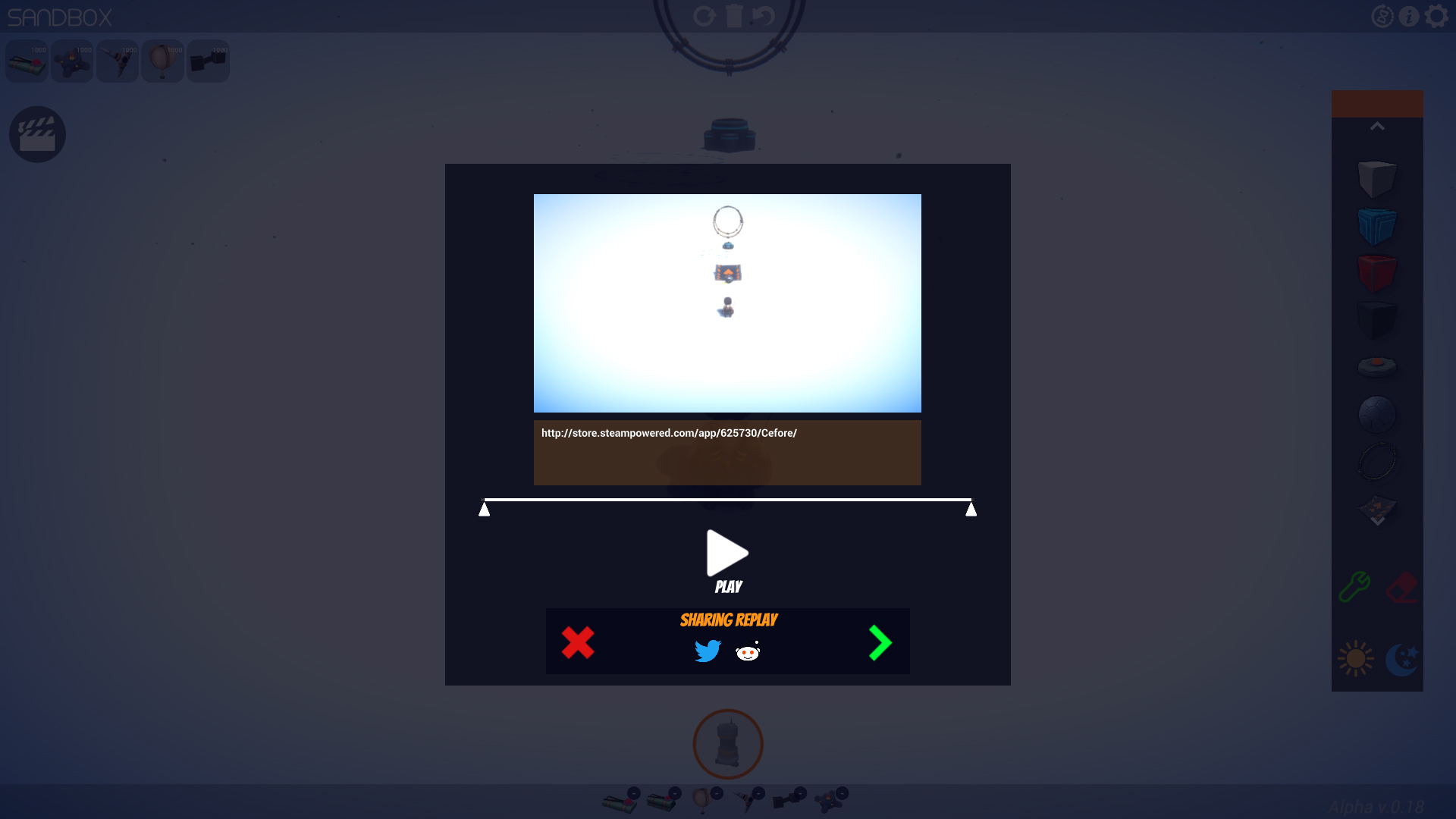 If you are as hyped about the release as us you can wishlist Cefore on steam to be notified when it's out.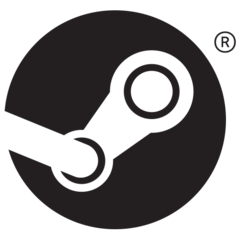 and follow the development on:
Much love!
-Pixelz team