Paul and Wilhelm Mauser
Gewehr 98
The Gewehr 98 (abbreviated G98 or Gew 98) was the standard German infantry rifle from 1898 to 1935, when it was replaced by the Karabiner 98k.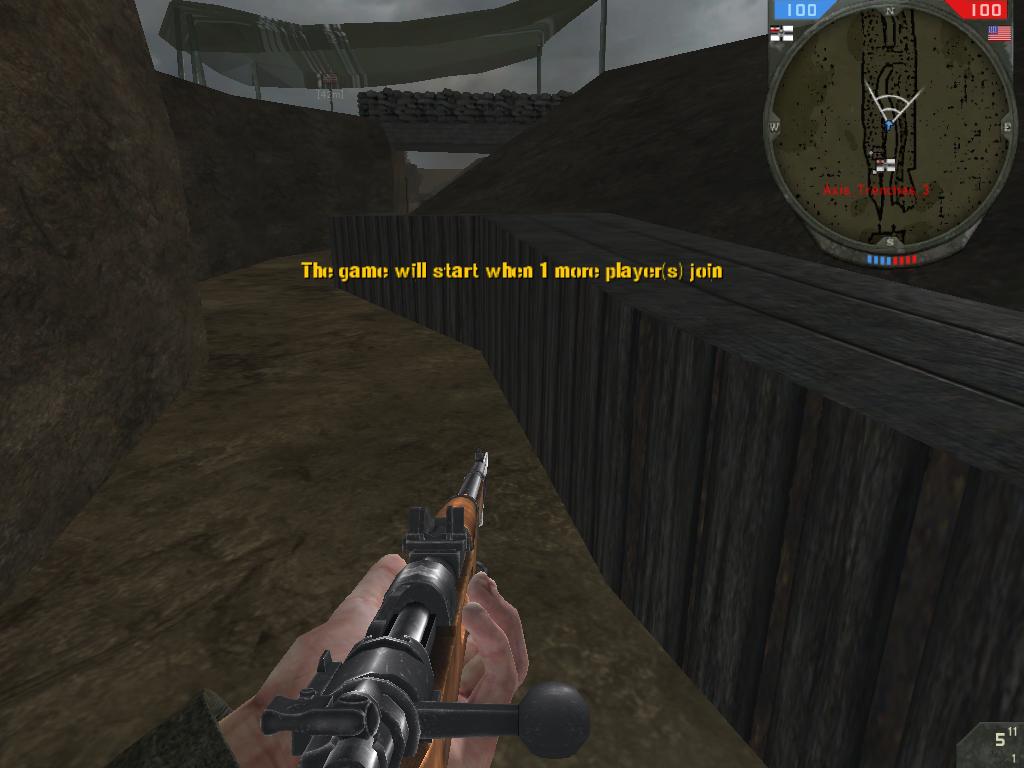 The Gewehr 98, named for 1898, the first year of its manufacture, superseded the earlier Model 1888 Commission Rifle (also known as Gewehr 88) in German service. The bolt-action design used for the Gewehr 98 was patented by Paul Mauser on 9 September 1895. The Gewehr 98 itself was the latest in a line of Mauser rifles that were introduced in the 19. century , developed by both Paul and Wilhelm Mauser.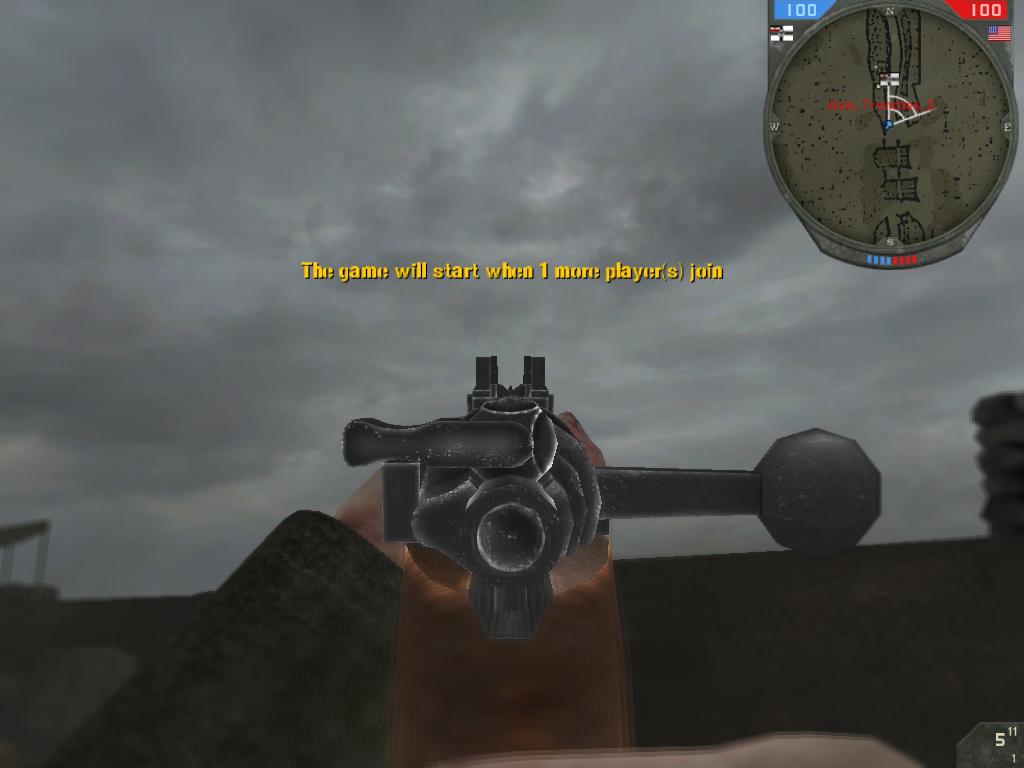 The Gewehr 98 or model 98 (M98) rifle is a manually operated, magazine fed, controlled-feed bolt-action rifle, 1,250 mm (49 in) in length and 4.09 kg (9 lb) in weight. It has a 740 mm (29 in) long rifled barrel and carries 5 rounds of 7.92x57mm ammunition in an internal magazine. The Gewehr 98 has two sling swivels, open front sights, and a curved tangent-type rear sight, known as the Lange Visier.
The controlled-feed bolt-action of the Gewehr 98 is a distinct feature and is regarded as one of the major bolt-action system designs. The controlled-feed Mauser M98 bolt-action system is a simple, strong, safe, and well-thought-out design that inspired other military and hunting/sporting rifle designs that became available during the 20th century. A drawback of the M98 system is that it can not be cheaply mass produced very easily. Some other bolt-action designs (e.g. the Lee Enfield) offer trained operators a slightly faster rate of fire.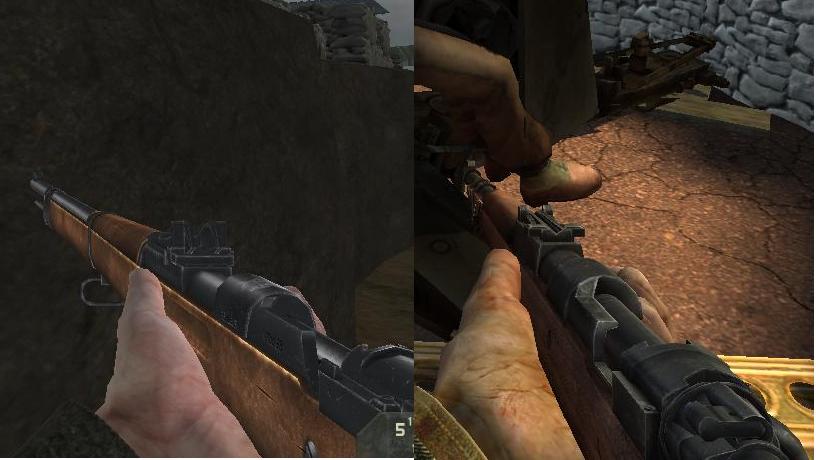 The Gewehr 98 saw service primarily in World War I, as well as various colonial actions in the preceding years. As with all contemporary bolt-action rifles, it was a powerful and accurate rifle with long range that was poorly suited for the close quarter fighting of trench warfare. The considerable length of the rifle and the minimum sight setting of 400 meters (far in excess of the typical range in trench battles) were particular handicaps. (wiki)
In NML, model was created by Streetveiter and textured by Blackjack.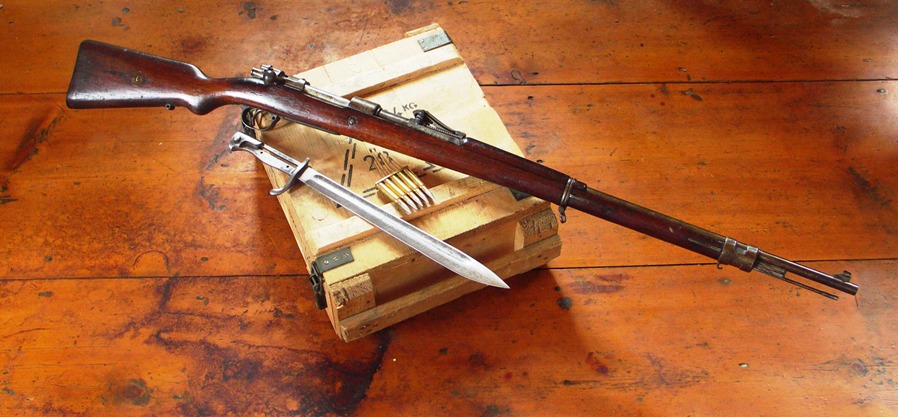 And bonus, Stielhandgranate M1917 which we presented in first news is ingame!: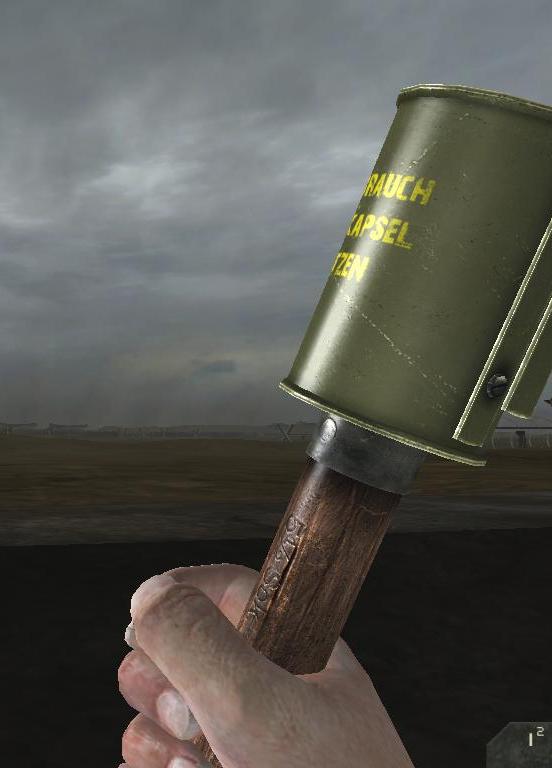 More in Images section!