Happy Launch Day everyone!
The Day has arrived!
After many months of intense work, numerous changes, expansions, improvements and tweaks - before you lies Patron - our beloved city building game.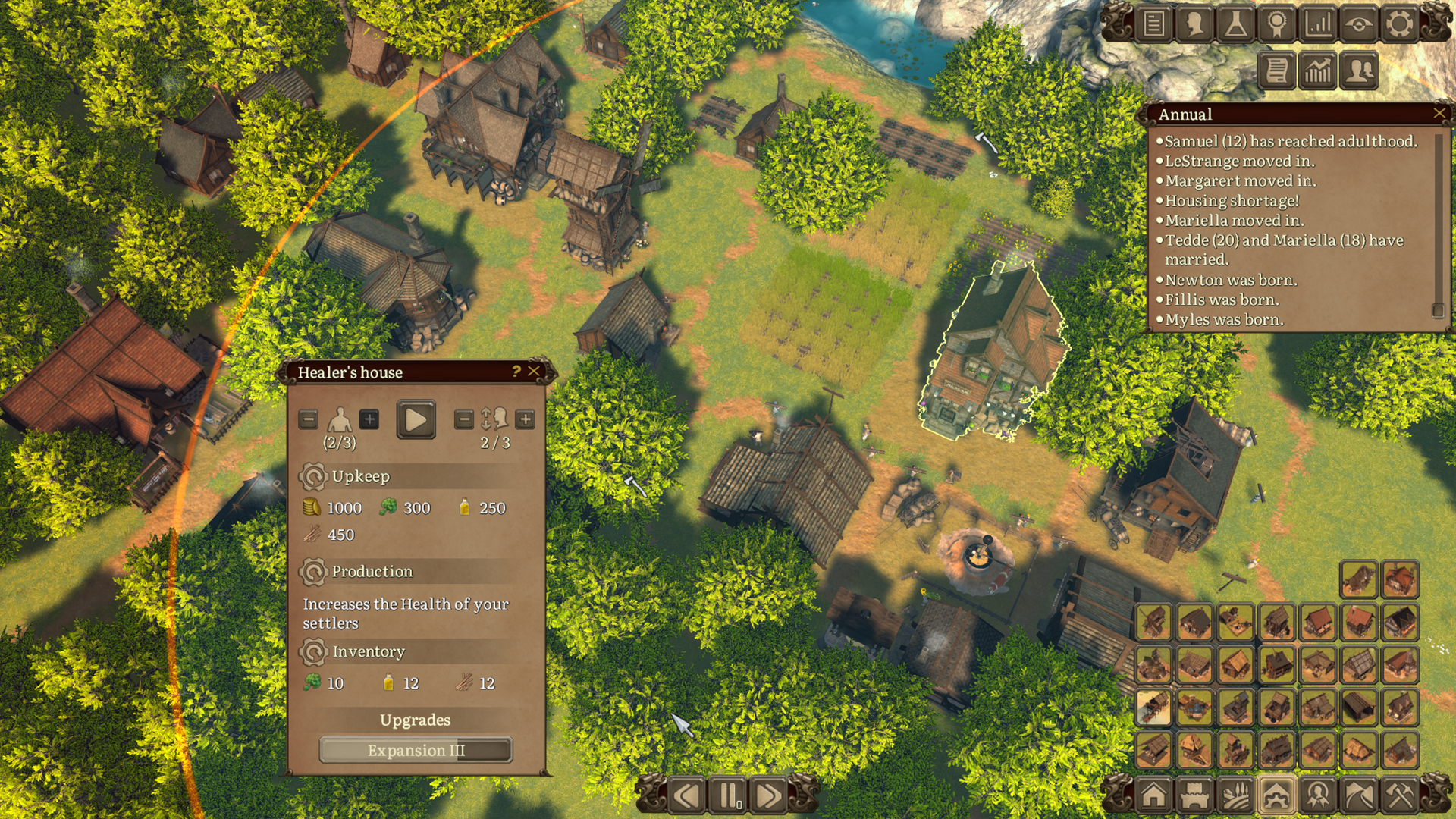 As we reach version 1.0 we'd like to THANK EVERYONE who participated in our work, especially all community members and players, from demo versions to Playtest versions. Thank you for all the comments, all the bug reports and all the suggestions you shared with us during the last several months. Patron is better because of you, and each enjoyable minute of every player around the world will happen, in part, because of you!
As a team, we did our best to create something beautiful and appealing, truly worth your time. There is only a handful of us, but we left our hearts making this game, and we will remain here after the release.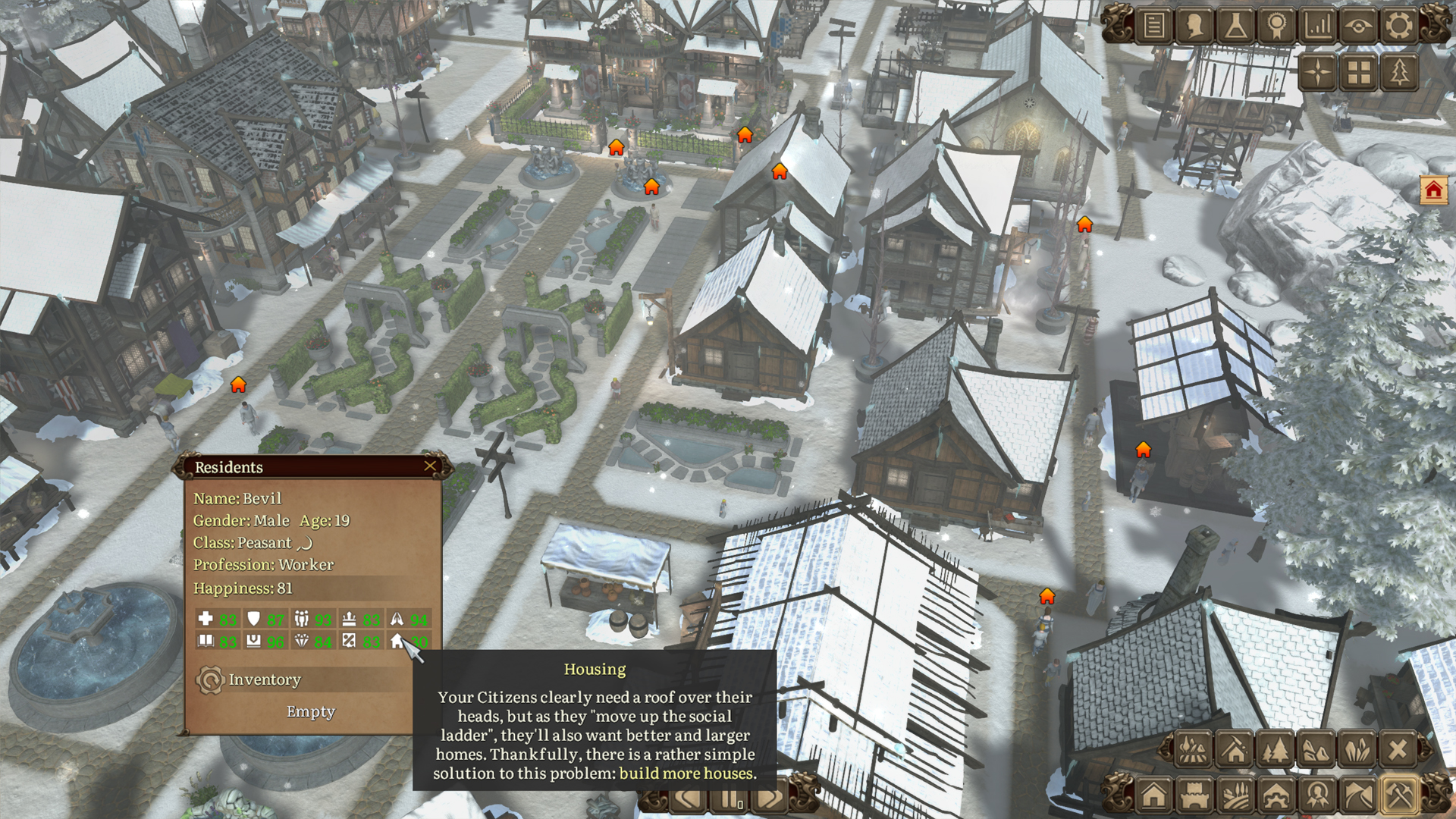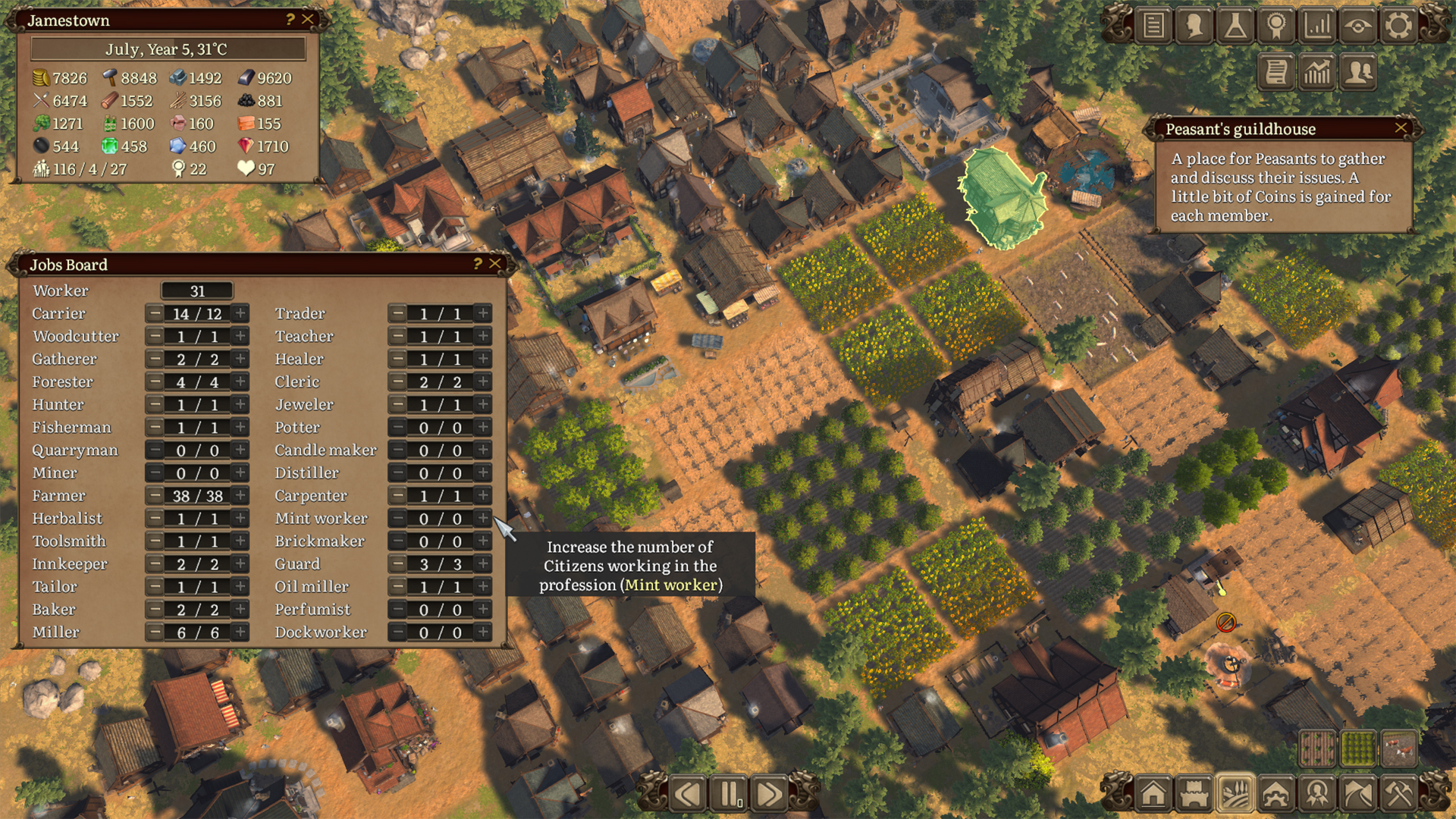 Version 1.0 is not the end of the road for us, we already have additional plans what to improve and what to expand. Many of these ideas came from your input, and many of these ideas will find its way into the game in the following days and weeks. We will of course keep everyone in the loop.
Our first content update is aimed at improving the overall user experience by adding some fine-tuning controls (like allowing a resource to only be used in further production, and not by the "general public") and we have modding support improvement high on the list. Already you can modify almost anything in the game, but we want to make it easier.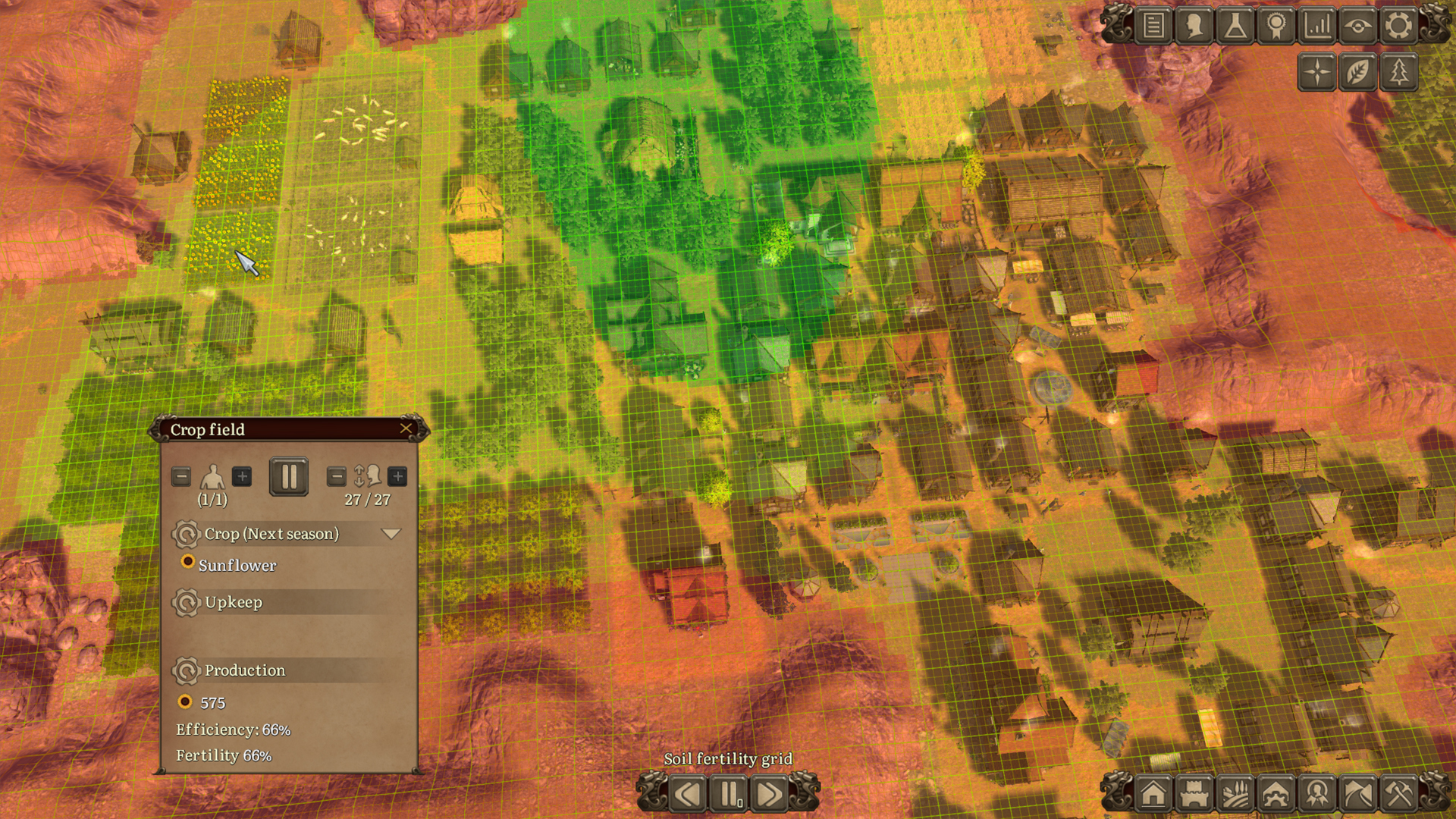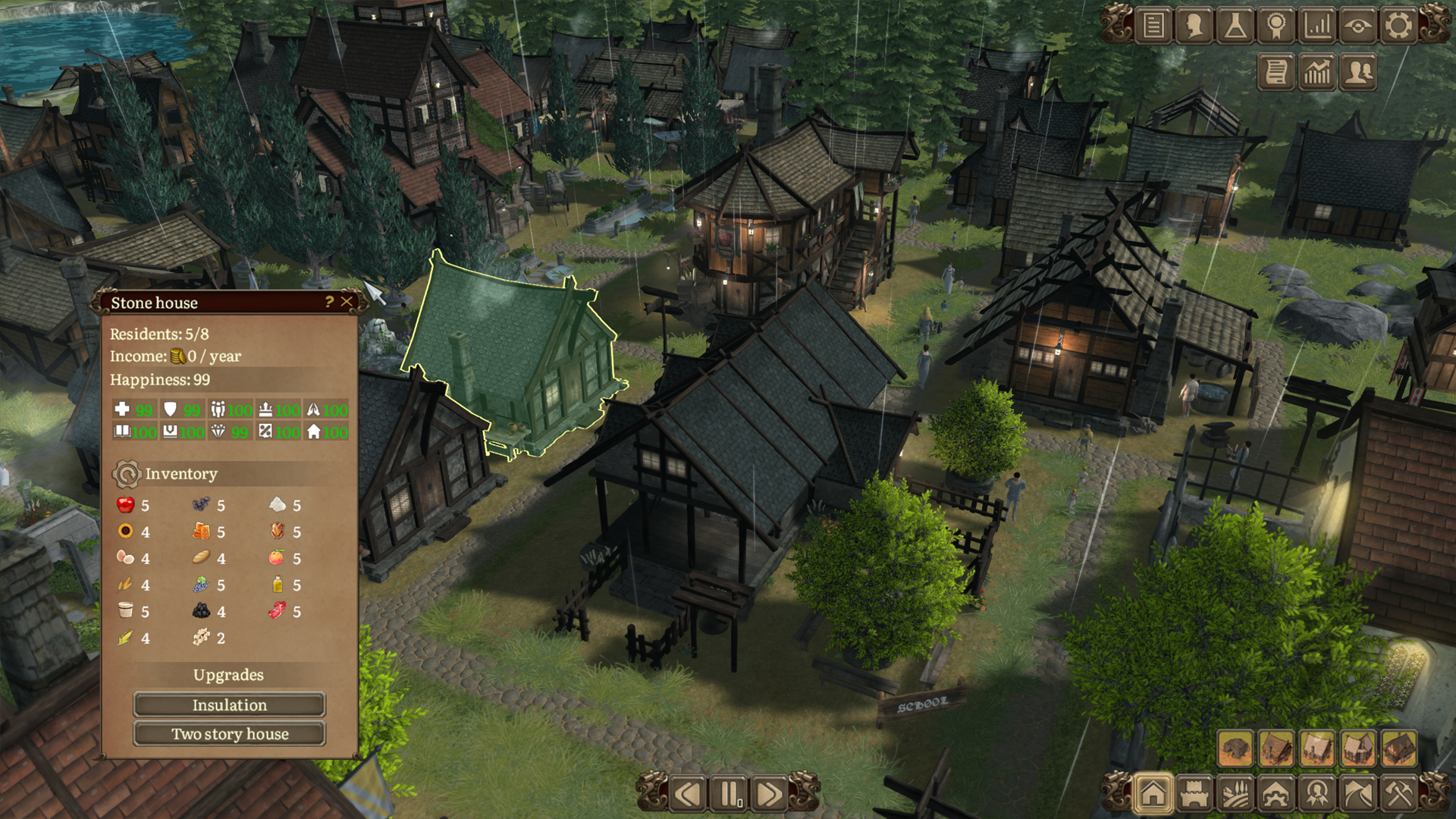 For now, we only wish to extend our gratitude for your support and for following us in the recent weeks. May this game bring you many hours of memorable experiences. If you're happy with our work, leave a comment or a review, or simply share your in-game success with screenshots or videos.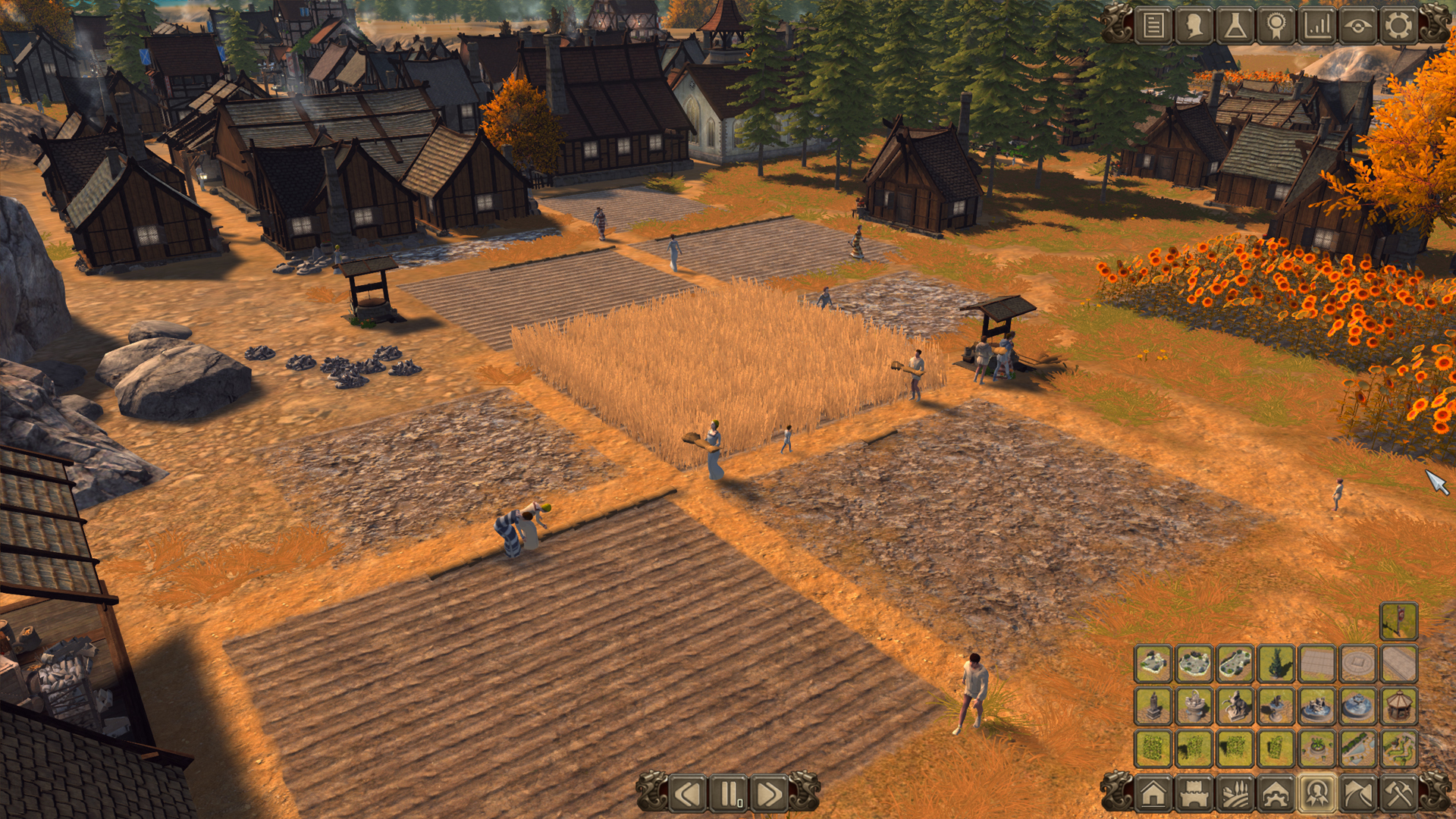 The game is challenging, but so is every road to success. We wish you great success in growing your city and society, and hope to see all of you laying the foundations for your Patron's Mansion in no time.
Enjoy and have fun!
Overseer Games
---