Hello every one !
We were working on some of our original 3D assets for our game lately . These are some of weapons in our game and only need some texturing .
Beretta 92fx :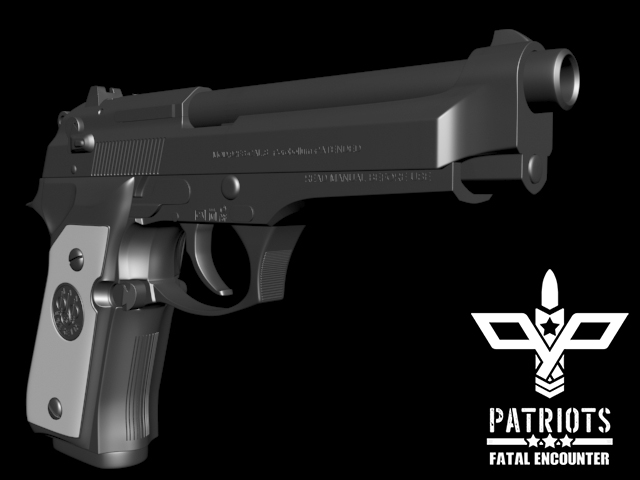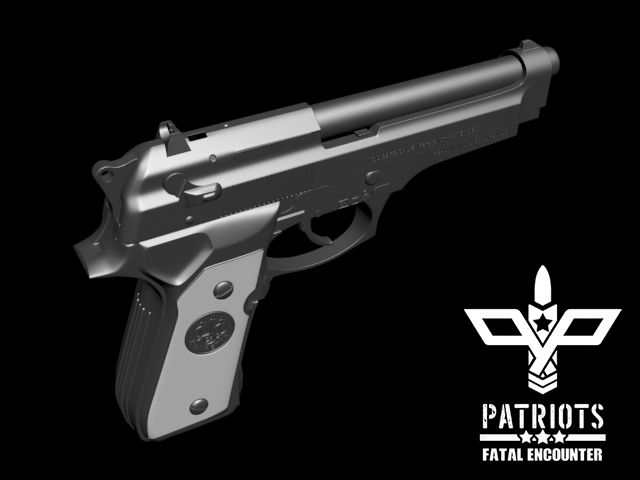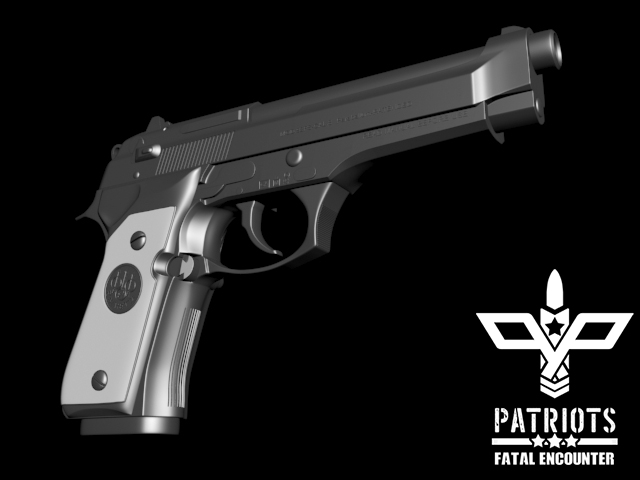 Desert Eagle Pistol :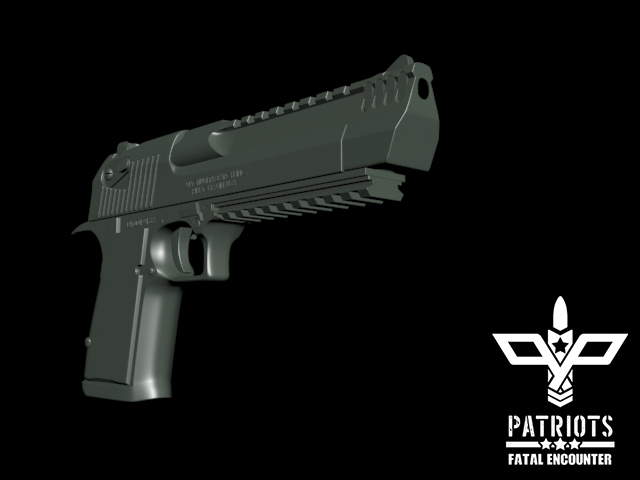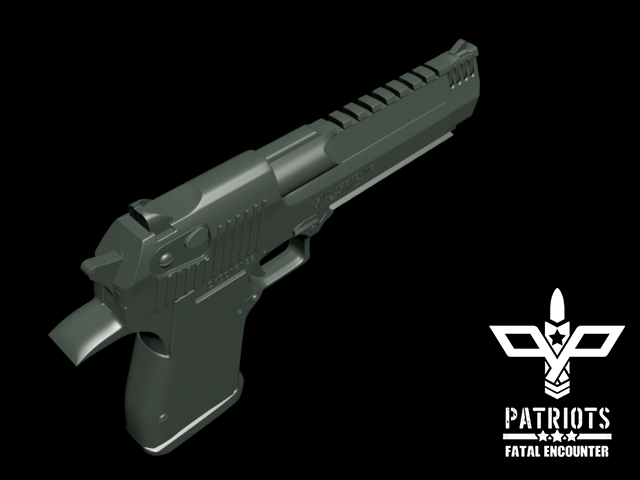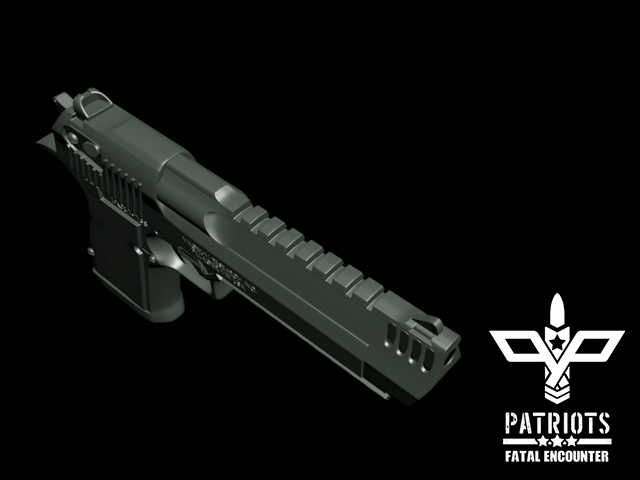 We will share many other Weapons Soon !
hope you like it and remember we always love to hear your suggestions .
Instagram : Instagram.com
Facbook : Twitter.com
Twitter : Facebook.com