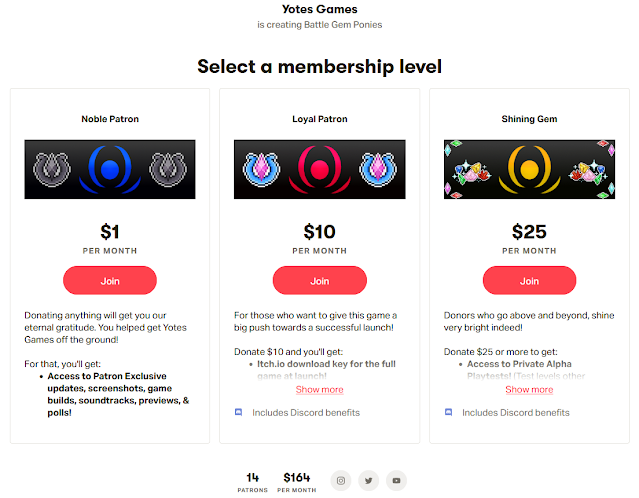 Updated our Patreon Description, Goals, Rewards! A 2nd chance for anyone who missed out on the Kickstarter Hype 🚂
We now have the funds to make the game, but let's see if we can grow the studio over time and make bigger/better things. 📈
Join in on the journey (or maybe just grab yourself a T-Shirt on the house) on our Patreon.