Outline: A mysterious and deadly disease breaks out in a remote town built upon old tanneries and butcheries and you're caught in the middle of it in Pathologic. An ambitious plot driven survival adventure game remake from Russian studio Ice-Pick Lodge.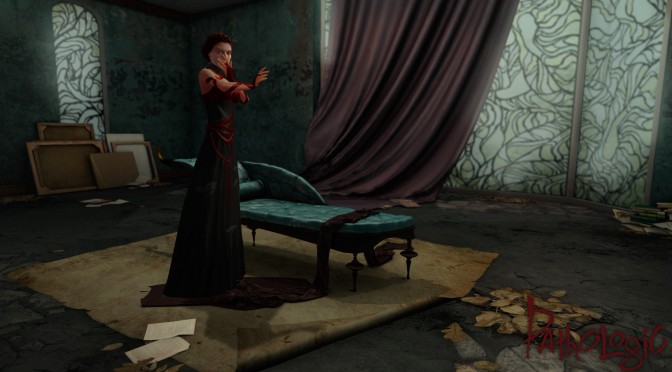 After a plea for help with their video for the Kickstarter page and a lack of translator when first attempting the project they have finally gotten a English translator Alexandra "Alphyna" Golubeva who isn't a native speaker, but being bi-linguial and a expert on linguisitcs she has a team of native speakers which she will be collaborating with on this project.
Since the launch of the Kickstarter campaign there's been a lot of discussion about how the new Pathologic might turn out gameplay-wise. The subject has piqued the interest of both those who have played the original Pathologic and those who have never heard of the game before. So the game designer, Ivan Slovtosov has given his sneak peak at how the game will turn by going over in detail the goals they are setting (there will always be Russian versions of each update available). They have taken steps to avoid the technical issues of the original Pathologic according to Ayrat Zakirov, managing director.