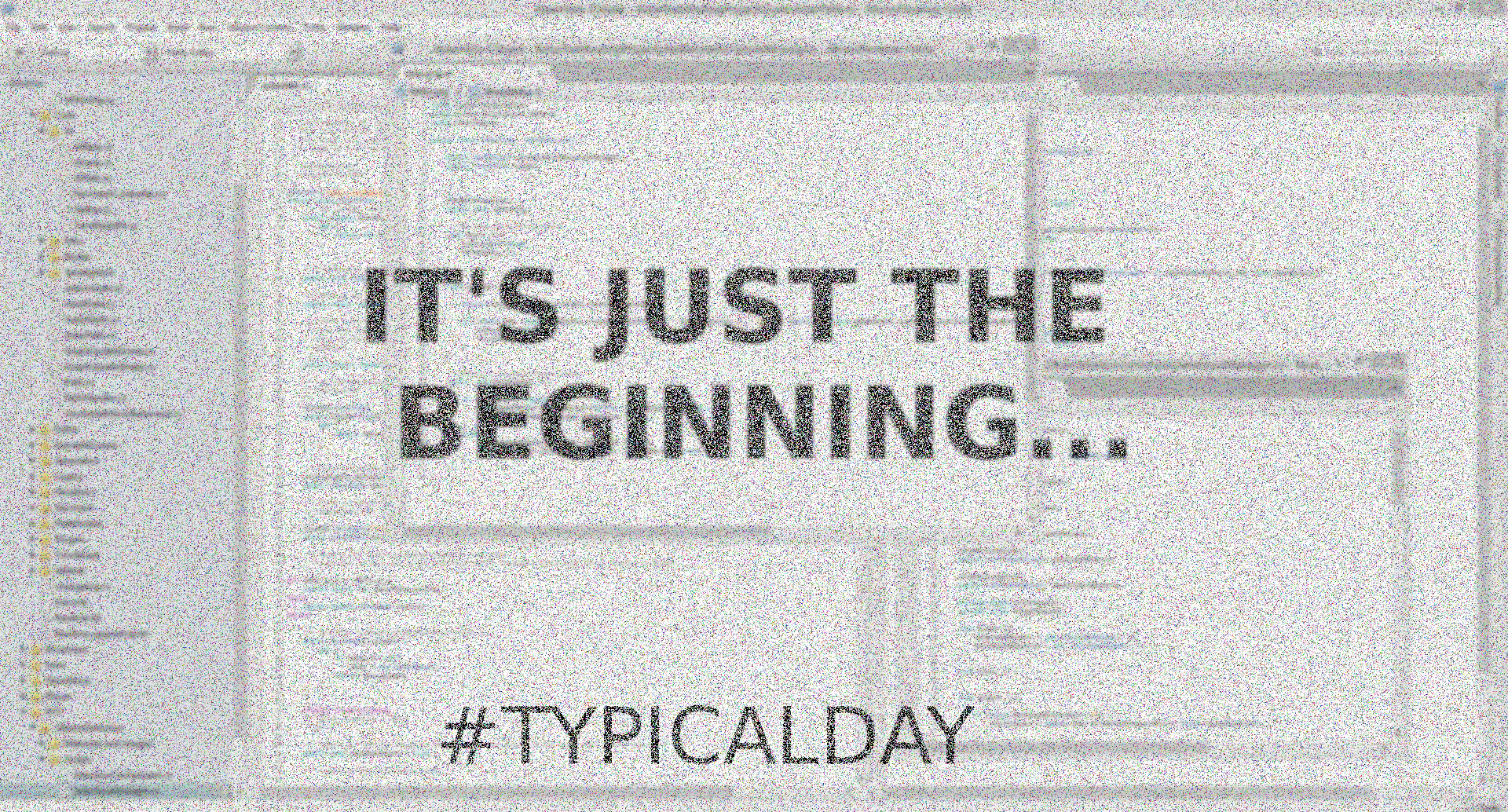 What is done?
Pathfinding & Giving targets system implemented
I would like to cordially thank Aron Granberg - great programmer who develops very useful asset (A* Pathfinding) and who let me use Free Edition without any limits - irrelevant if my project will be commercial or not. Check it if you're game developer! Arongranberg.com
Of course I needed to add some more scripts to adjust it to RTS game, and almost everything works nice. Yeah, some bugs still (when many objects have the same target) , but one script more should repair it. Some screenshots? As you wish!
It would be nice to give some video? Sorry, but OBS doesn't like my computer and lags are... painful. Video quality too. I need to find another software. Maybe you know something better optimized? (I know Fraps but free version records only 30-second clips) Write in comments!
3D Models
I'm working on that. I can show you my next improved model...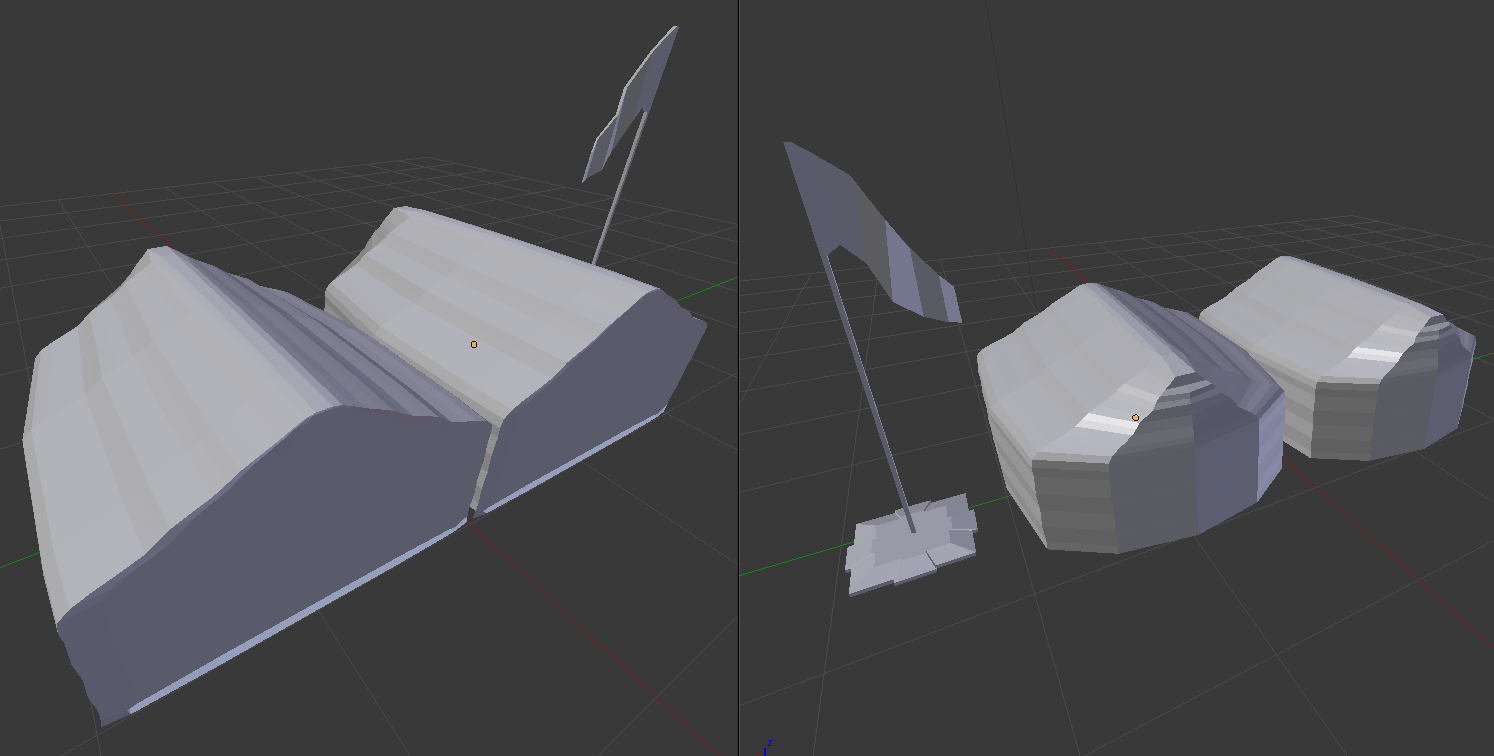 ... but better news is that I found great 3D artist from Poland (to be honest - he found me ;) ). We will see how our cooperation works - he has more projects to do, perhaps he won't help me all the time, but occasionally. But even in this case, that's a plus.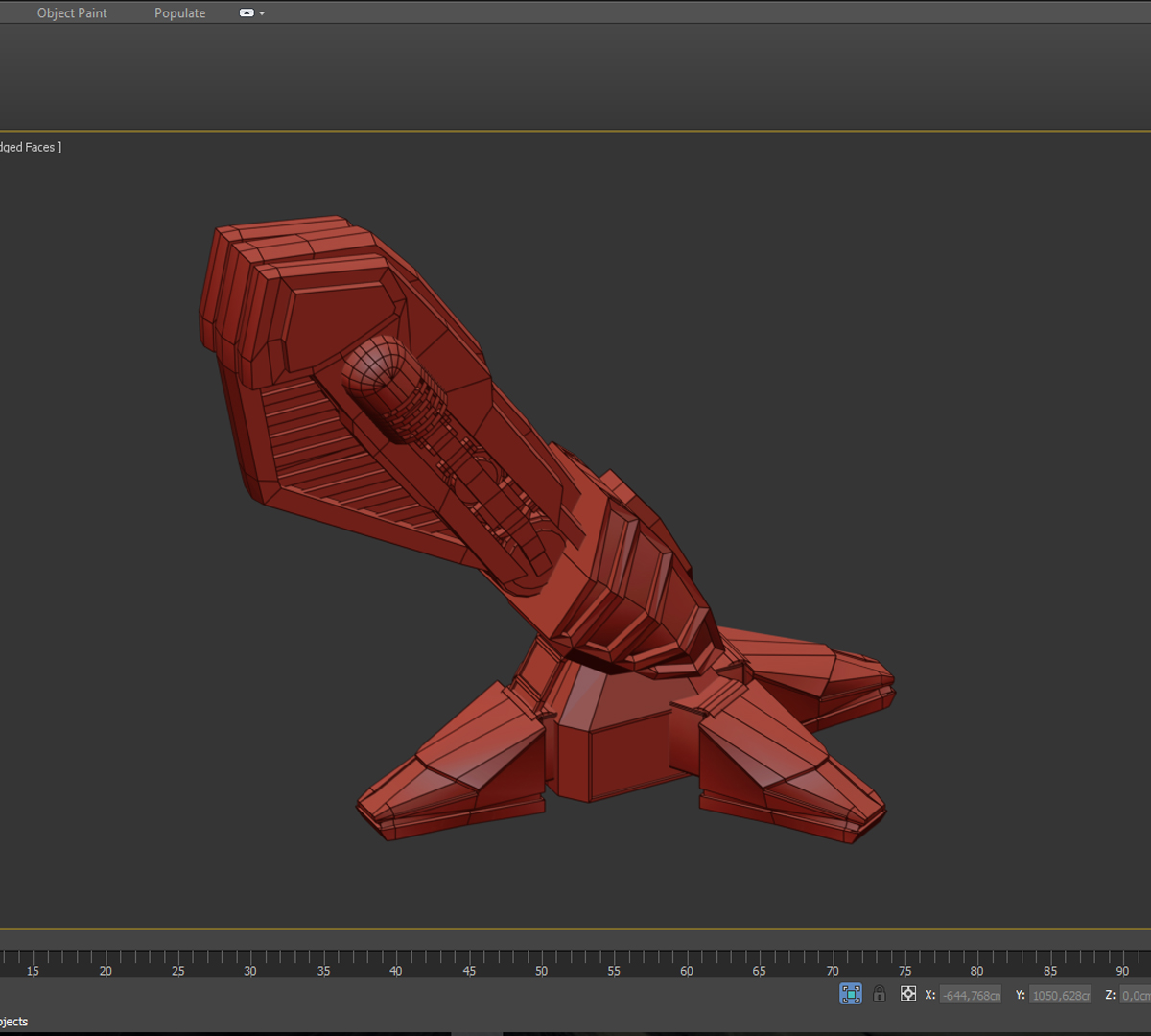 More OST - Cyberlich strikes!
Don Kirk is great musician with great ambitions. He is an artist, but still a human :P - he let me use his music (and he records sometimes something special) in my game. Because of that, I want to promote and reccomend his new band Cyberlich. I'm sure your likes, subscribtions and sharing via Facebook or YouTube will help him growing up and - who knows? - releasing own CD-Audio. Can we count on you?
See you soon, commanders!