Hello there, IndieDB.
This week I can finally show some enemy behavior. They can follow the player, aggro, deaggro, attack, and so on. They have a special mob behavior and will do random things when they have got nothing to do.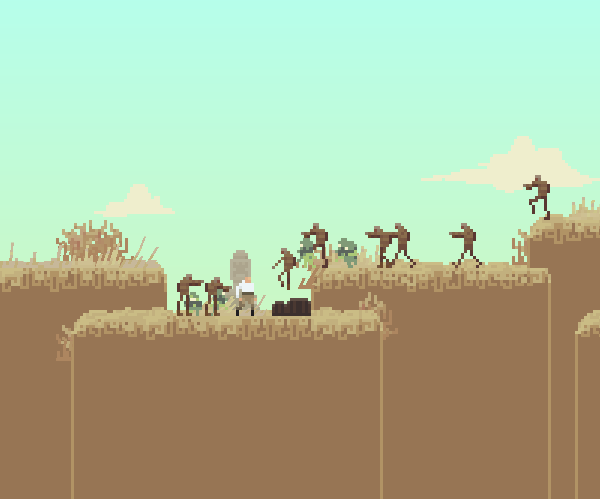 There is a video of this on my indieDB page, check it out!
I worked hard on implementing these, and also got a new environment up. Quite some time went in optimizing the engine, again and again, and I am very happy with it. I will soon start working on skills and combat as well as UI.