Working almost every day for the last two years after our Kickstarter, we've come out of Early Access on Steam with the first episode of our game: Don't Be Patchman! This episode finds Patchman waking up, confused, looking to solve the mystery of why he shouldn't be him. To learn the truth, he'll have to collect a comic book, save the Sheeple, and defeat the Red Circle Drone army.
FEATURES
There are so many features I've developed during Early Access I'll just cover the big ones:
- Procedural Generation (partial/full depending on level)
- Leaderboards, Achievements, Trading Cards
- New+Updated Tools: Hoe, Shovel, Axe
- Alternate language support
- In-game story dialog
- Animated comic book
MOBILE UI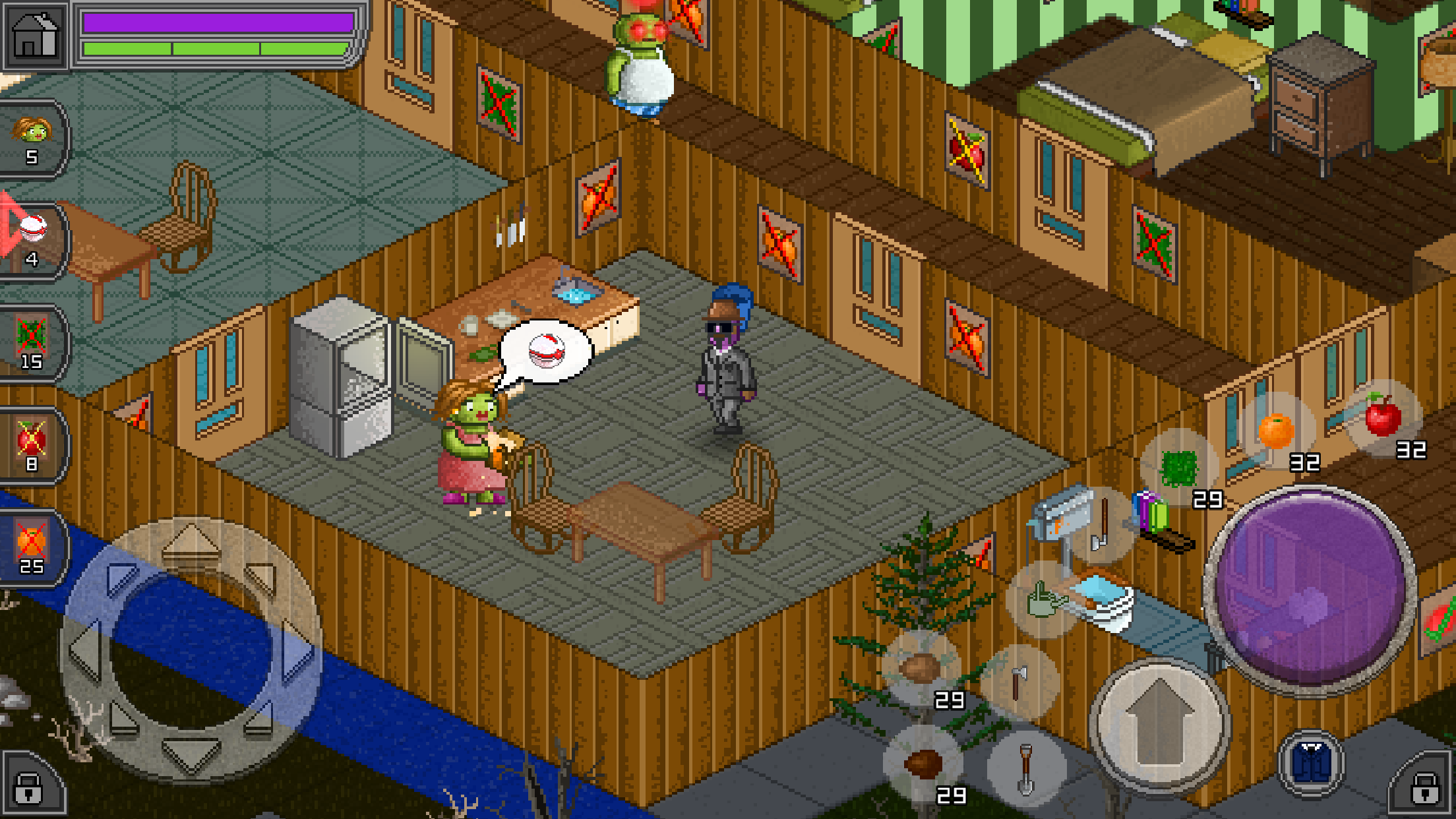 Designed over five iterations, a LOT of work was put into this interface.
I think it works really well, altho there are still ways to tweak it.
MENUS
A lot of time was spent building interactive menus. Here is our main menu: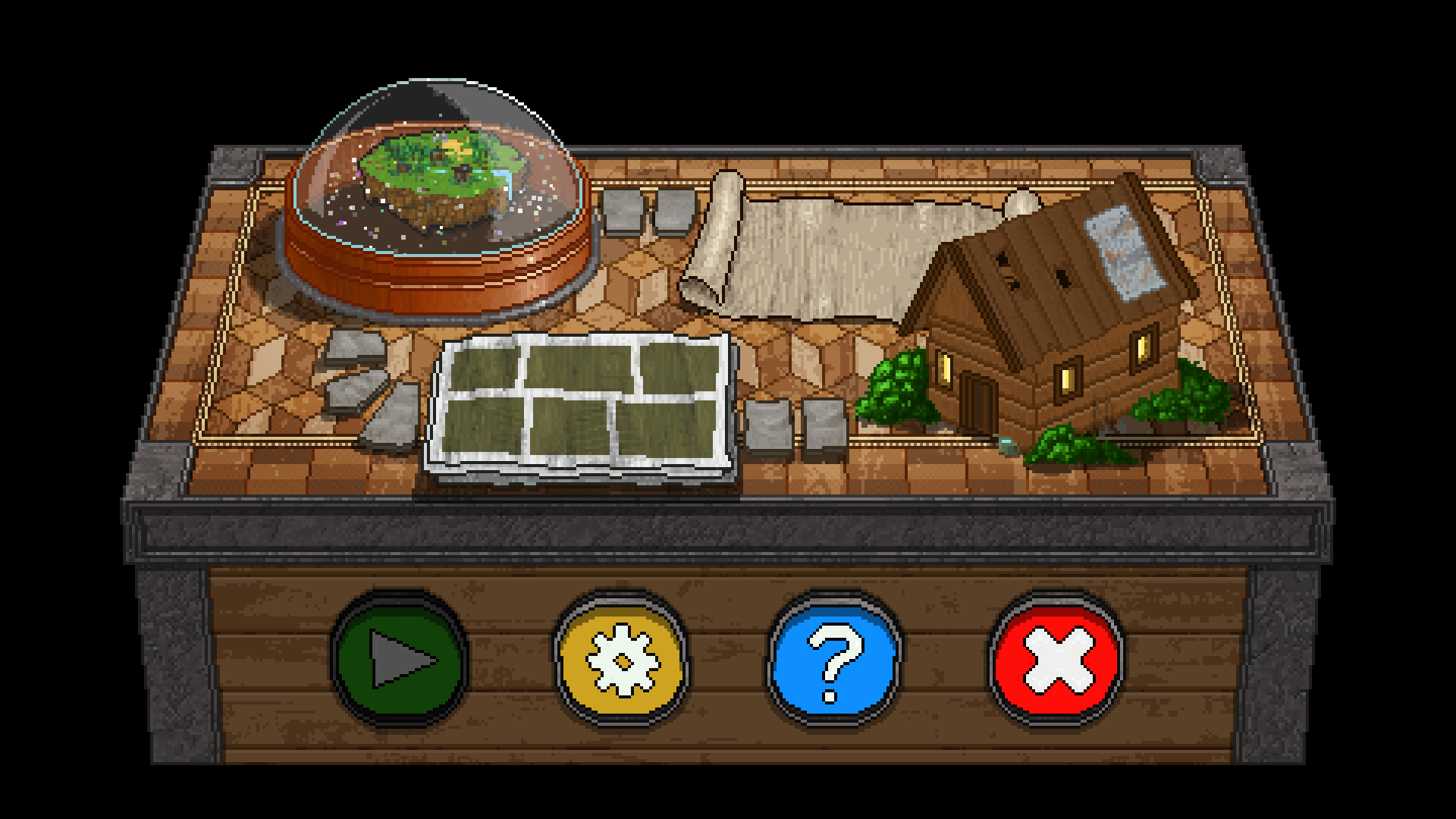 Shack menu, where you can choose which tools and seeds to take with you before you start a level: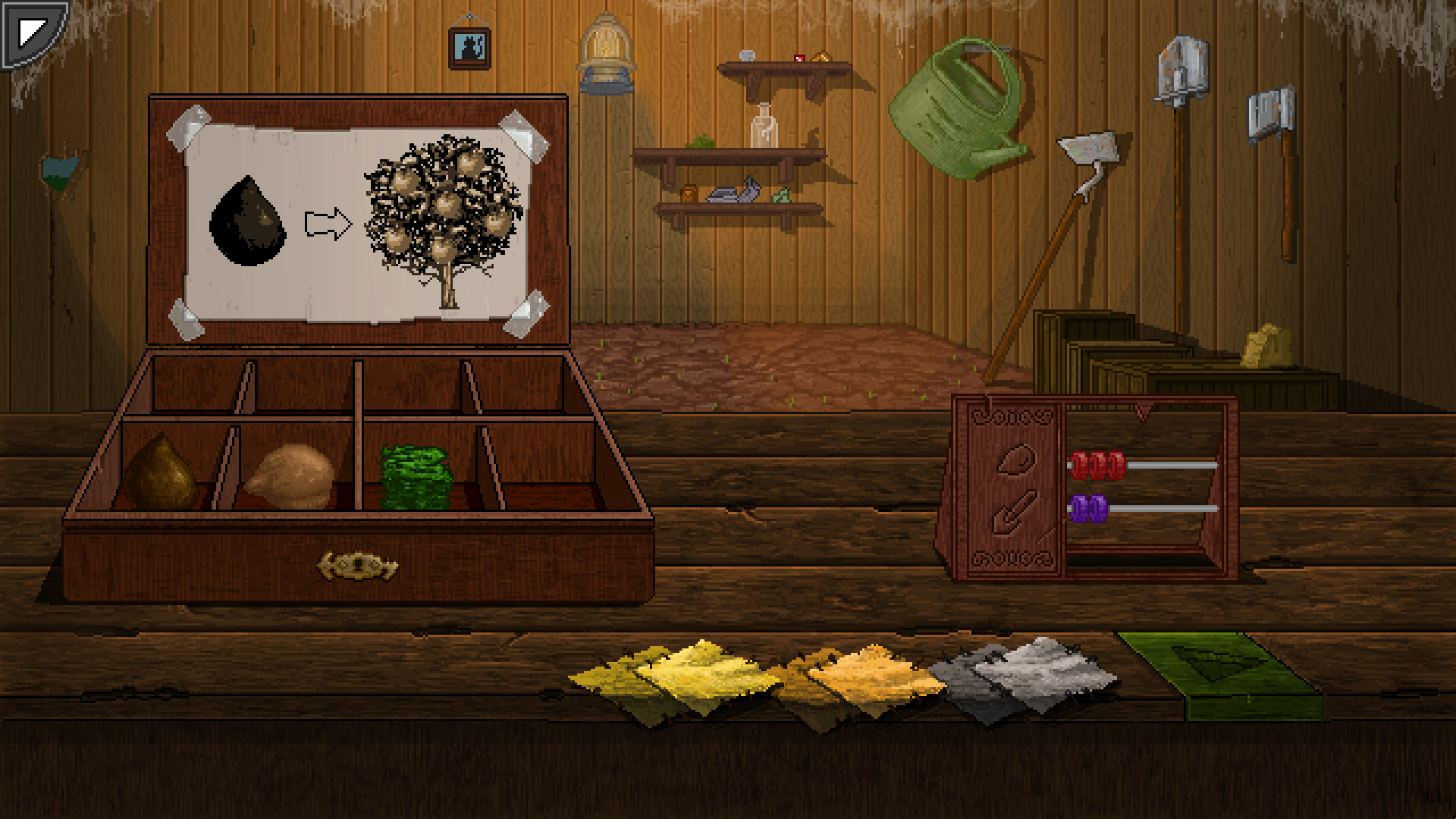 Quadrants menu where you select the world/episode: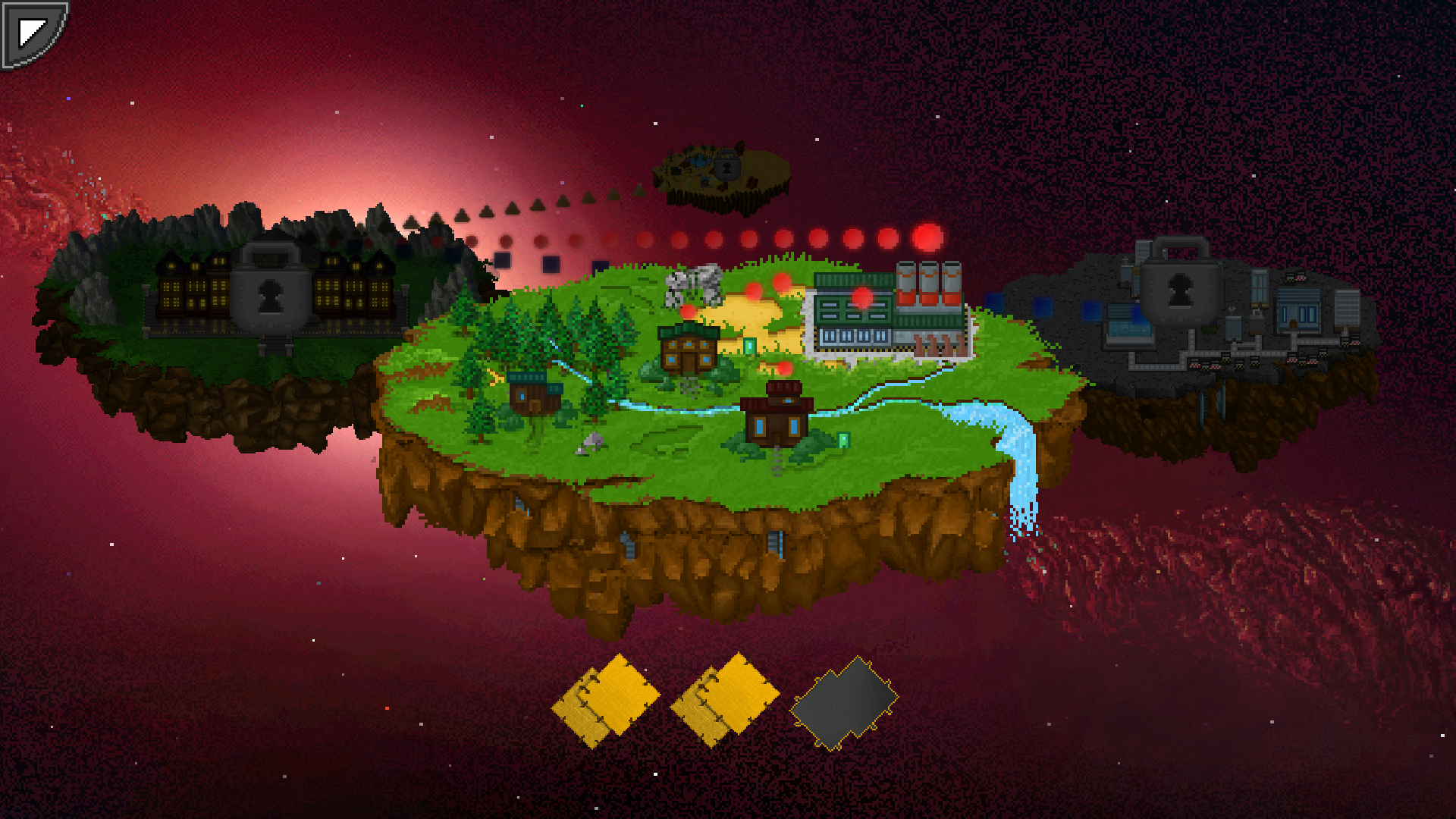 LANGUAGES
Some supported languages, depending on which version you are running: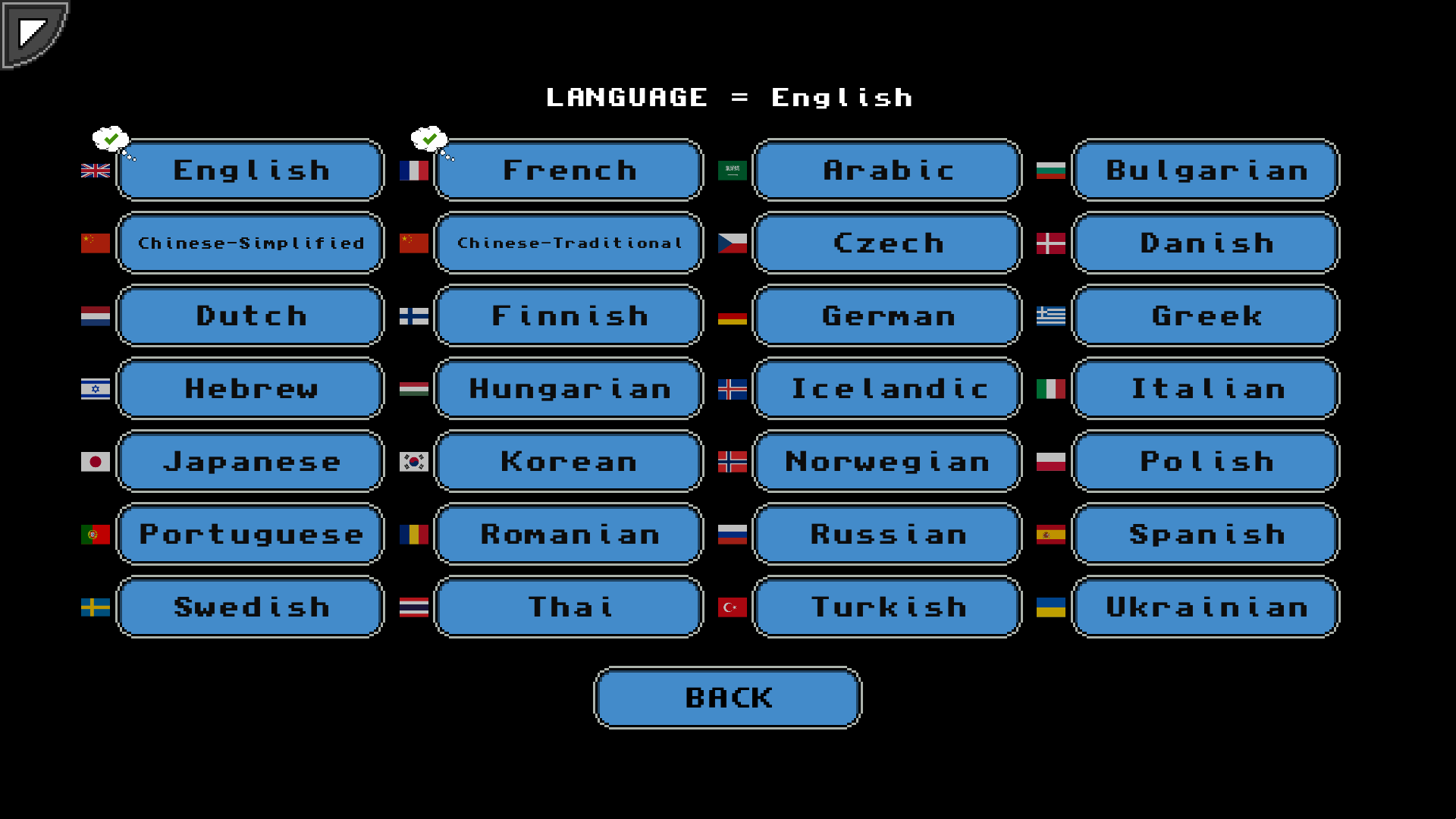 We only support full subtitles for English and French, but German/Russian/Spanish are in-the-works with more planned...
TRAILER
Here is our updated trailer tailored for episode one:
STORE LINKS
IOS: Itunes.apple.com
ANDROID: Play.google.com
STEAM: Store.steampowered.com
The Steam version will include all episodes while the mobile versions are standalone episodes.
See ya and stay not Patchman!