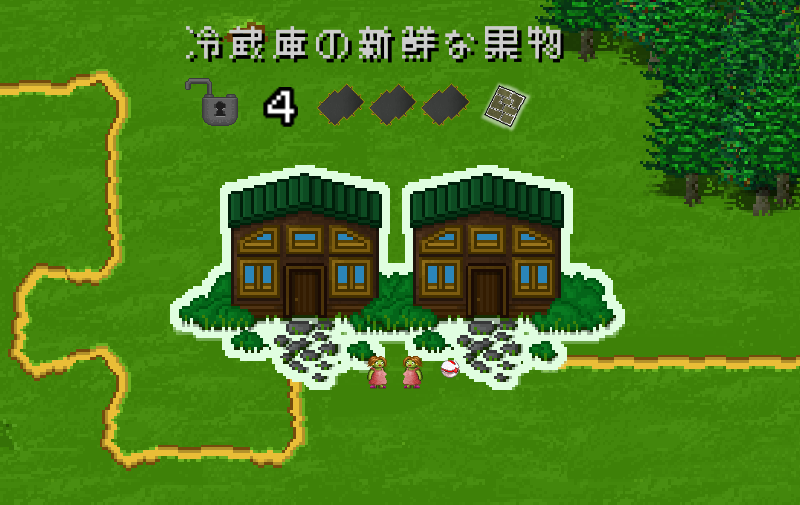 What's that say? I'm not sure, I don't speak Japanese. But my friend Natsu does and she helped translate our entire game into Japanese! It's amazing what happens when you get to know people of all ethnicities and backgrounds. As a result, our game also has full Russian (Ihor), Spanish (Maicol), German (Ela), and French (Yulia) translations!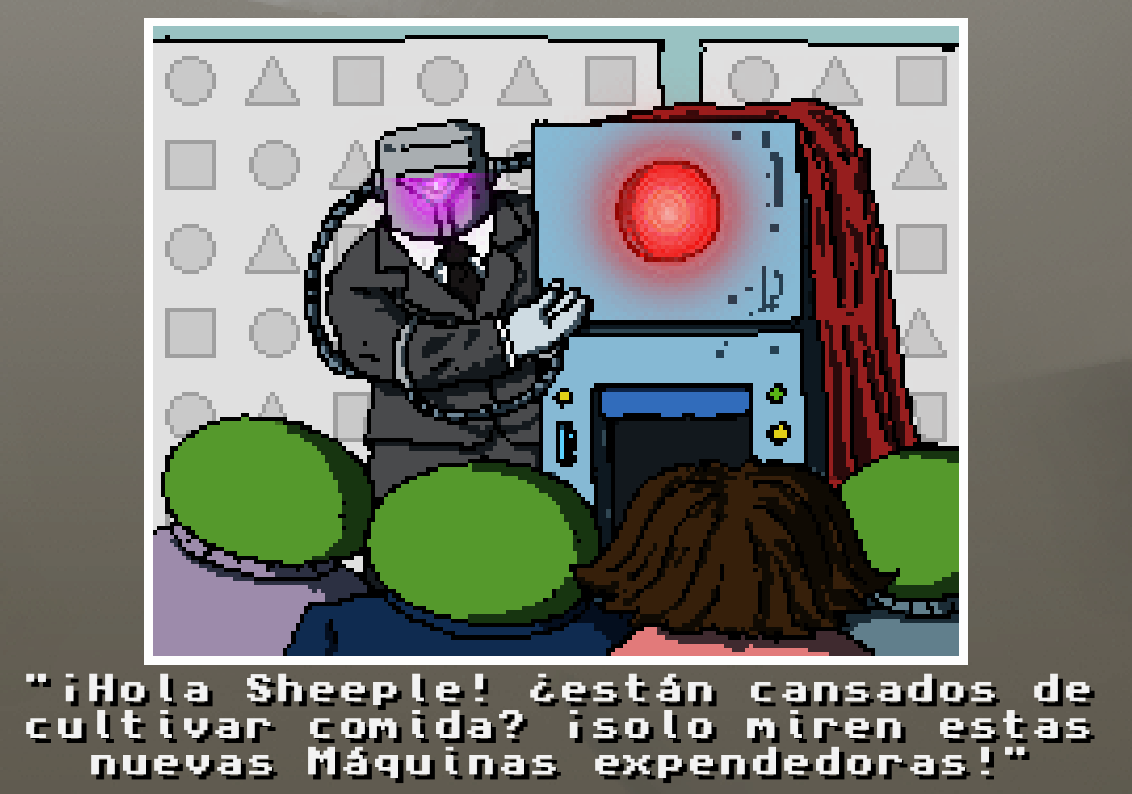 I also had help from random acquaintances with Arabic, Dutch, Thai, Romanian, and who knows what else, it's hard to remember. Arabic was by far the hardest one to support, technically. The whole thing goes backwards and connects like handwriting. Font support in my engine didn't handle it, so I ended up having to use PNG files of each word! Why do I even go to the trouble?? Will anyone who speaks Arabic even know my game exists?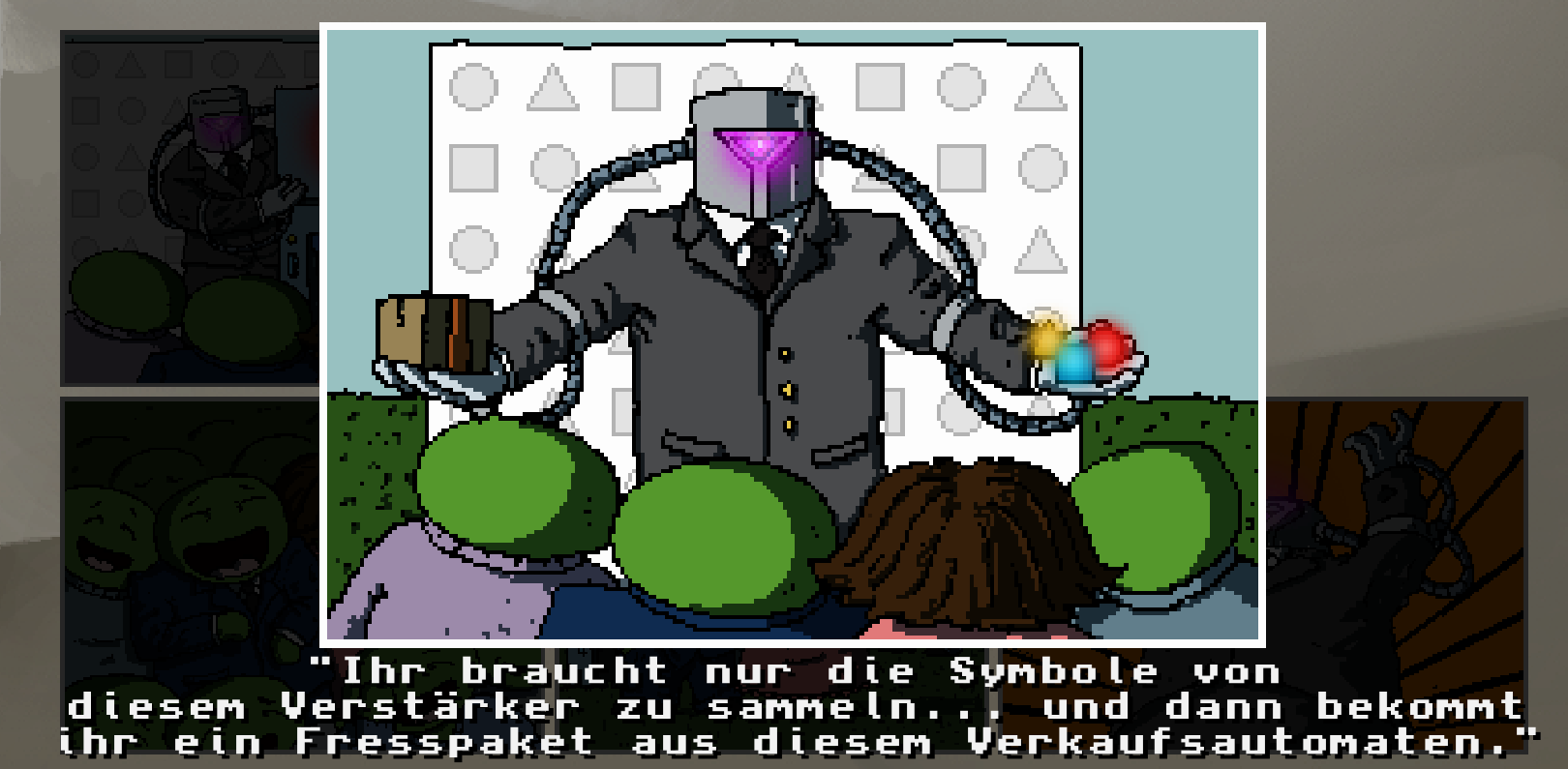 I just find it charming to see my crazy story told in so many different ways: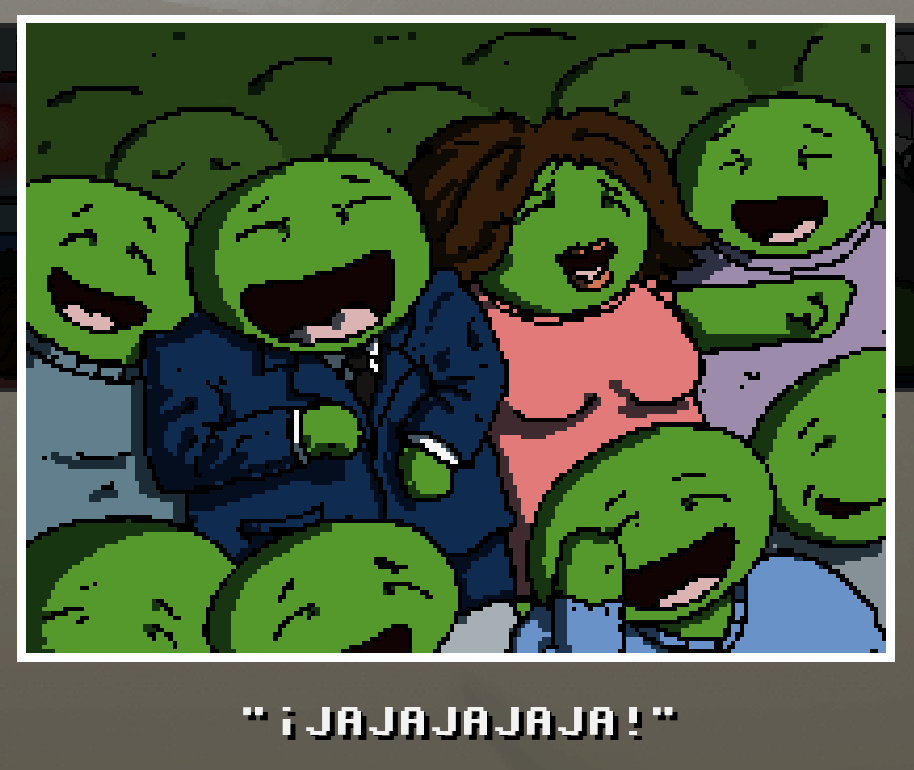 itch.io launch today
Another note, the first episode of Patchman is up on itch.io today, DRM-Free, for Windows, OSX, Linux, and Android! That was a lot of effort to do... *sweat*...
Check it out IndieDB! It's never too late to stop being Patchman. :)