We're sorry that the summer hasn't resulted in the menagerie of work we promised back in june, admittedly we all took a while to get back into work after exams were over, but then more problems cropped up.
My 3DS, and computer in general have been plagued with errors that have made working on anything impossible, in fact i had to give up trying to post this update last night as a result of a myriad of apparent virus attacks from no where. As a result of this, no one else has really been able to do much work because Matt has no new ships to get into the game and we've hit a rather large wall with implimenting our new resource system.
However, before all this i was able to get some work done, sadly some of which i didn't have a chance to render for you all, as well as a rather sexy texture from Krazy.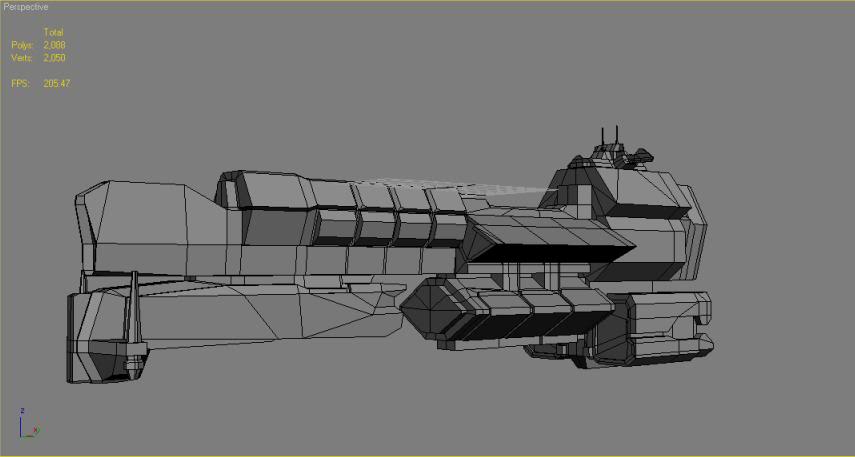 The one i didn't manage to render or take any other shots of, this is the new model for the missile frigate. A fairly light, fast and heavily armoured frigate from the days before MACs were standard issue aboard UNSC vessels, it becomes available very early on and will provide fighters with some very heavy clout before more modern ships become available.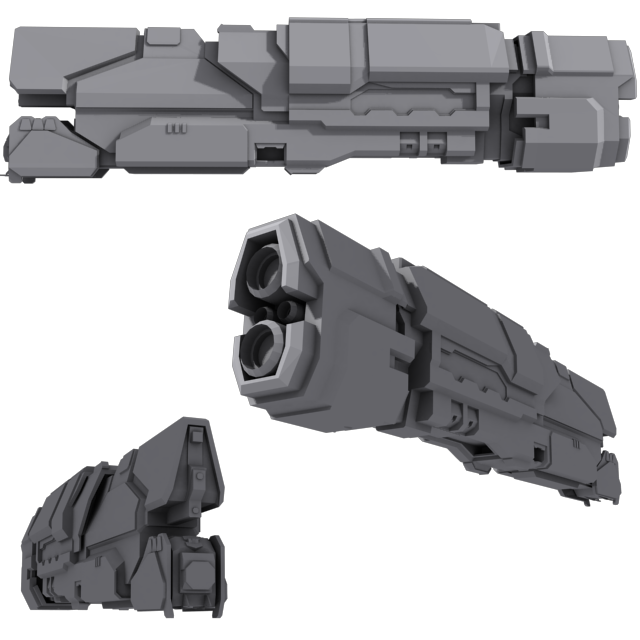 A new model for the Aeolus carrier, able to carry large wings of fighters or even a squad of corvettes the new Aeolus has two MAC guns and a healthy compliment of archer pods, thick armour and PDS cannons.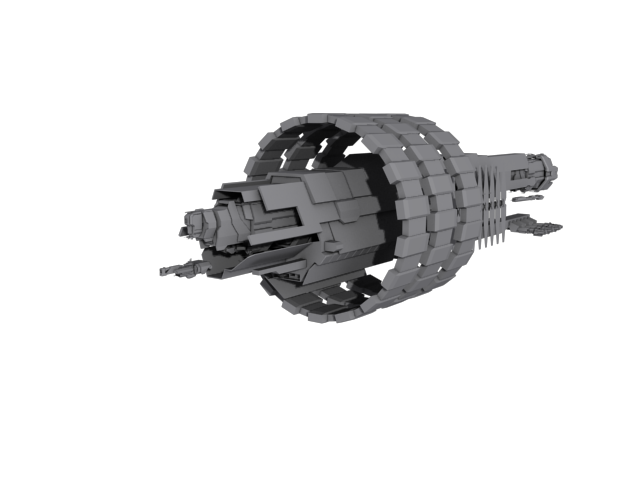 And a not very final model of the UNSC shipyard, ships come out one end and dock on the other while stuff spins around and looks busy.
And finally, a textured picket by Krazy.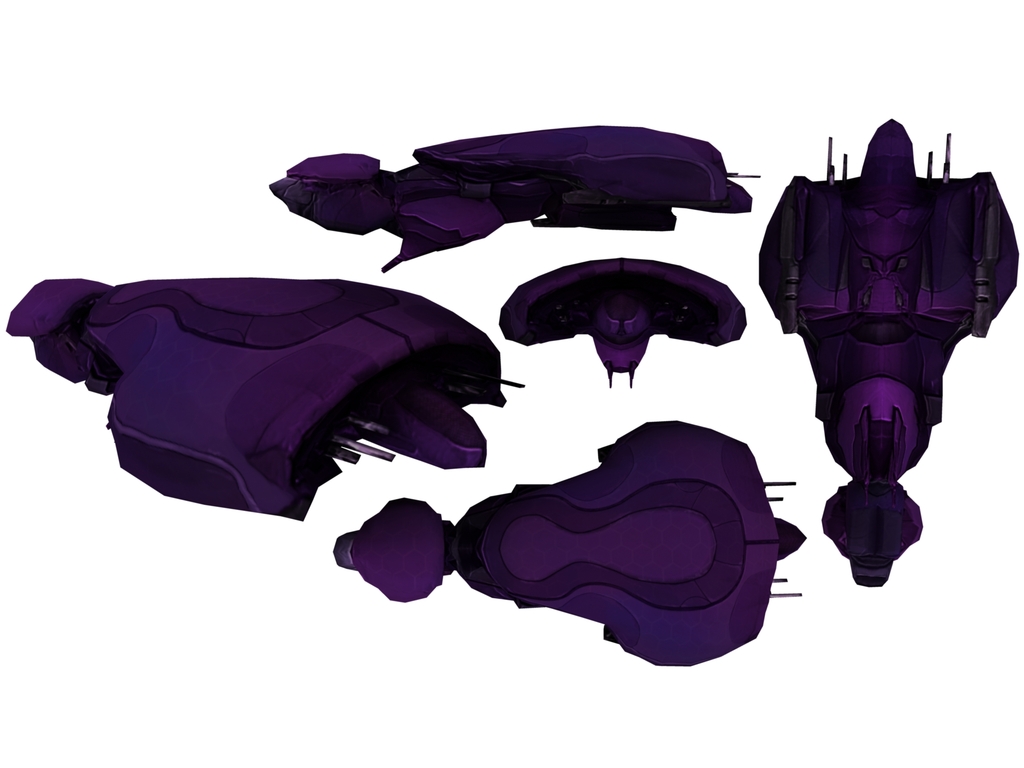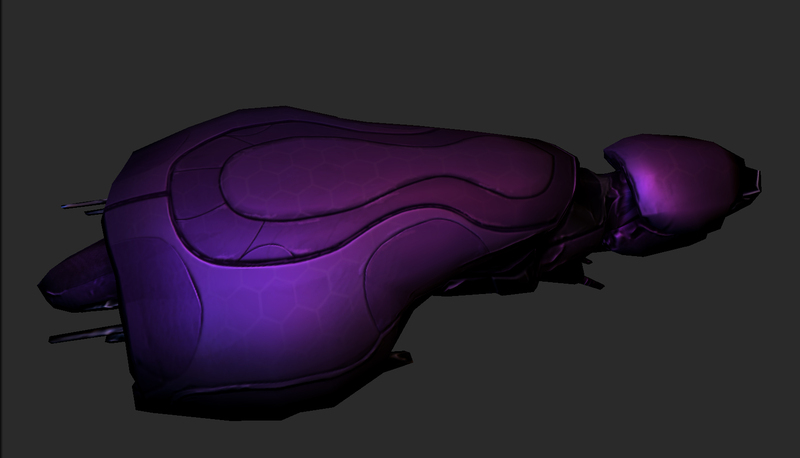 In addition to this, we'd like to promise you guys that there will be some sort of release by november. We can't promise how complete, or even fun it will be, but we'll release what ever we have by then so you guys can actually play something.