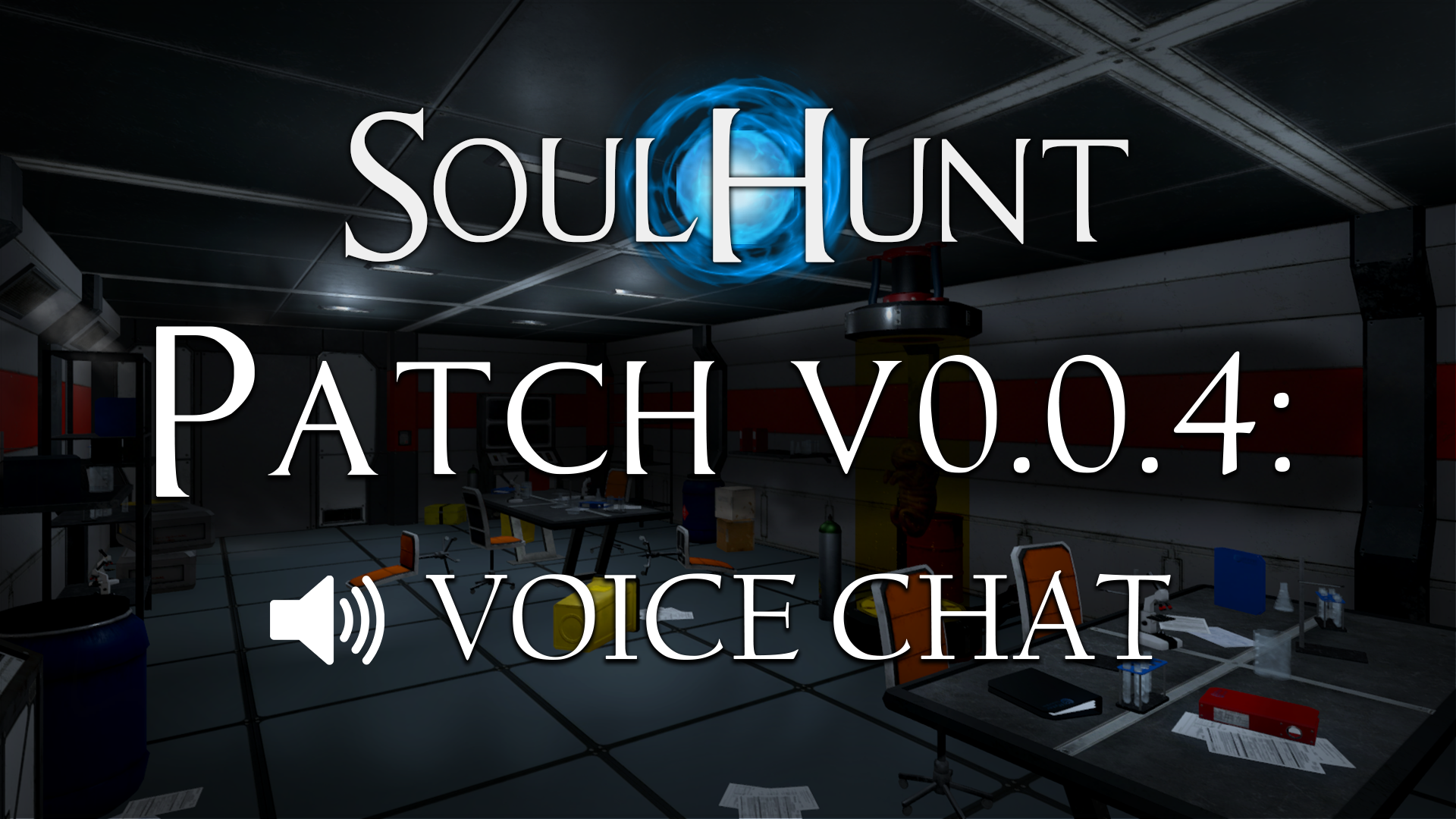 Hiders get stronger
After some feedback and suggestions, we have slightly updated some skills to match the powers of the hunters.
Map Updates
As development is ongoing we decided to shuffle up the maps, including more props and different hiding spots! There should also be an overall performance improvement. We are currently working on a new map and other features, more details are soon to be revealed!
Voice Chat
Voice Chat has been implemented with two types of voice chat:
Positional Voice Chat
Positional voice chat is voice chat where everyone can hear you in the world independent from your team. This will be hearable based on the distance between players.
Team Voice Chat
Team voice chat can be heard from all over the map but is excluded to your team only.
Patch notes V0.0.4b 08/05/2017:
New Features
Added voice chat.
Added mirrored levels with other prop configurations.
Bug Fixes
All clients will now trigger visibility correctly after a damage skill for Reapers.
Lit candles now should trigger the achievement when winning.
Updates
Haunted props will now damage hunters more when shooting the haunted prop.
Hear heartbeat now costs 15 soul power.
Silence heartbeat skill now also stops the soul trail emission.
Changed silence heartbeat action duration from 2 to 3 seconds.
Changed silence heartbeat cooldown duration from 10 to 5 seconds.