partnership with Groupees
As indicated in the title, I managed to have a partnership with "Groupees"...
For those not familiar with the website, it's a website or there is sale of "bundle" with several game (and also music, photo, etc) for a very low price.
I will have the chance to be in one of its "bundle" that you can buy for $ 1 or $ 2, I do not know the exact rate. This is an opportunity to test the game to make me your feedback (positive or negative).
Here is the link to the website to see how it looks. I'll let you know as soon as the Bundle fate.
Redesign HUD
Following some comments on the HUD of the game, I decided to make it "clean" to make it more attractive to watch. So ended all blue now be white with a new design.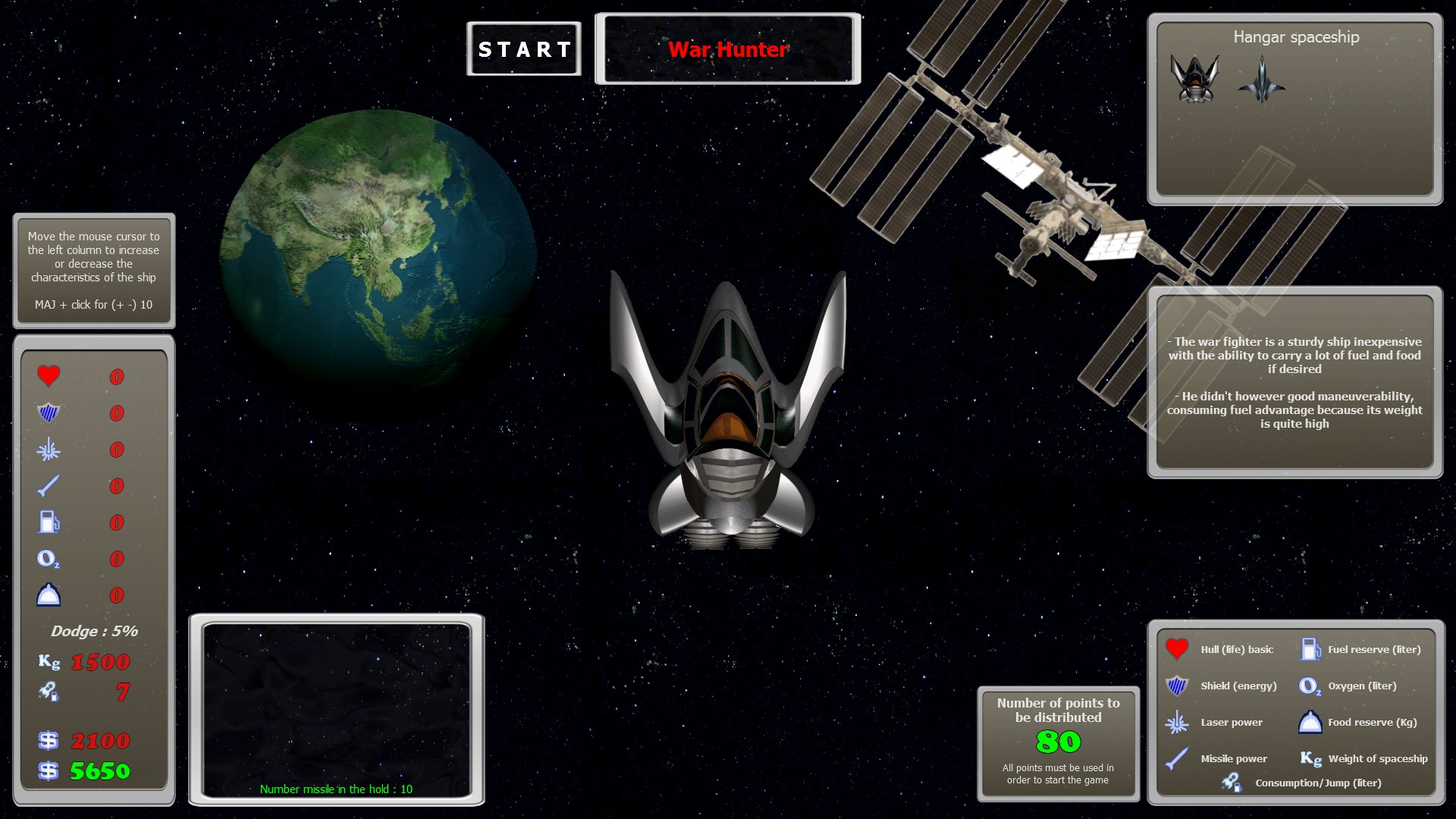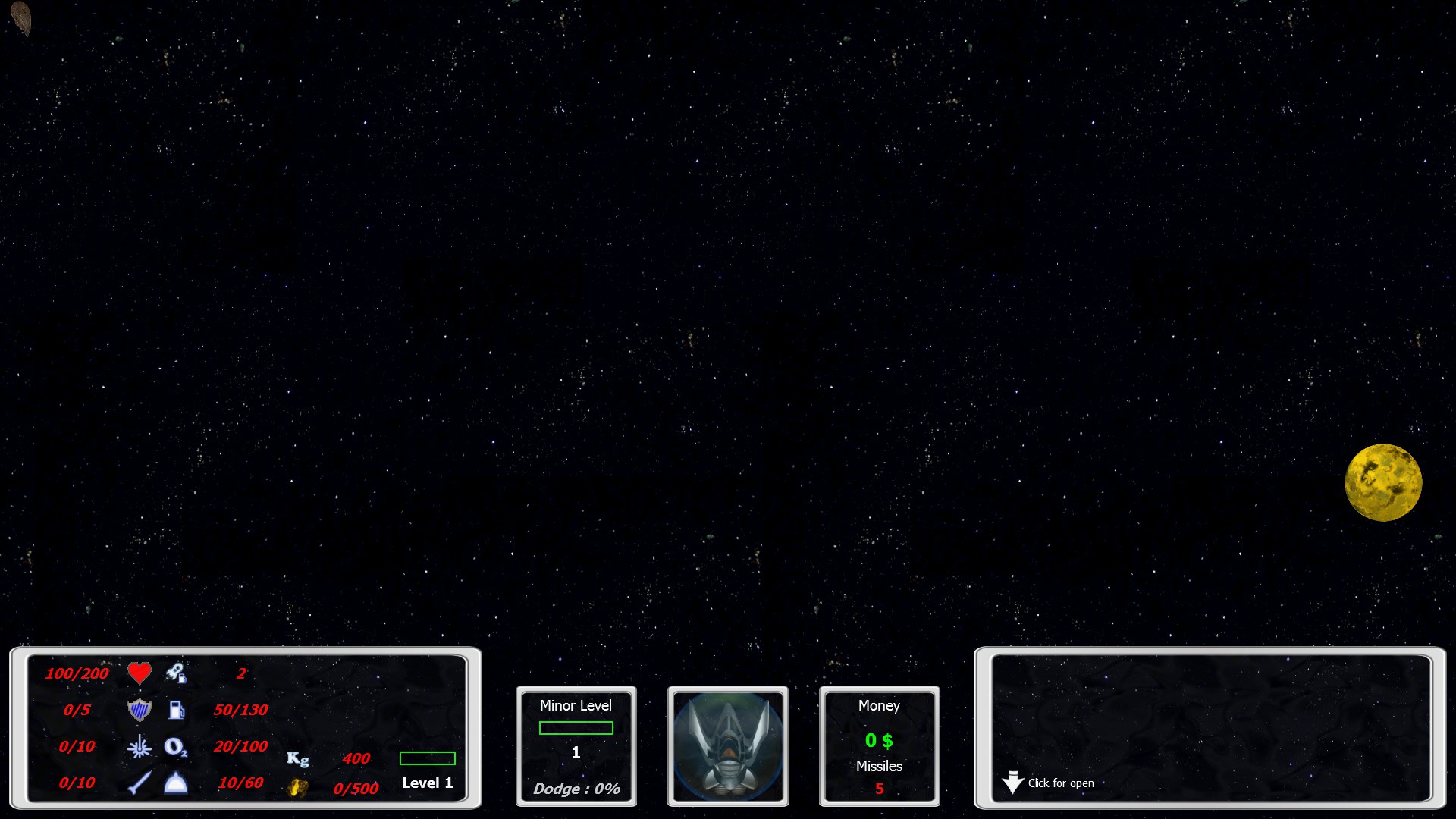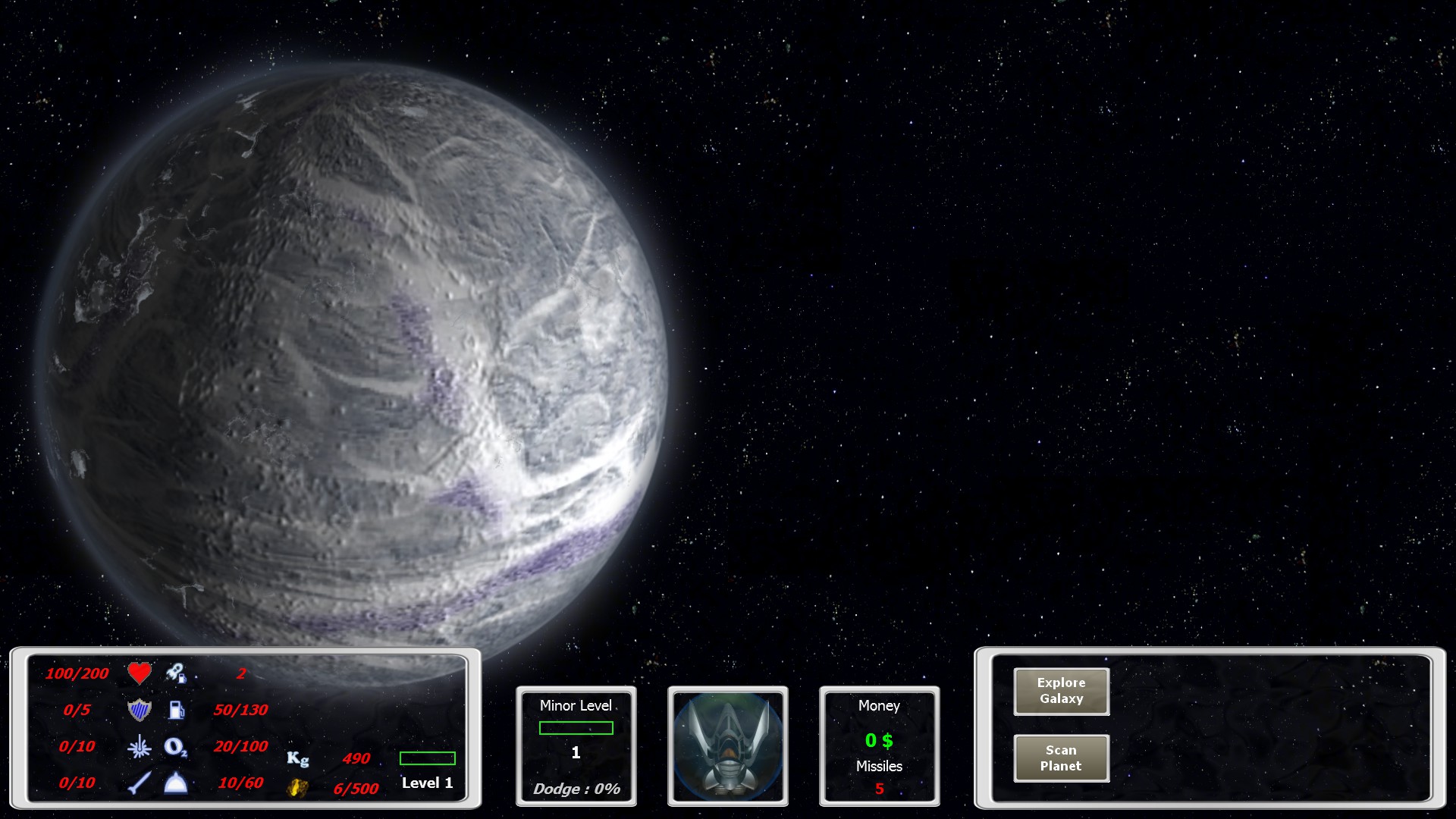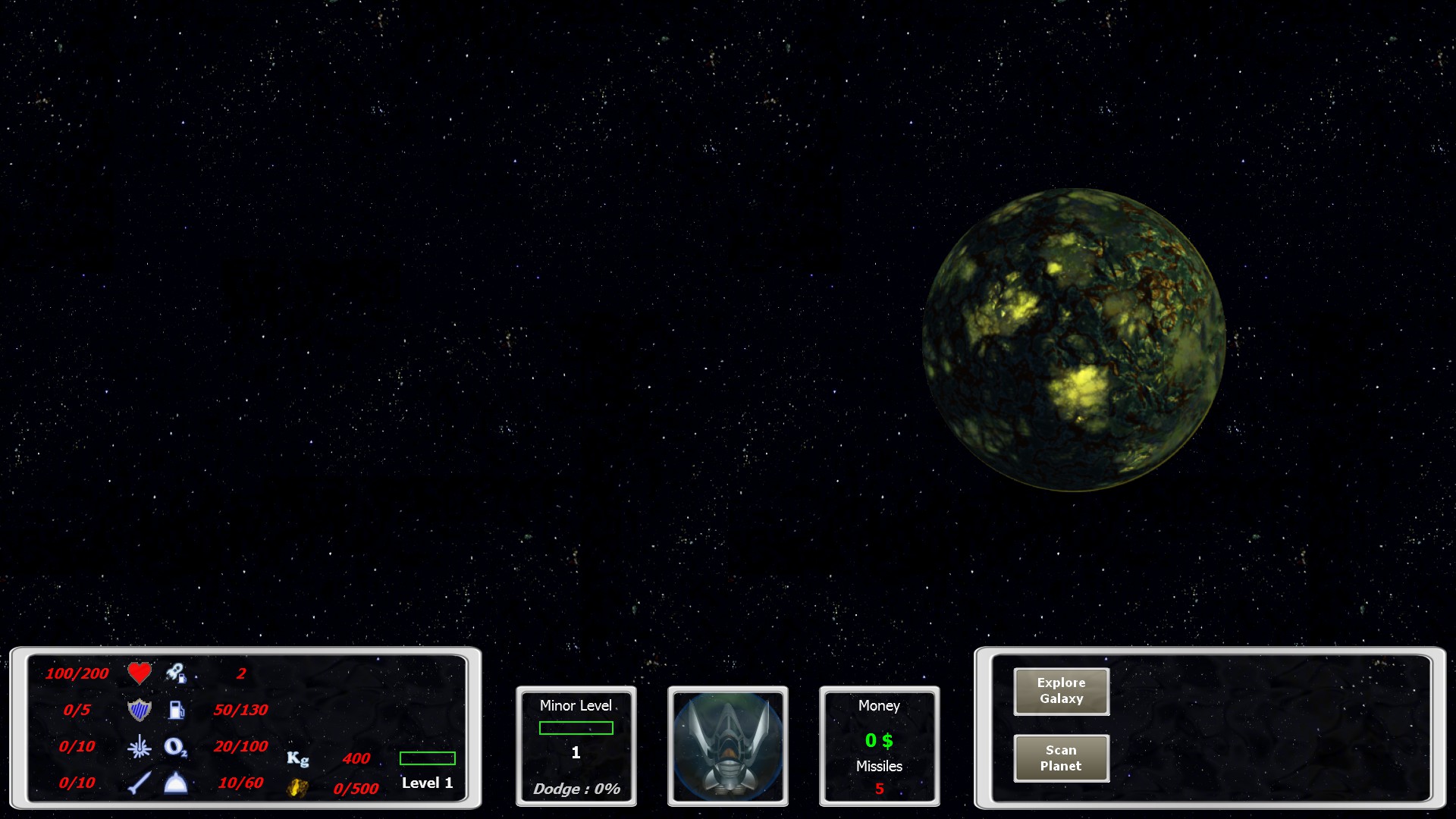 As you can see I have also added two new destination (Planets) and others are coming.
I also changed the behavior of the "nebulae" now removed you to power your lasers attacks. (which makes them more difficult battles against enemies with a large shield)
See you soon for an upcoming patch notes and thank you following me !