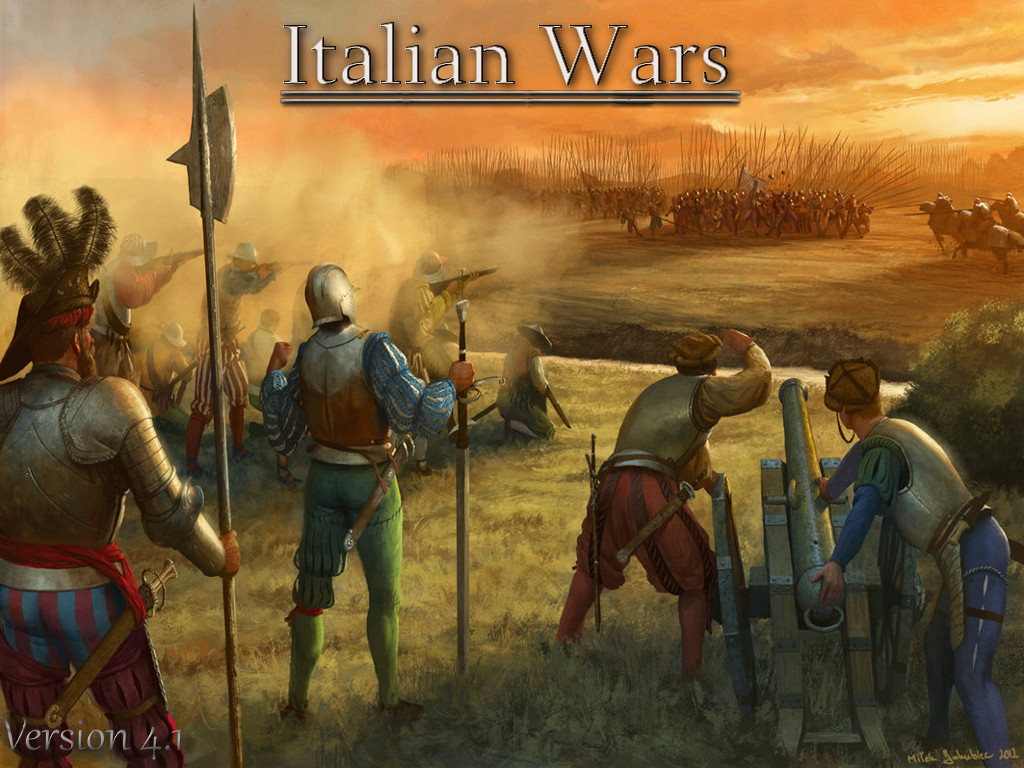 Dear fellows,
we are very proud to present to you our newest version of the Italian Wars, Patch 4.1!
Die Italienischen Kriege - 4.0
Die Italienischen Kriege - 4.0 - English

The Italian Wars - Patch 4.1

This Patch fixes most of the know bugs, but that's not all, we also rebalanced the unit settings. For example recruitment or up keep costs, as well as, armour and damage settings. Besides this balancing issues, we also reworked parts of the map. For example the city of Mantua is now surrounded by rivers and protected by forts, to represent the three lakes next to the city or there is now a land bridge from the island of Venice towards the mainland. For the exact list, check the changelog included in the download file.
So have fun!
Your TIW-Modding Team
Note:
It is essential to delete the map.rwm file!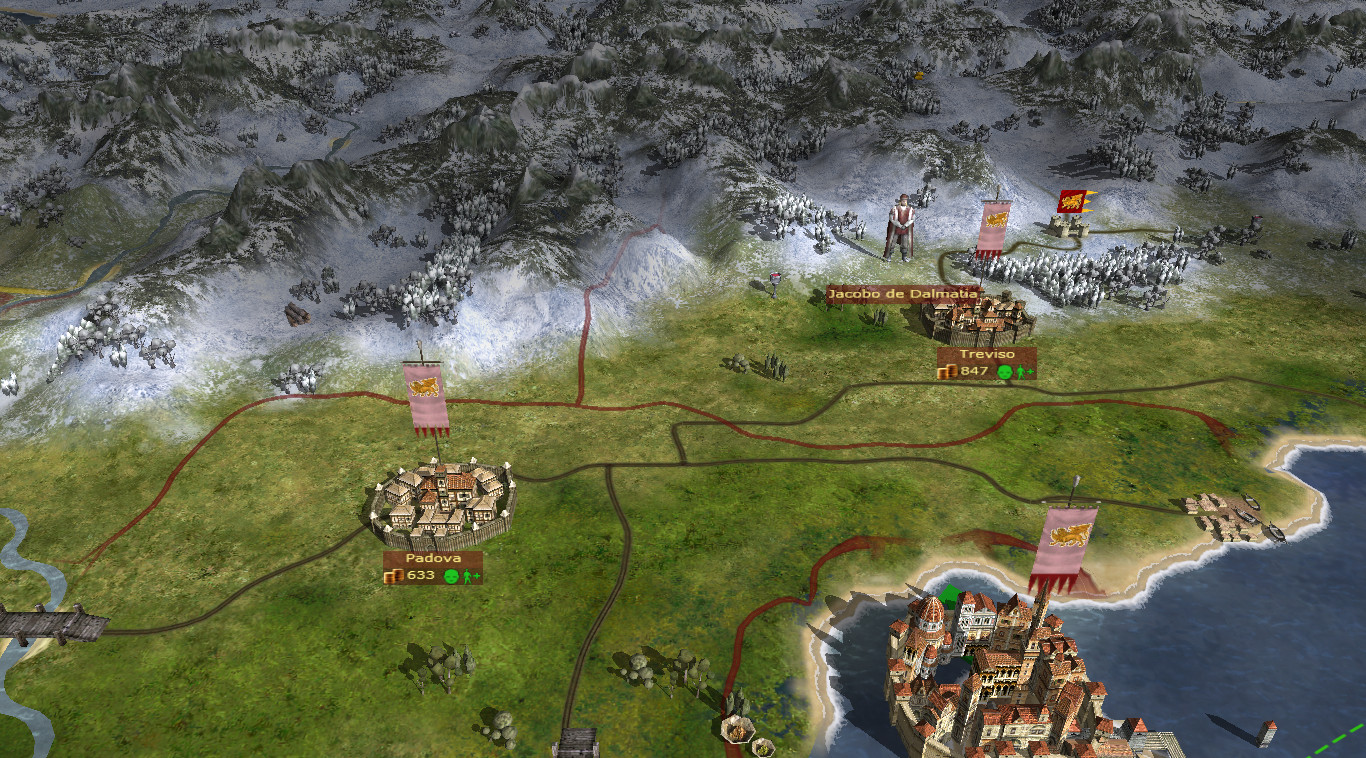 Credits:
- Lusteds Battle AI and Campaign AI
- Isilendil - for some of his units from Call of Warhammer
- Faction Florence from Reconquista (thank's to Wüstenkrieger)
- Untis from OuO (thank's to Bob)
- Untis from "With fire and sword 2"
- Titles for Holy Land Mod by billydilly (Eventpics, ANC pictures)
- Lacs Byzantine Heavy Spearmen
- Blingerman - New Spanish Banners
- Agart's. City strat models
- My little Mod by riczu74
- Lord_Calidor's Weapon Pack
- Splash by EthicallyChallenged
- Landsknecht within the menu by ShumElkin
- Ottoman units from Tzarsdom (Many thank's for that!)
- Stone Fort 1.0 by Gigantus
- Strat ships from 1648 (thank's to Monti!)
- Ui buildings (Palazzo Ducale, silk factory, School of Prince,
Imperial Court) by Hyretic
- Videos by Medici
- Models and skins from Rusichi TW
- Uprising peasants by Cesco
- ReallyBadAI by Germanicu5
- DeathtoEgo's overworked text files

Loadingscreens:
- Loadingscreen 12, 13 by Theramines

TIW-Modding Team:
- Vlad Tepes
- Malborough
- Iskar
- Medici
- Ecozone
- Herzog Andreas
- Neadal

Special thank's to:
- Vlad Tepes, who allowed me to continue his mod
- Monti & Gigantus for answering my many questions