Battle Grounds II Patch 2.3
The Battle Grounds II development team is pleased to announce a small content and bug fixing patch for Battle Grounds II, version 2.2 This patch will update the mod to version 2.3.
INSTALLATION INSTRUCTIONS

*This patch requires a working bg2 2.2 installation. If you do not have one, please check the 'Downloads' section.*
1) Extract the 'bg2' folder in the .zip file to your '...\Steam\SteamApps\SourceMods' folder.
2) Select the option to OVERWRITE the existing files.
3) All done!
Check out some of the new features:
A new infantry skin for the British infantry.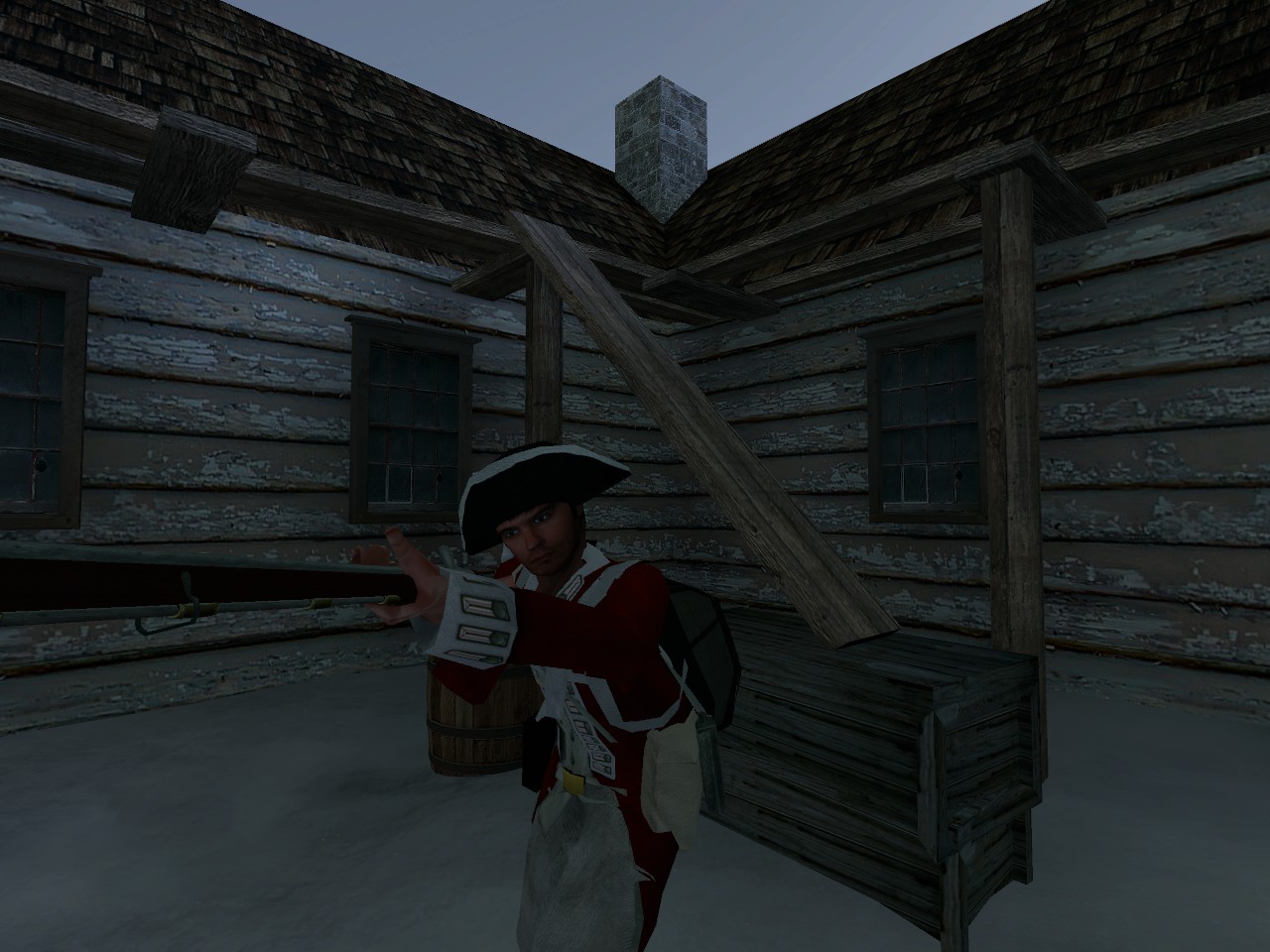 A new area overlooking the market on Trenton, allowing troops to fire down into the market and ambush their foes.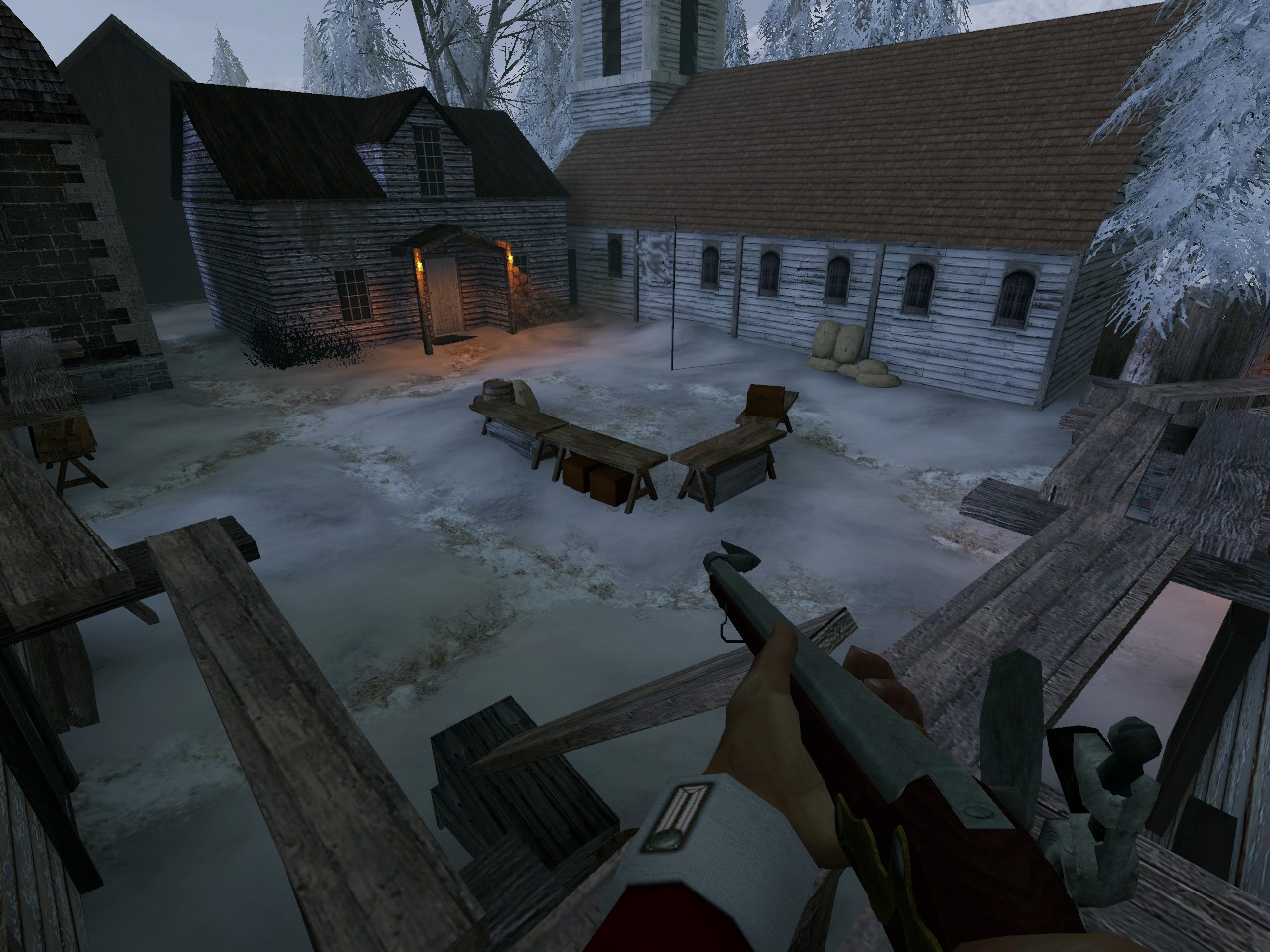 Additionally we've added in new information and feedback for the player, including a new screen displaying weapon information and stats.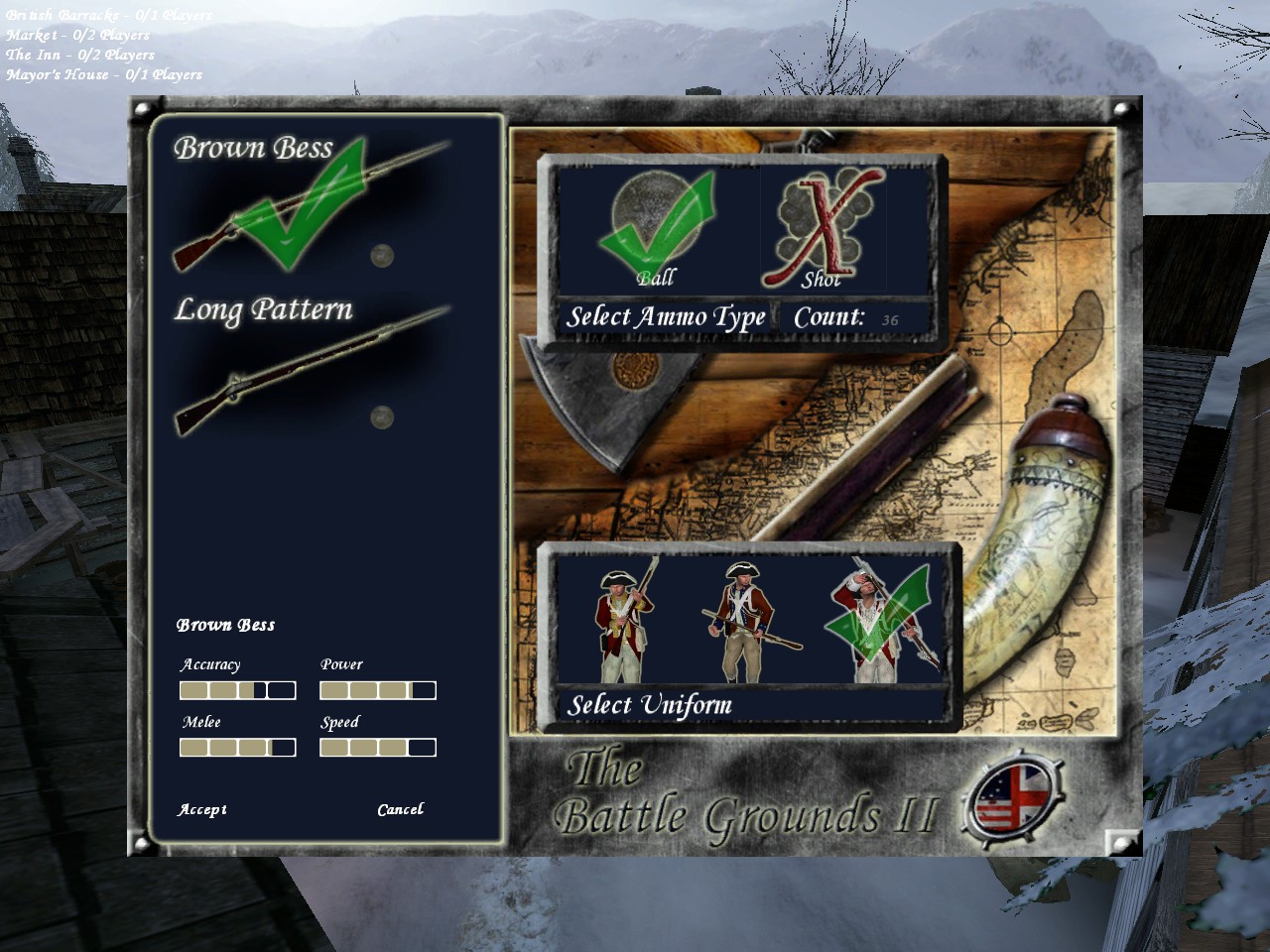 You can read more about the new content and bug fixes in our previous news post: News Update for Battle Grounds II
This will be the final update for the 2007 version of the game. All of our development resources are now focused on building the newest version of the mod on the Source 2013 engine, adding in new features, models, maps, weapons, gameplay changes and all other sorts of new goodies for what will eventually be Battle Grounds II, version 3.0
We hope you enjoy this small patch while you wait for the next major update to the mod.
Change-log for patch 2.3 - July 24, 2015
Fixes on bg_trenton
Fixes on ctf_river
Reworked main menu
Added website feed to main menu
Red screen when hit has been toned down
Resized class menus
New motd image
New British infantry skin