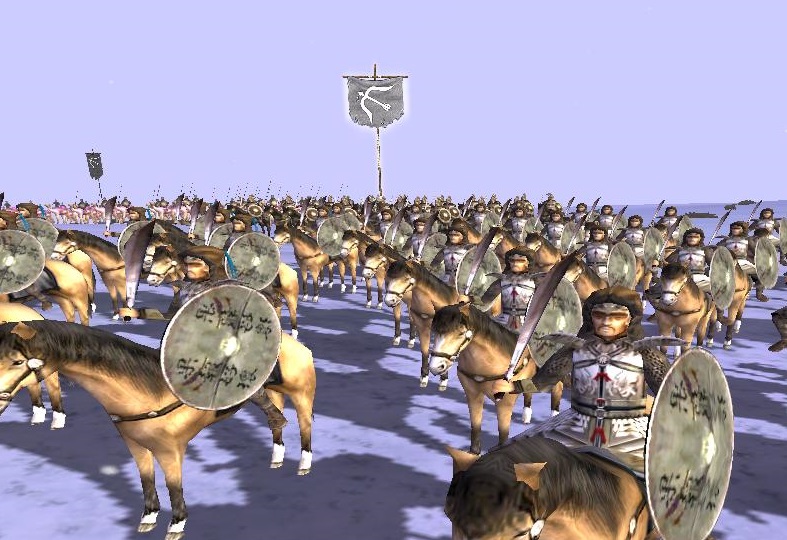 Download links of the Unofficial Patch 1.8 full version
Cloud.mail.ru - Mail link
Yadi.sk - Yandex link
Yadi.sk - Merowey Unit Pack (full pack of 1.8 with new units)
Drive.google.com - English version
---
Patched Barbarian Invasion version 1.8 with all addons and bonuses
(BI folder, no full game of course, because i`m not, who are using pirated content)

RUSSIAN LANGUAGE ONLY! But can works in english. Just save at first eng text folder from your BI.

Installation:

At first delete your main BI folder (save eng text files if it needs). Then put to the main directory BI folder from this archive. Now you can play!
Merowey Unit pack includes!

Credits:
- Pax Barbarika
-KLA_content