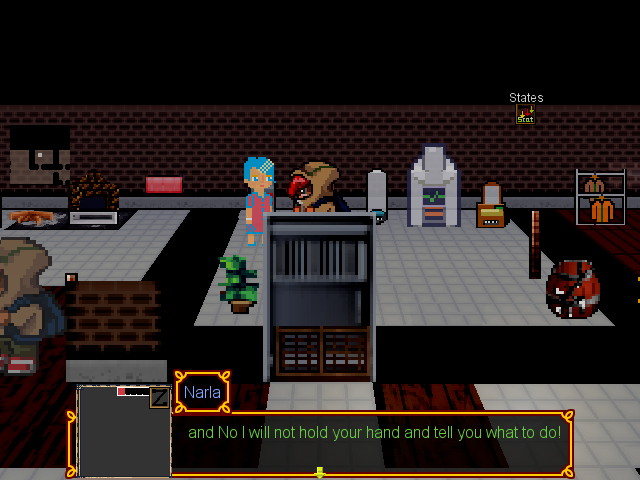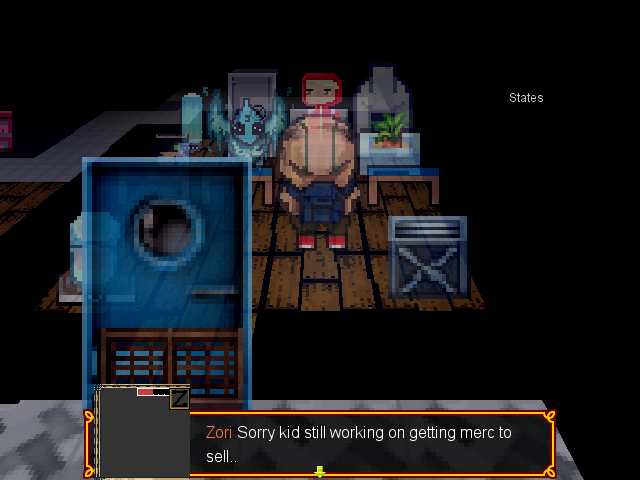 (Update) Re-adjusted Item Menu!
(Update) Pet Bed Adjustments!
(Updated) Faster update rate after eating, drinking and healing!
(Fix) Updated Item(Food, Drink and Healing) Items display!
Patch 2/2
(Update) Updated Pet Craft table to include Cages!
(Update) Added in first few New NPC Models!
(Fix) Fixed battle animation and Screen transfer battle!
(Update) Start off with De-spawn Spray on Normal and Survival Mode!
(Update) Push off skill animation Updated!
(Update) Skills Page Updated!
(Update) Device Crafting in Safe house including Explorer and Com Devices!
(Update) "Glob" and "Sluggio" Pet Added!
(Update) Battles now only drains rest meter! (-5)
(Update) Multiple safe house updates!
(Update)Communication device now Craftable! (Require craft in all but CSH)
(Fix) Updated Standard Durability of Weapons!
(Clothing Durability Coming Soon..)
(Update) Updated States, Weapons, and Items!
(Fix) Dizzy State now reduces Accuracy ½ for up to 3 turns!
(Fix) Fixed Well Openings! (Now require Multi Tool to Open)
(Fix) Fixed Vector Squad Animations!
other minor fixes..