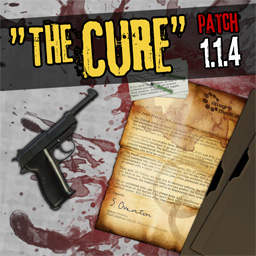 Zafehouse: Diaries has just been updated to v1.1.4. The update is our first significant content patch, adding new dilemmas, items, locations, occupations as well as a number of player-requested features.
We also took the opportunity to perform a small upgrade of the game's rendering engine. This should make Zafehouse: Diaries run considerably better on lower-end systems and, hopefully, fix some graphical anomalies.
A full list of tweaks, fixes and changes for v1.1.4 can be found on the forums.