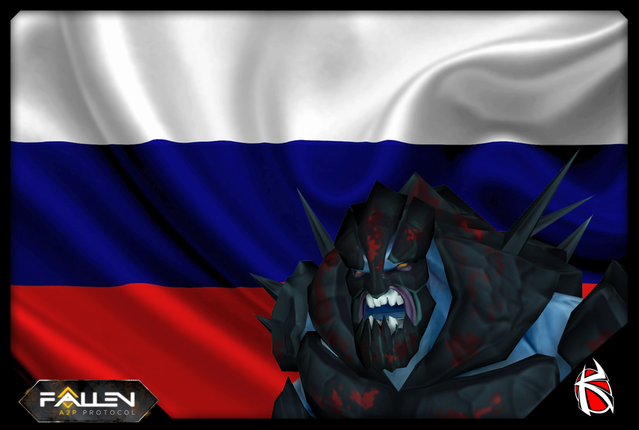 Hey there,

We have great news for our Russian community!

Thanks to the help of Prometheus Project and ZoG Forum Team we have localized the game 100% in Russian. So you will be able to play the game fully in this language too.

Thanks again to our amazing friends for helping us achieve this and we hope more people can enjoy the game.

Thanks for your continuos feedback and support,

Now in Russian...

Всем привет,

У нас отличная новость для русскоязычного сообщества!

Благодаря помощи Prometheus Project и форуму ZoG мы полностью локализовали игру на русский язык.

Теперь вы можете пройти игру на своём родном языке. Ещё раз спасибо нашим замечательным друзьям за помощь. Мы надеемся, что игра сможет порадовать больше игроков.

Спасибо за отзывы и поддержку,
We are also working on our DRM-free versions and will upload them to the Humble Store very soon.
Thanks again for your support, and please find below some handy links to help us spread the word about Fallen: A2P Protocol

Share Fallen: A2P Protocol Steam Store Page on Facebook

Share Fallen: A2P Protocol Steam Store Page on Twitter

Share Fallen: A2P Protocol Steam Store Page on Reddit

Fallen: A2P Protocol Steam Store Page

Fallen: A2P Protocol on Facebook

Fallen: A2P Protocol on Twitter

Fallen: A2P Protocol website [www.fallena2p.com]