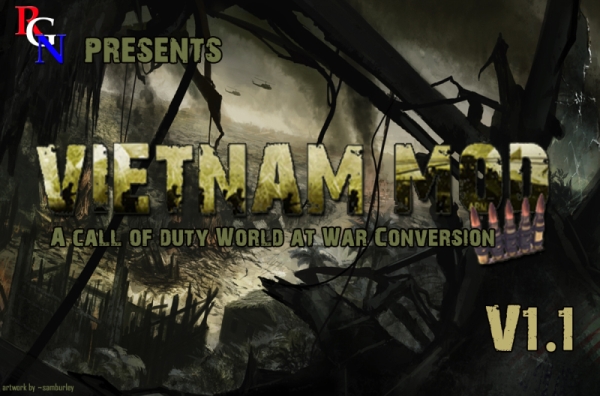 After a few months of patching/testing/addition thanks to YOUR feedback and to great modders in the community RGN is pleased to release RGN Vietnam Mod Patch 1.1!
Client Files.
Server Files.
Please feel free to add mirrors and post in THIS THREAD
Support in THIS THREAD please, make sure to specify the version you run!