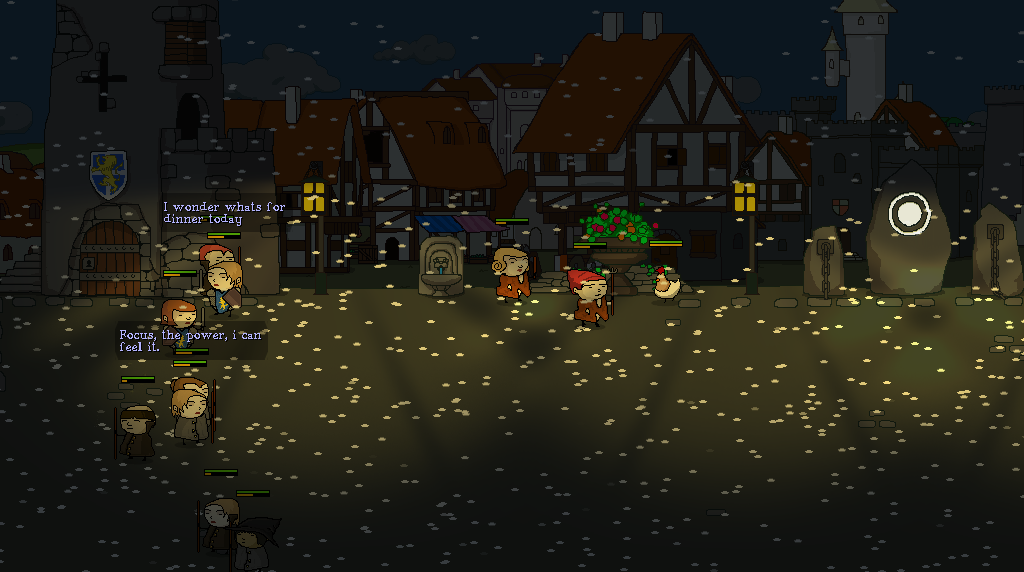 Patch 0.1.56 is live!
And with it, Christmas, 0.1.56 brings Favor perks for all specializations and moves around a lot of abilities to better stream line classes. We did this to make sure the leveling progress was more enjoyable for all archetypes.
We also added a lot of new traps to instances and most instances should now have at least one trap type, some of which are mobile! This should help make each instance much more of a challenge!
The GUI is constantly getting upgraded and we will soon be adding different gore modes to let players decide how much blood they like in the game just like they can change the volume, this will basically work as a multiplier and you will be able to set it as low as zero or as high as ten!
We are aware that bees are very tough to deal with if you have no magic wielders - we have tuned them down quite a bit but are still very aware that some classes can do very little to counter them.
We hope your enjoy the patch and look forward to bringing you the next weekly update!
-Erethic Entertainment.