Hey!
Another week has passed, and this time, it's mainly one big feature. Multiplayer. Local Multiplayer, to be more specific. In this gamemode, you can play up to 3 players on 1 computer. So far, only 2 Local Multiplayer modes are available. Freeroaming and Deathmatch.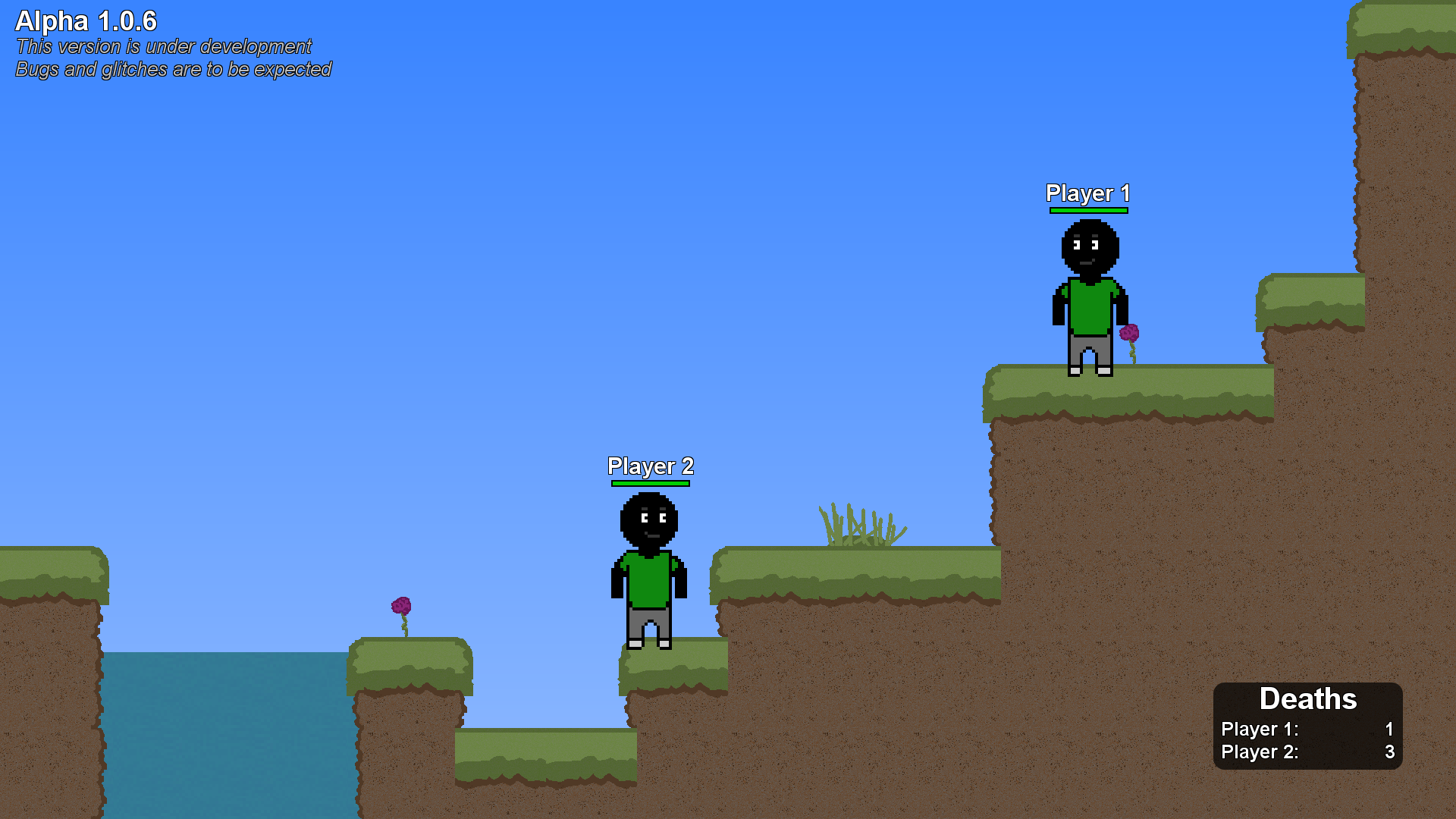 Other than that, a new object has also been added, and that is crates! The first crate is found just before Stockut Tower in Evigilant Hills.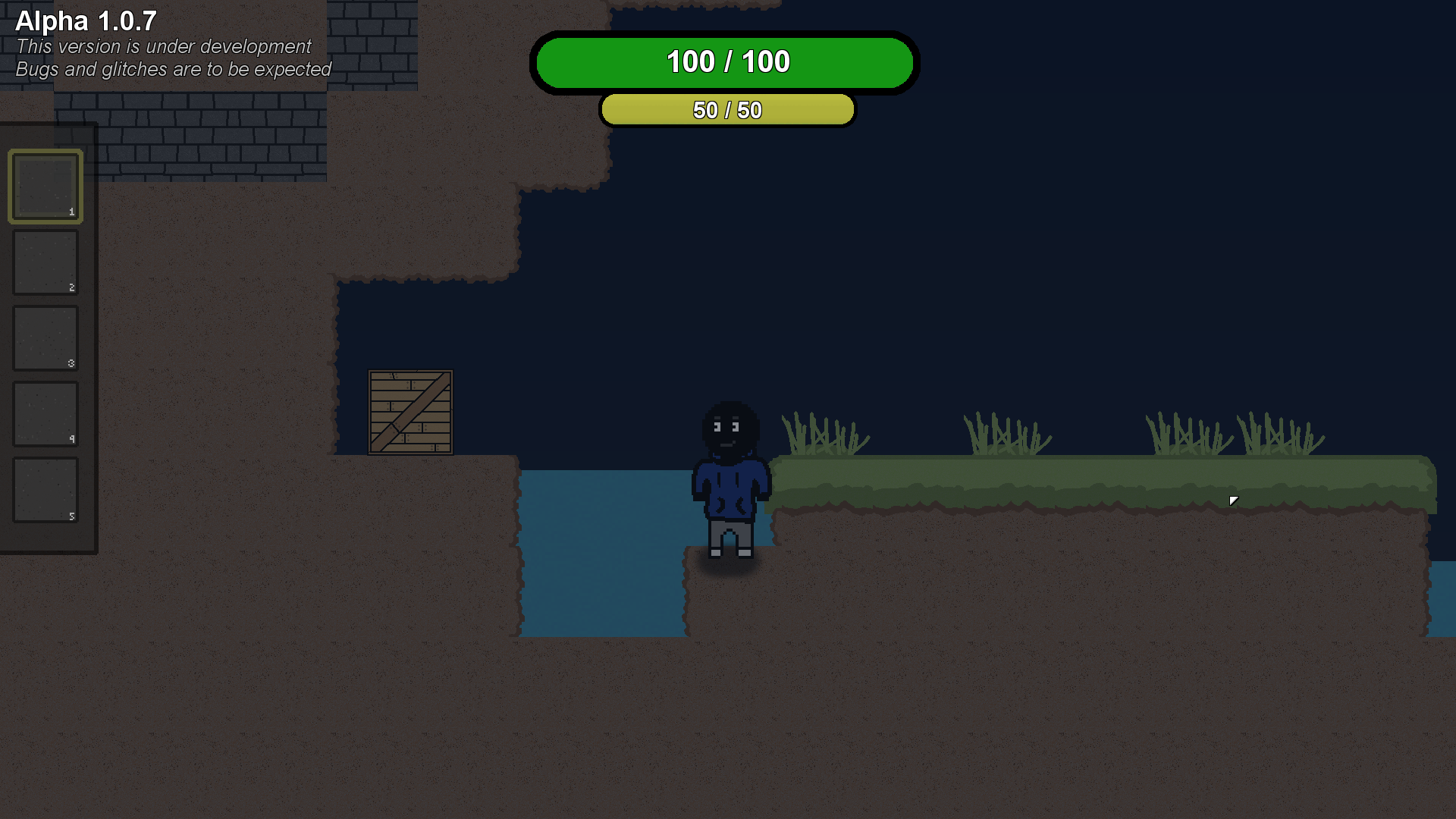 Full changelog:
Added a brand new gamemode: Multiplayer Local
Added lootable crates
Added a pair of glasses, happy Valentines Day
Added Bread
Added Moldy Bread
Added Apples
Added Can of Choke
Added Sticks
Added new sounds
Changed default setting of Cursormode to Classic
*Fixed crashing when items hit bottom of the map
See you next monday!
-Foony Woony Games