Hey there!
So after a 2 week long break, development on Pascal has started again. And today being monday, a new update is also coming out!
This week's update is Alpha 1.0.6. This update brings the first aggressive mob, it fixes bullets being weird and also buttons on scrollable menus still being clickable, even when not visible.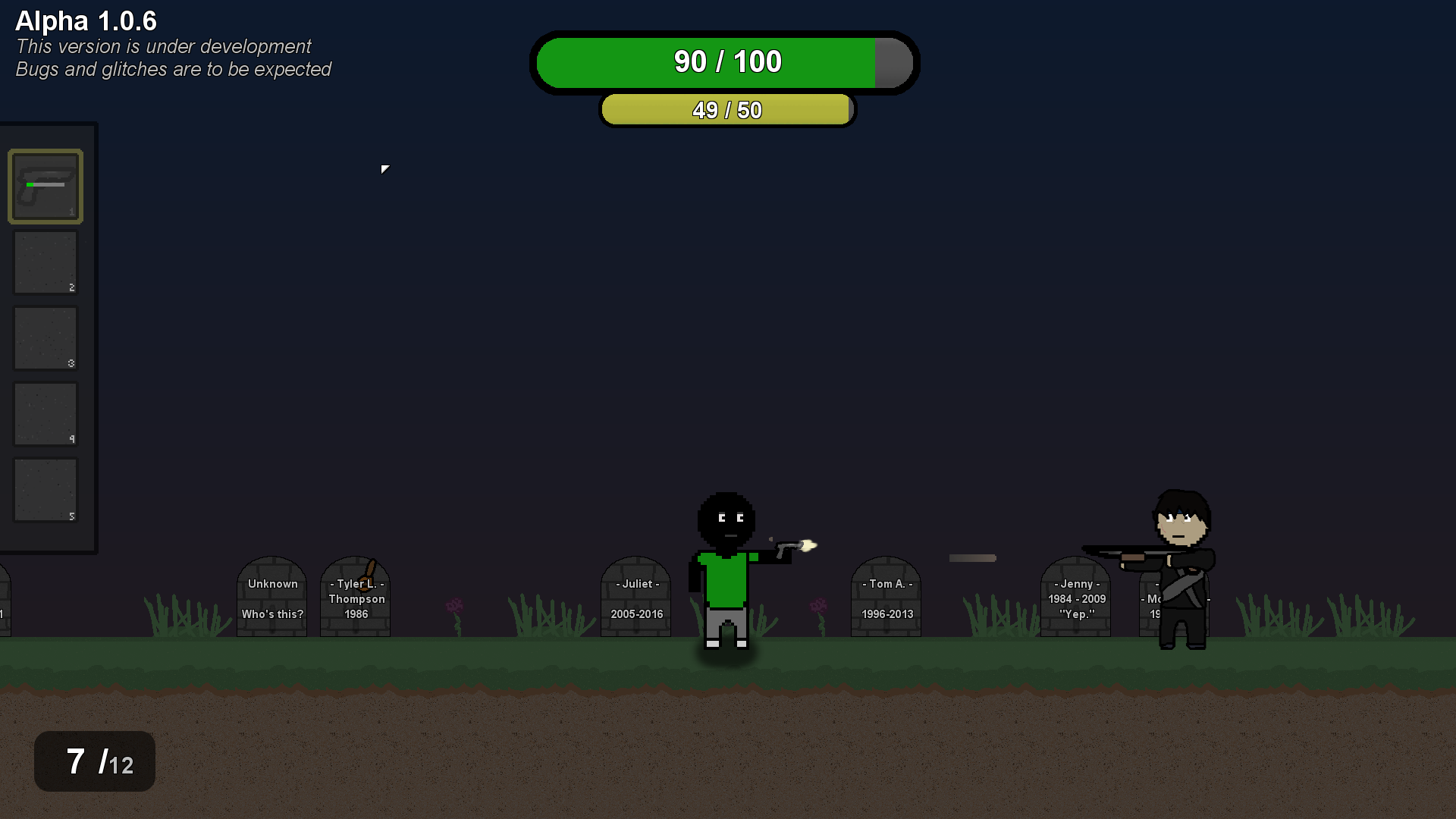 The first aggressive mob isn't too hard to kill, but Pascal is still in a pretty early state, so mobs are going to be harder at some point.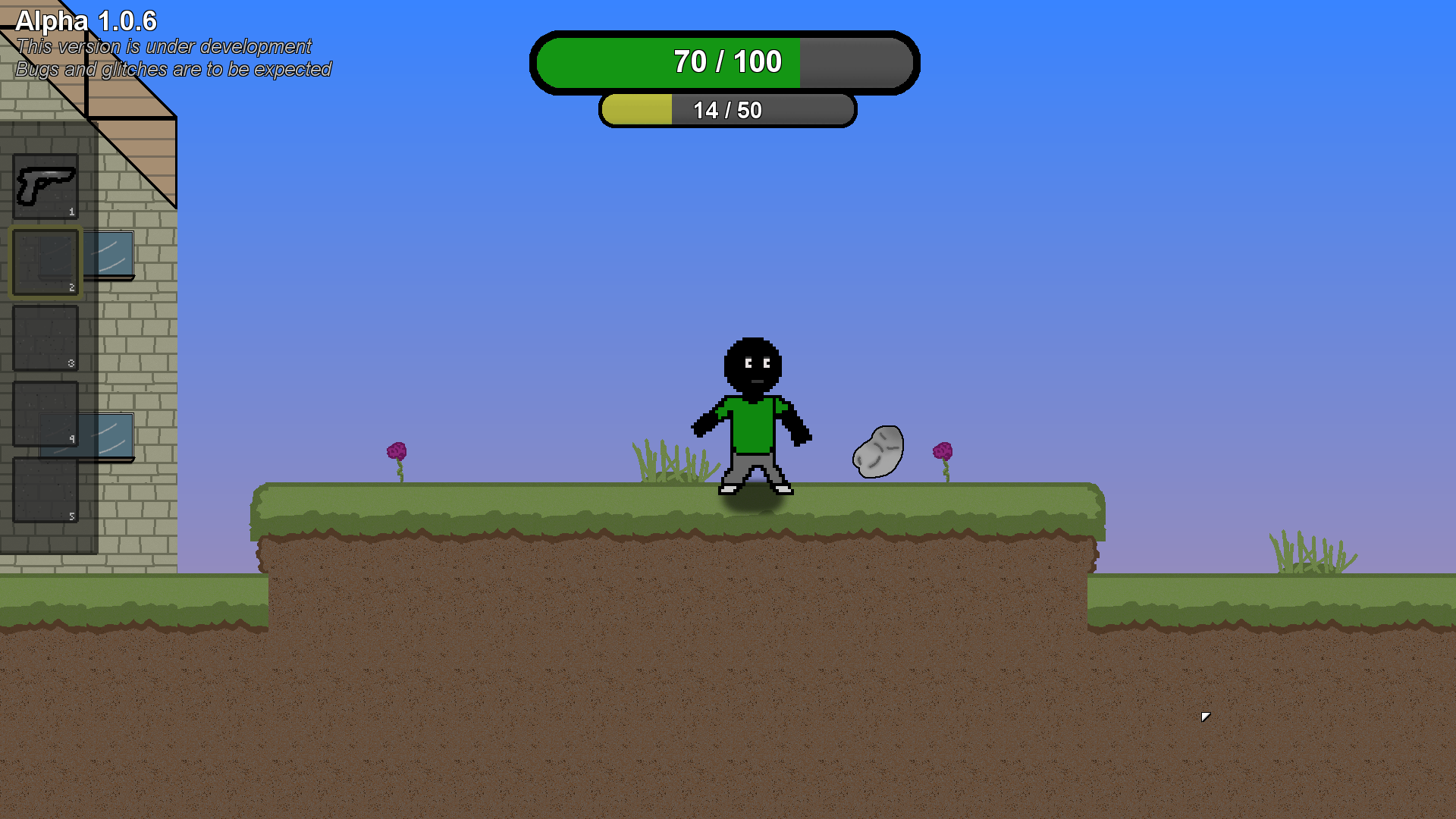 The Lightweight Rock is in a very experimental state, but once throwable items have been perfected, grenades can be made! Yay, explosions!
Full changelog of 1.0.6:
Added a way to zoom into and read signs
Added throwable items (Experimental)
Added a new item: Lightweight Rock
Added new textures (Most are unused so far)
Added first aggressive mob
Added better invisible walls
Continued story
Changed Evigilant City (Zone #6)
Changed the look of Pascal
NPCs can now lose health while flinching
Flinching is now faster and shorter
*Fixed overall damage being way too high
*Fixed shotgun bullets almost never hitting
*Fixed bullets sometimes disappearing
*Fixed buttons on a scrollable menu being clickable when not visible
PLANS FOR NEXT WEEK:
For 1.0.7 I hope to expand the account-part of Pascal, and also start developing Local Multiplayer!
See you next monday!
-Foony Woony Games