This is somewhat of a smaller update, I'm a little busy these days. Hopefully next week will have more content.
Full changelog:
Added a phone-dialogue in Heimdurnk
Added an actual way to go to Zone #6
Added a new stat to NPCs: "Attack-rate"
Continued the story
Updated the objective Pastcal
Updated Thomas
Improved the way interacting works
The position in the inventory of your items are now saved too
*Fixed scrollable menus not being affected by anti-aliasing
*Fixed notifications not sliding out
*Fixed the bug where you would sometimes fall through the platforms in Stockut Tower (at long last)
*Fixed more HUD overlapping each other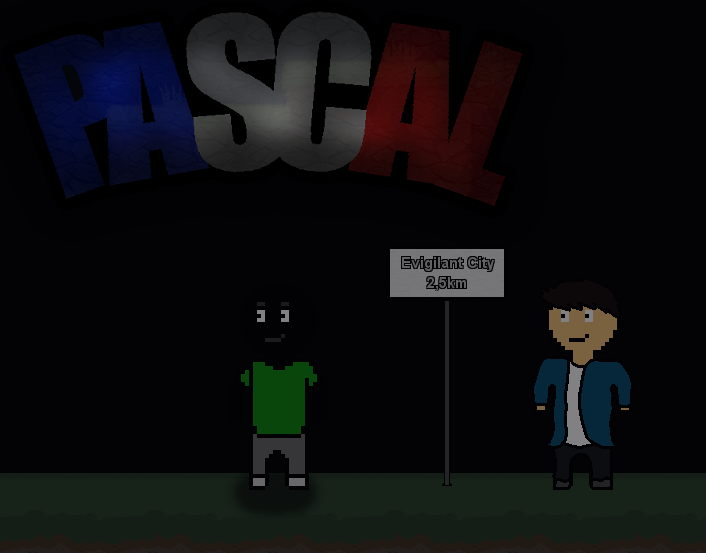 I've also been looking into some dynamic lighting, which I really want to do before I start doing online.
That's about it, see you all next monday.