Particular is now available in all countries!
available now for iOS and Android
Hi everyone! I'm proud to announce that Particular is out now! I started trying to create something new and starting to learn more about Unity platform and now, after these last 6 months of work, this personal project is finally out!

Particular is out for all of you for free, try it and i hope you'll love it ;)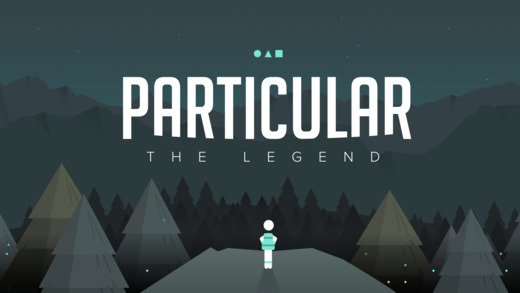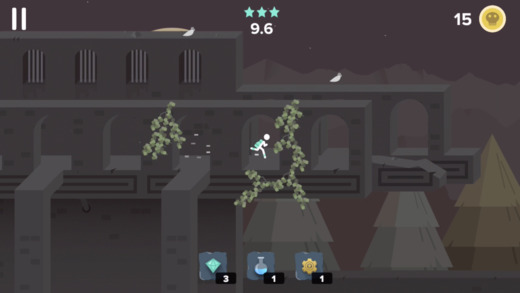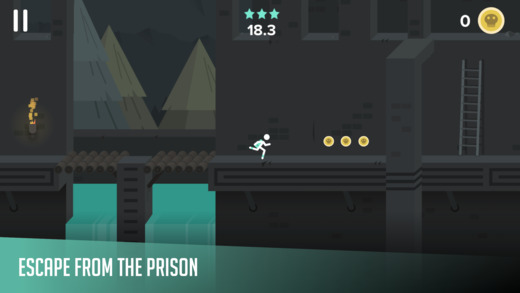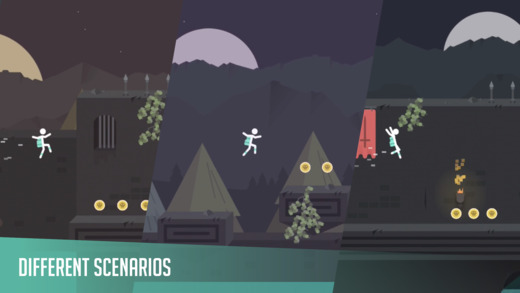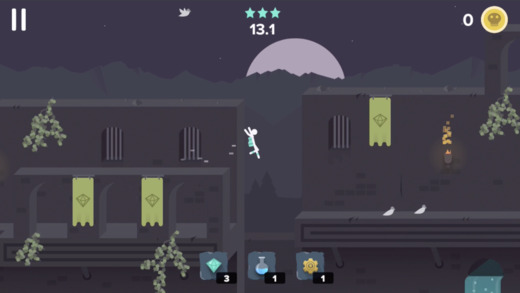 Follow Particular on Twitter and download it now on iOS or Android.