The UFO:AI Developement Team has released a Video that demonstrate some of the new sound and particle effects which will be featured in Version 2.4.
Futhermore you can checkout the whole ingame music featured in the Video:
We are still looking for texture and model artists and a coder who would help us improving our modified Q2 rendering engine. Please keep in mind that everything you contribute has to be released under the GNU General Public License 2.0 or later or the Creative Commons Attribution-Share Alike 3.0.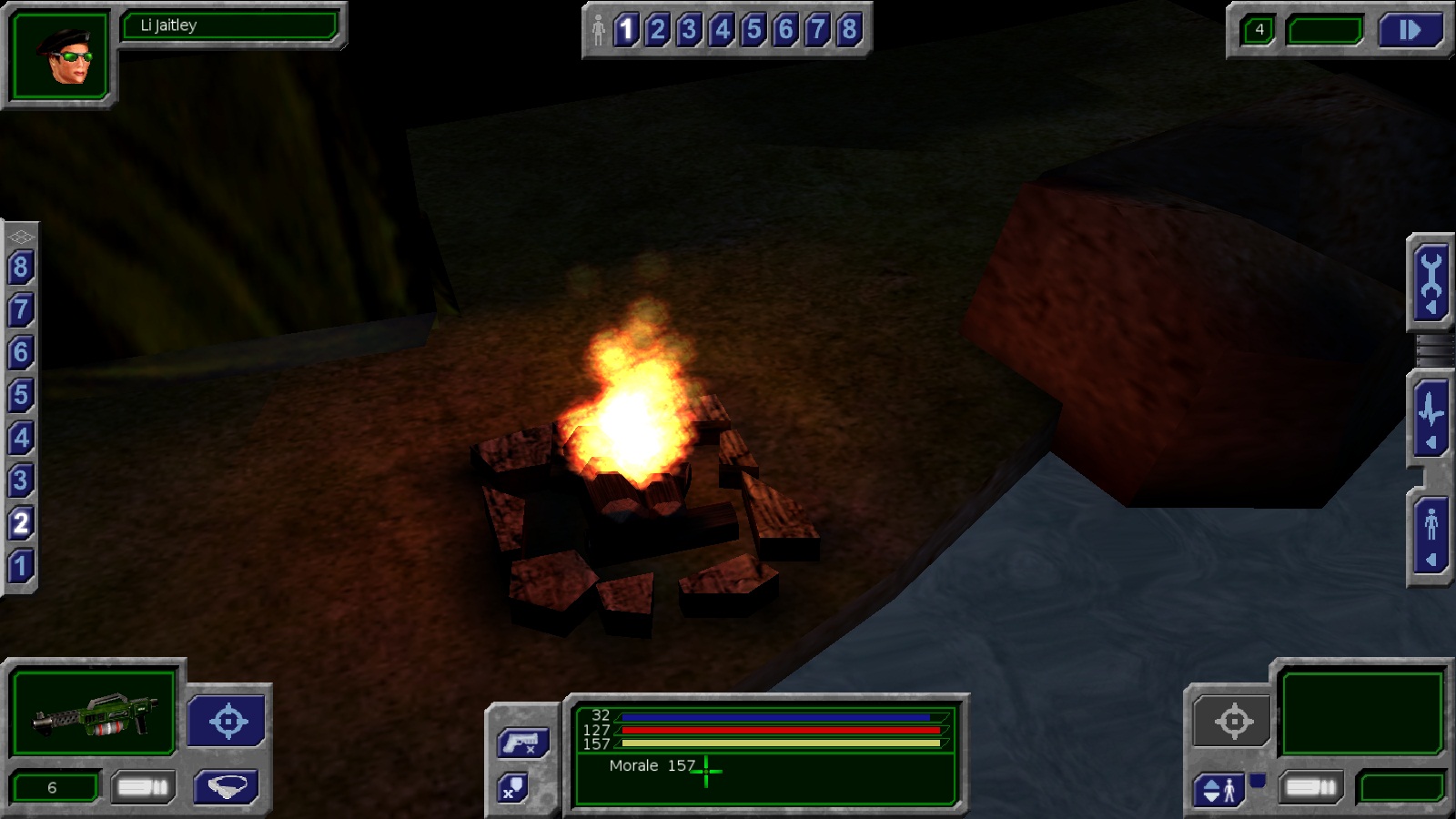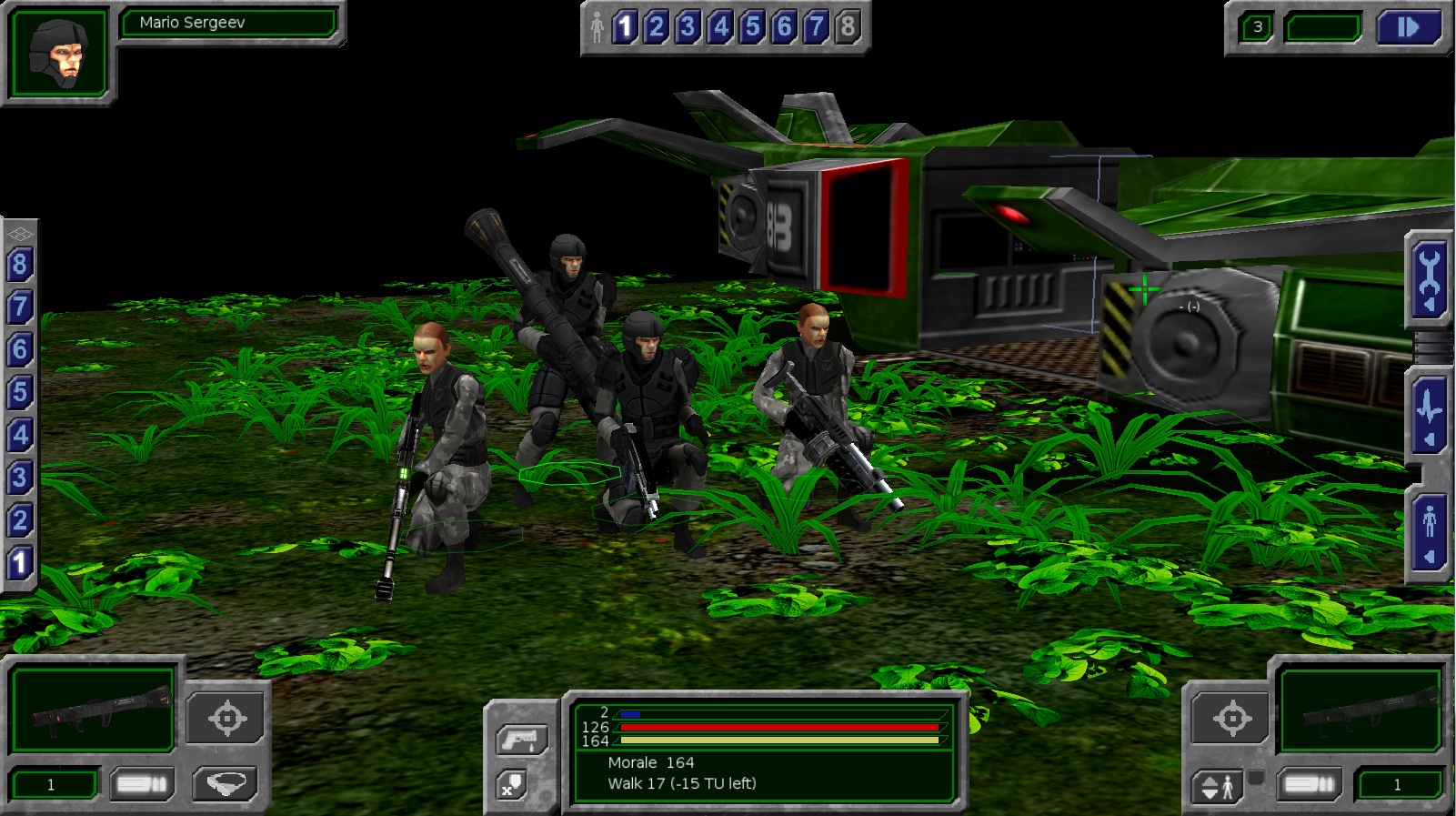 Stop by our forums and see what's going on:
Forum