I am Lee Yunseok, creator of YGGDRASIL STUDIO. We've participated in the IndieGala Hump Day Steam Bundle #39, and our participation title is Discouraged Workers TEEN. I hope this bundle promotion and the next Steam Summer Sale will be our last financing for the remake.
So today, I briefly write down here the information about this bundle on IndieDB. If you are interested in our title or other developer titles by reading this article, please consider purchasing this bundle.
---

IndieGala Hump Day Steam Bundle #39 set to start on 24th of May and run for 21 days. Pay $1.0 or more to get three Steam games, and pay $3.89 or more to get this bundle full of Steam games and SAVE 94%!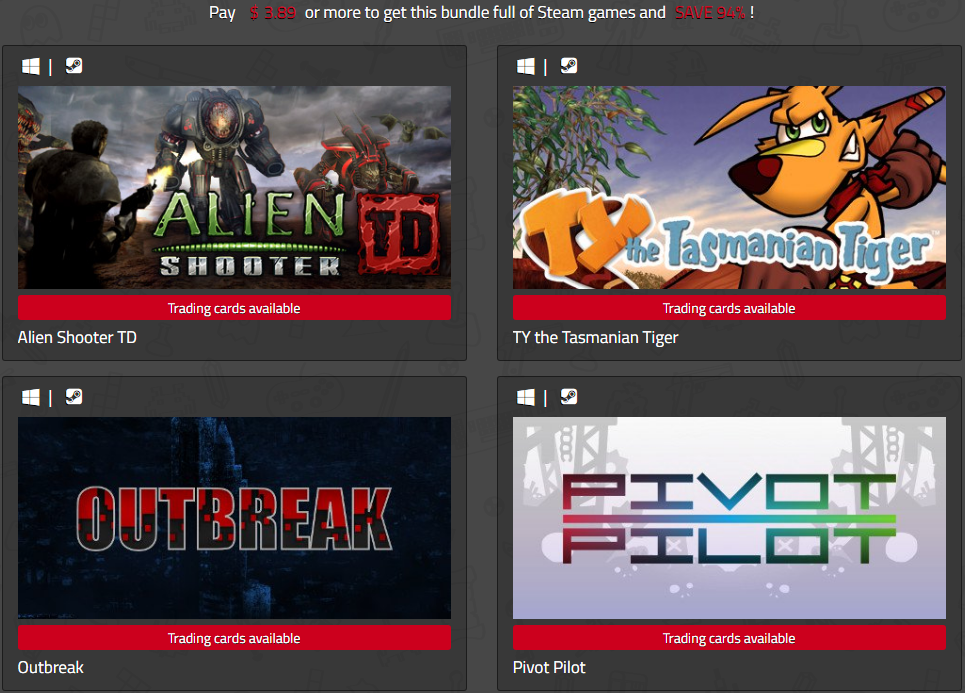 ---
Plankton by PanGuoJun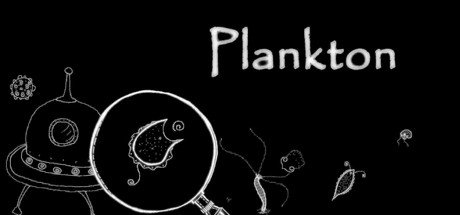 Minimalist style game : plankton simulation, an electronic pet generated by math codes. Under your care it will slowly grow up and evolve.
For many years naturalists have been portraying the natural world, and now we can create a self-contained biological world. The organisms(style and movement) are generated by particular mathematical(trigonometric functions) codes, all based on points.
Fear of Clowns by Mikhail Nevsky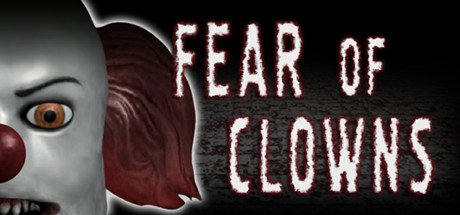 "Fear of Clown" is a first-person horror game. You woke up in the middle of the night from the doorbell's sound. Someone wants to play with you...
You decided to go and check it, but it would be better if you stayed at home... Someone resurrected the forgotten nightmare and now you are his next prey.
---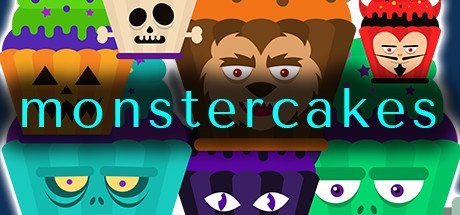 Pretty simple game combination between 2048 and match-3 settings with awesome monster cakes. Put your monster cake in the good hole and combine them together to get higher monster cake. Combine them as high as you can and be on the top of the leaderboard!
---
Alien Shooter TD by Sigma Team Inc.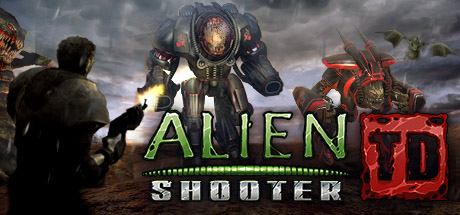 Innovative Tower Defense inspired by legendary Alien Shooter series! The game was created in keeping with the best traditions of Sigma`s games, no concessions of any kind - everything is just like in real life!
The attack is under way. The armed forces are mobilized. Violent battles are happening across the whole globe. You are the commander of an elite warrior platoon and find yourself in the midst of large-scale war events, and your actions will determine whether blood-hungry monsters will destroy our planet, or if humanity will come out victorious!
---
TY the Tasmanian Tiger by Krome Studios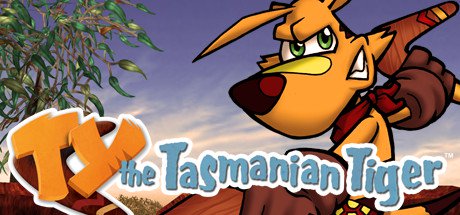 G'day Mate. Are you ready to explore the wilds of the Australian Outback in this remastered version of the classic game, TY the Tasmanian Tiger? Join TY on a RIPPER of an adventure to free his family from the Dreaming, through 17 levels of the Australian Outback, in their old-school 3D platforming glory!
---
Outbreak by Dead Drop Studios LLC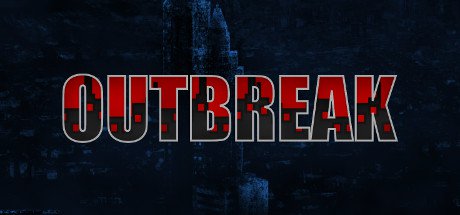 Race against the clock and battle the undead in this co-op survival horror nightmare.
Explore a nightmarish environment, scrounge for supplies, and battle the undead in Outbreak -- an online co-op/offline survival horror game. The clock never stops as you attempt to manage an extremely limited inventory with a murderous horde on the hunt. Choose between acquiring additional weapons, healing items, or necessary tools for progression. You have only one life. Make it count!
---
Pivot Pilot by Deadspot Games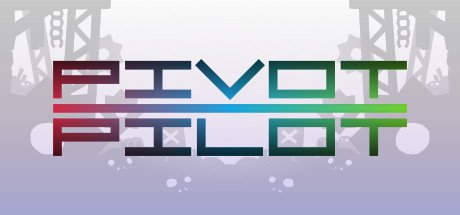 Pivot Pilot is a challenging platformer with puzzle elements in which you take simultaneous control of a boy and a giant robot arm. A young boy named Eli is mysteriously trapped in a testing facility and your goal is to make your way trough a series of dangerous experiments by cooperating with the robot arm.

Avoid spikes, dodge saw blades, hide from the turrets, watch out the lasers, ride the robot arm, utilize the gravity beams and more to escape the gruesome facility.
---
Max, an Autistic Journey by Professional Imagination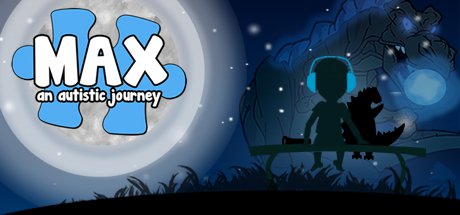 Max, an Autistic Journey is a retro style top-down turn-based RPG filled with mini games, monsters and most of all, heart. Developed by a devoted dad who made a game with his son about his son's autism.
During the game player's step into the shoes of Max, a ten year old boy who must find ways to deal with everyday life while being diagnosed with an autism spectrum disorder (ASD). Many players will discover a world familiar but alien to them. Some may relate to Max's story all too well. Regardless where you fall in the spectrum of life, Max, an Autistic Journey delivers an entertaining, imaginative and informative trip worth taking.
This retro-inspired RPG gives players not only a unique gaming experience, but an insight into a world many people have never seen. While the visualization of the beasts may be fantasy, the emotions and frustrations they represent are very real for a lot of people.
---
Discouraged Workers TEEN by YGGDRASIL STUDIO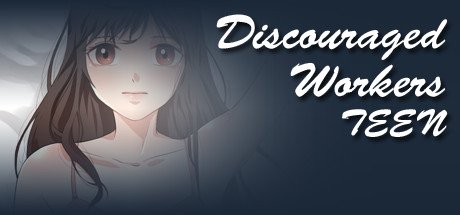 『Discouraged Workers TEEN』 is an indie kinetic novel created by YGGDRASIL STUDIO. This is the fifth in the Project DW series, a satirical story based on the popular Korean soap operas-styled plot. It compares Ga-yeon's bleak everyday life to the dark side of youth.
---
Wordlase by DeXP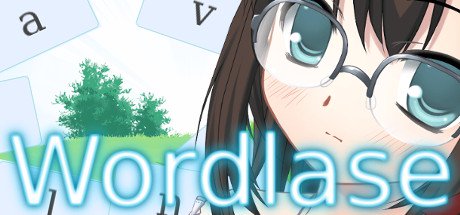 Wordlase is a word-puzzle game. You need to compile words from the letters of offered one. For example, you can make words "ant" and "potion" from the letters of "interpolation". But you can't assemble "mol" since there is no "m" letter.
---
Thank you for read this article. Then, I'll be back soon.
Bundle Page: Indiegala.com