Thank you for your visit. I'm Lee Yunseok, creator of YGGDRASIL STUDIO. Discouraged Workers is participating the Every Monday Bundle #71.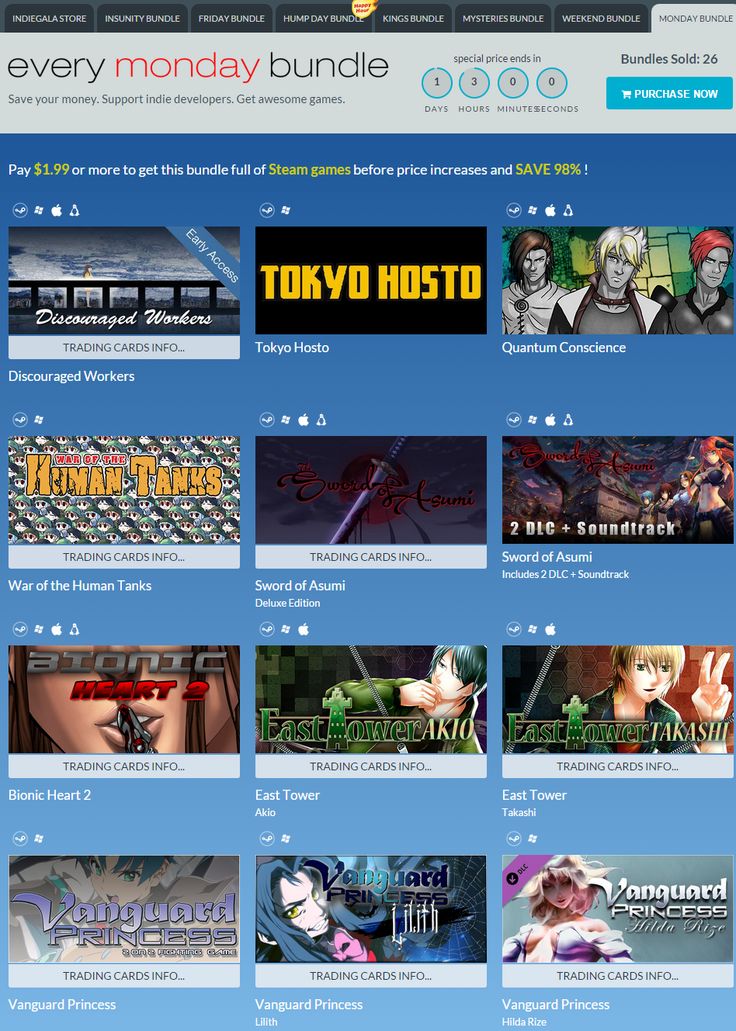 I will consider additional language support based on the results of the Steam regional sales and IndieGala regional sales.
The next update will be on August 16. In this update, you will be able to check the new arts. Also, concept archive will be completed. The most important thing is to fix the Out of Memory error. It will surely be fixed.
Thanks to my players. I was able to come up here because of you. I will do my best to finish this work.