We've been very busy recently. We've finished a whole new level, sorted out voice acting and added 3D sounds. Here's a few screenshots from Part 7 (we've switched to naming levels Parts mostly because we didn't feel "Chapters" worked anymore):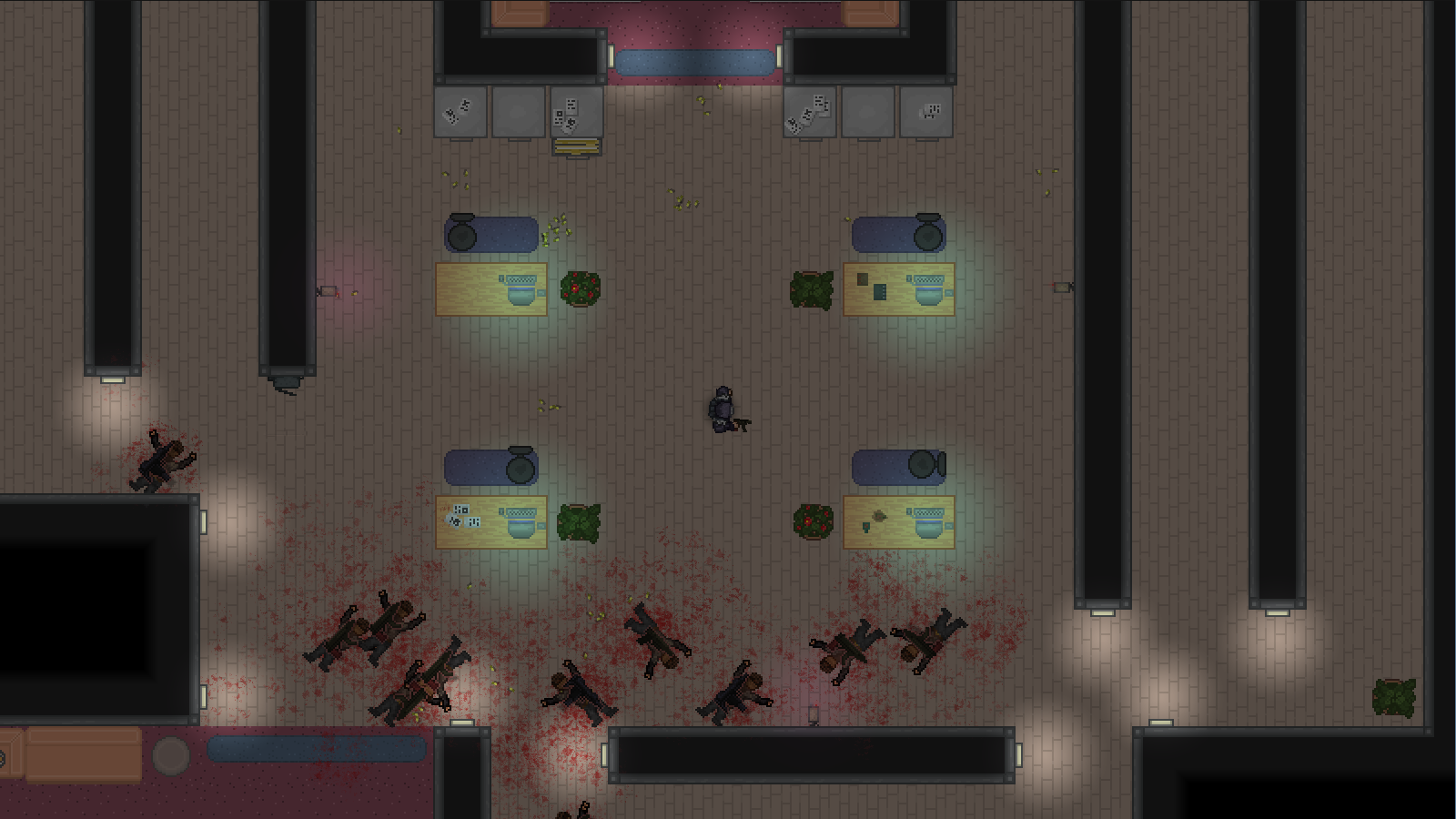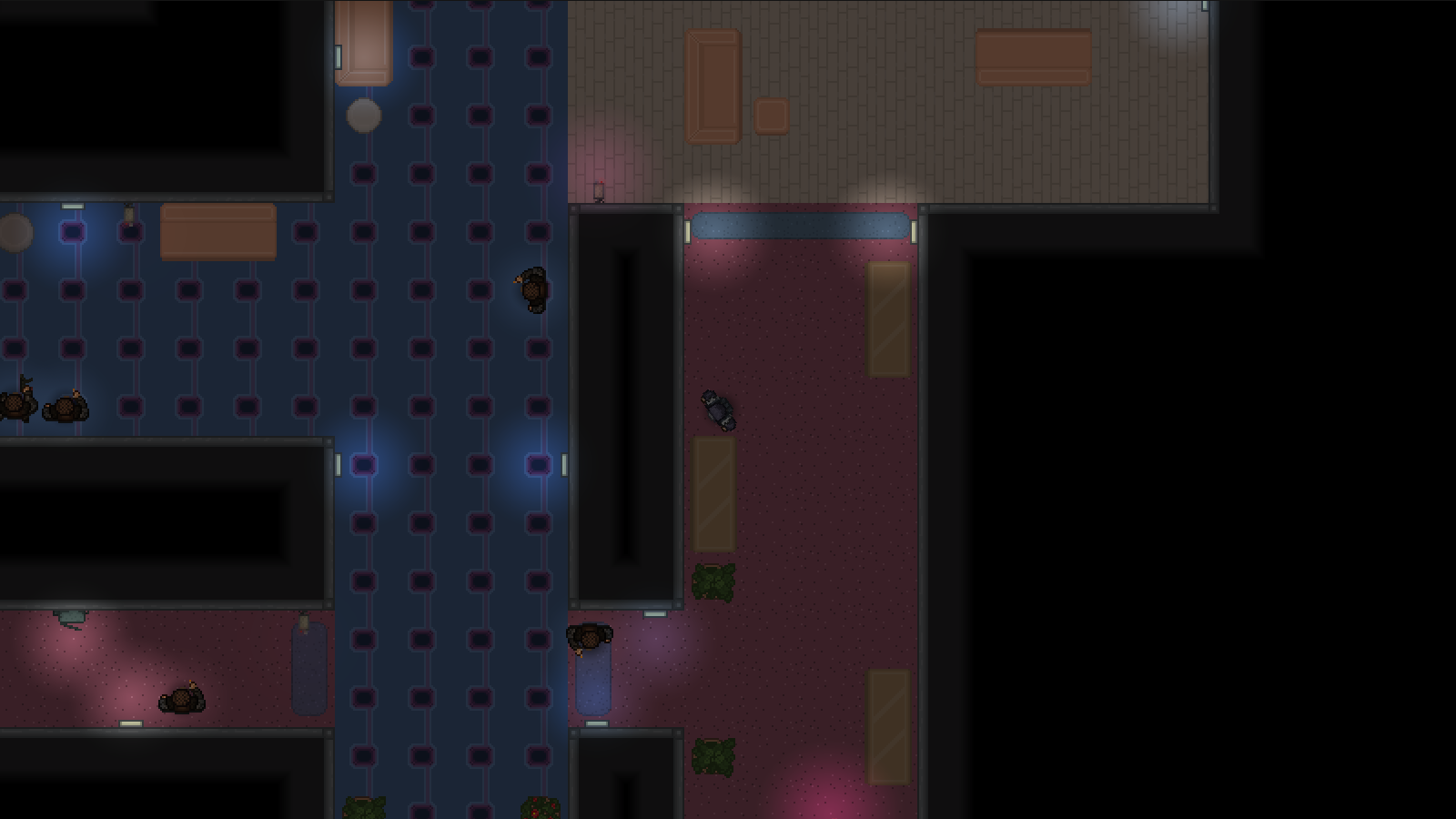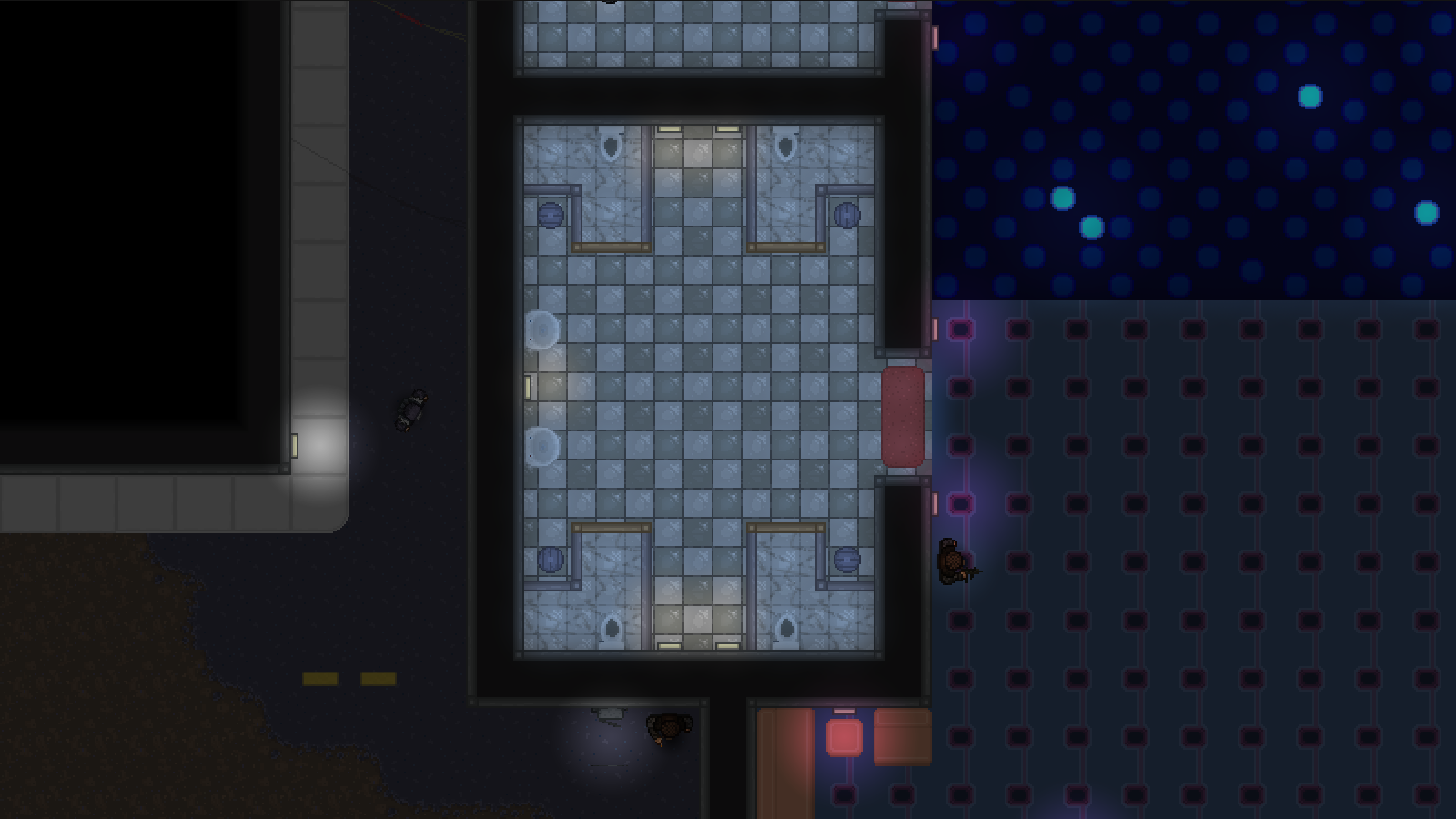 Here's a preview of the voice acting, more to come!
The final big new feature is 3D sounds. These can be used in two ways. The first way is a sound that can loop constantly on a map and the second way is an "on-hit" tile, which, as the name implies, plays a sound when its hit. Modders can specify the max range of the sound effects and whether or not the sound effect can loop.