Sorry for the silence recently we've been working hard on finishing the game. Right now, we have 2 more levels to finish, a couple of editor-specific features and a lot of polish left to do in terms of the game. Outside of that, we're looking into Trading Cards still however we've been in two minds about adding achievements.
On to Part 12: we went for a much larger-than-normal level for this one. To put it into perspective, this level is about ten times bigger than the average level in the game. It features around 50 unique buildings and plenty of ways to approach it.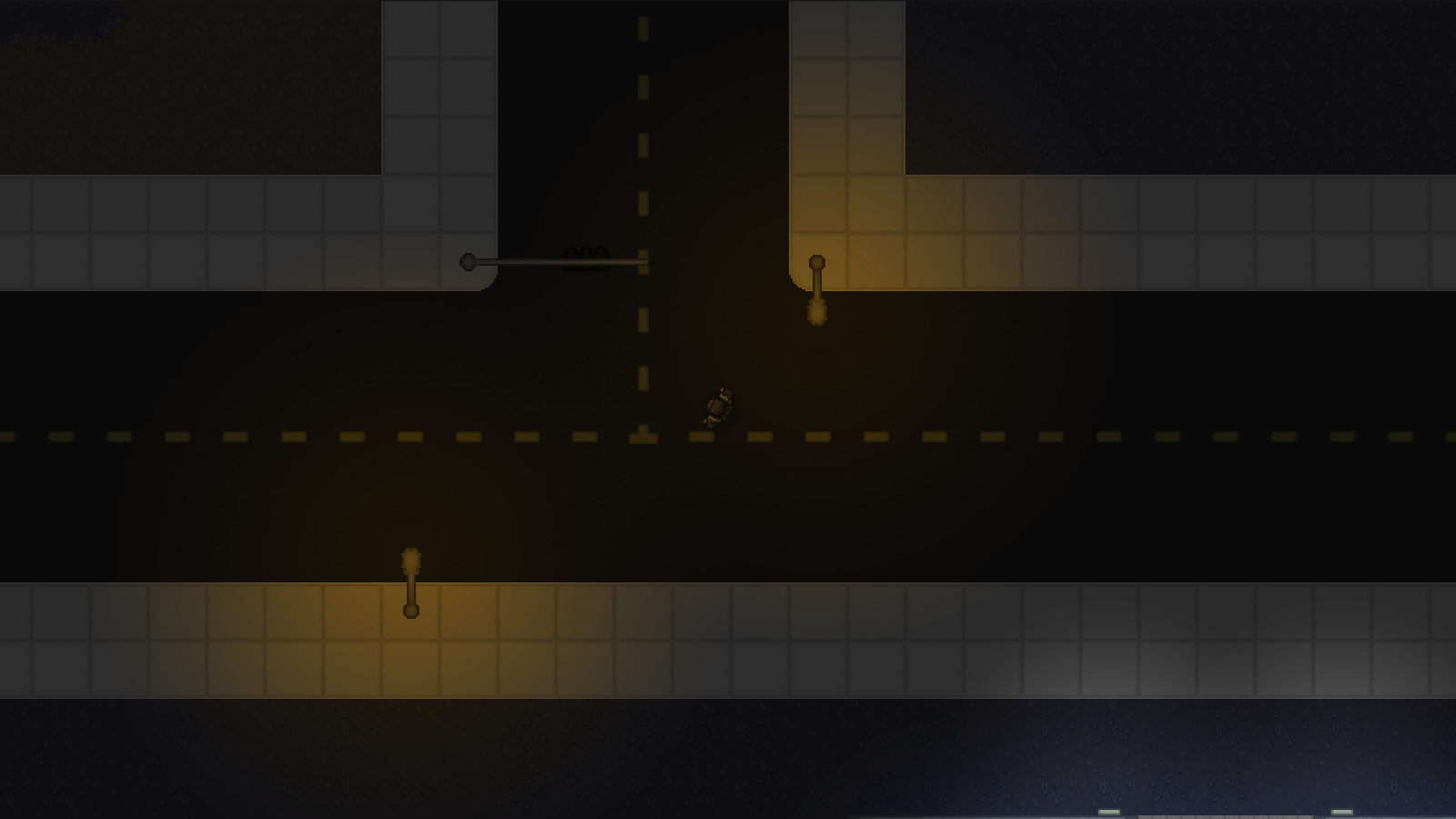 We're currently working on making the city more alive with NPCs you can have small chats with. We'll be continuing to do this across other levels as we move into the polishing phase. Apart from that, this is the only level that we'd consider completely good to go.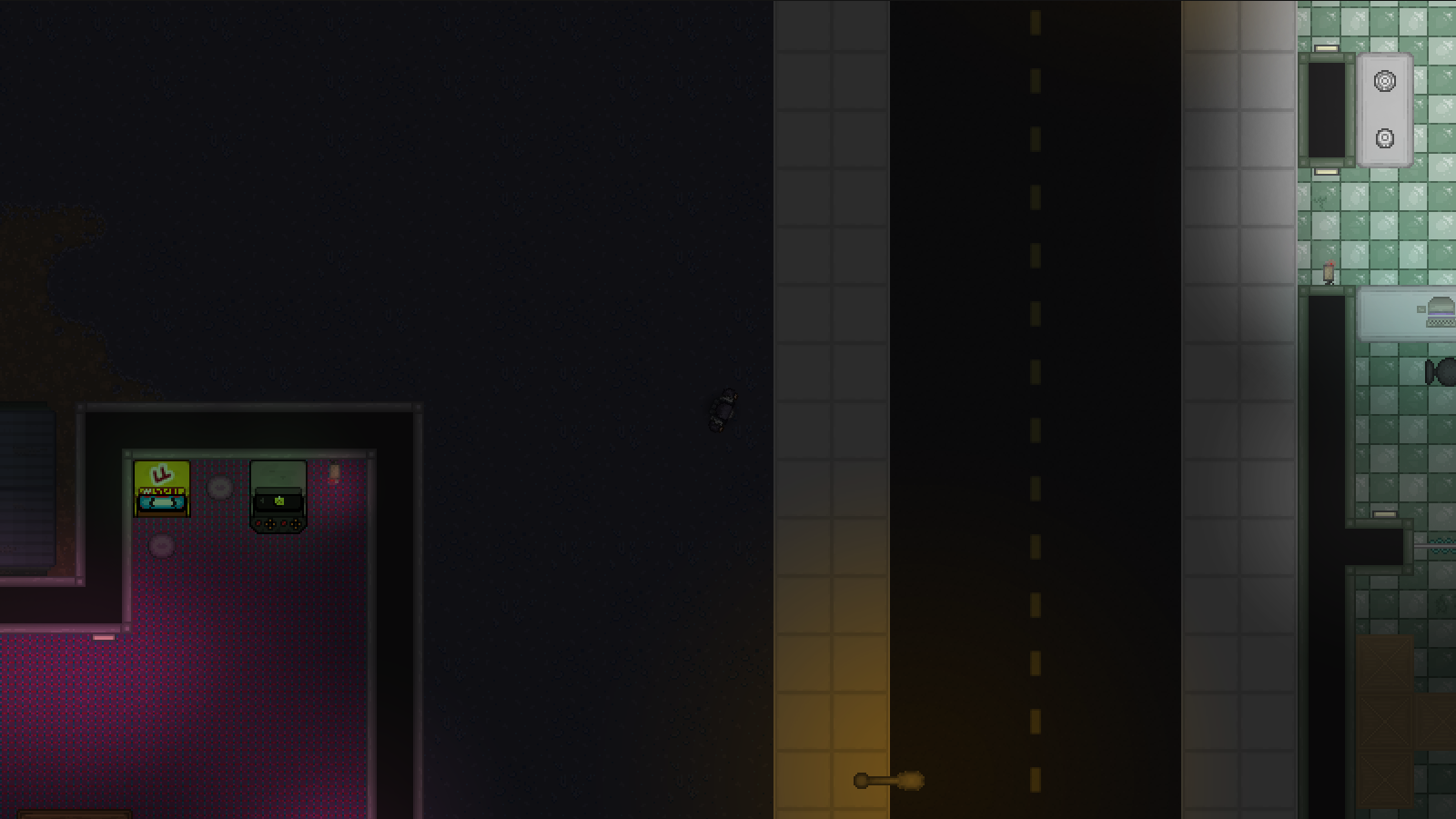 We can't say for sure when the next update post will be but we'll try to post more regularly from now on (if there's stuff to talk about, that is).