Hello Luminauts!
Some awesome news - We reached our Kickstarter campaign successfully! That's huge and we're thankful for everyone who supported us. We still need to greenlit on Steam so please head on over and vote for us.
We've been hard at work on adding some tweaks to our game to make it that much more enjoyable. For example - we've added parallaxing, which you can see in this gameplay video:
We've also updated our Little Blob to have a bit more definition as you can see from the GIF below: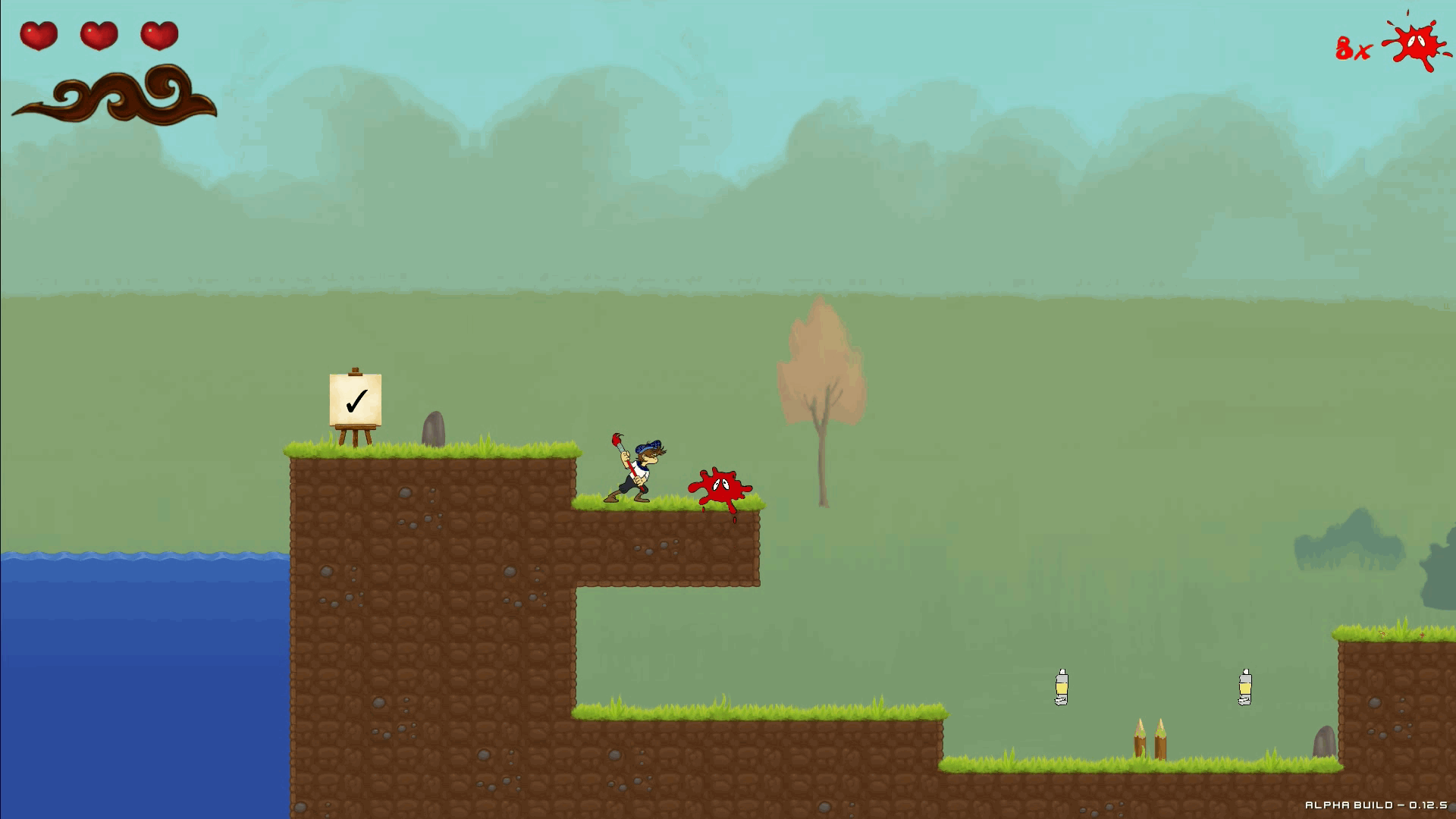 We've also implemented our World 3 Boss the Multiplier who, as you may have guessed, spawns other blobs. Below is the concept artwork for him:
Multiplier Boss

And we have some new enemies
The Knight Blob:

The Butterfly Blob:

Speedy Blob:

And more. We don't want to spoil all the fun now would we. Suffice to say there are more challenges in future levels, but we balance it out with some more perks.
Oh and did we also mention bonus levels? That's right, you'll be able to unlock bonus levels that will feature current "indie" artists from around the world. Here's a sneak peek at our first artist: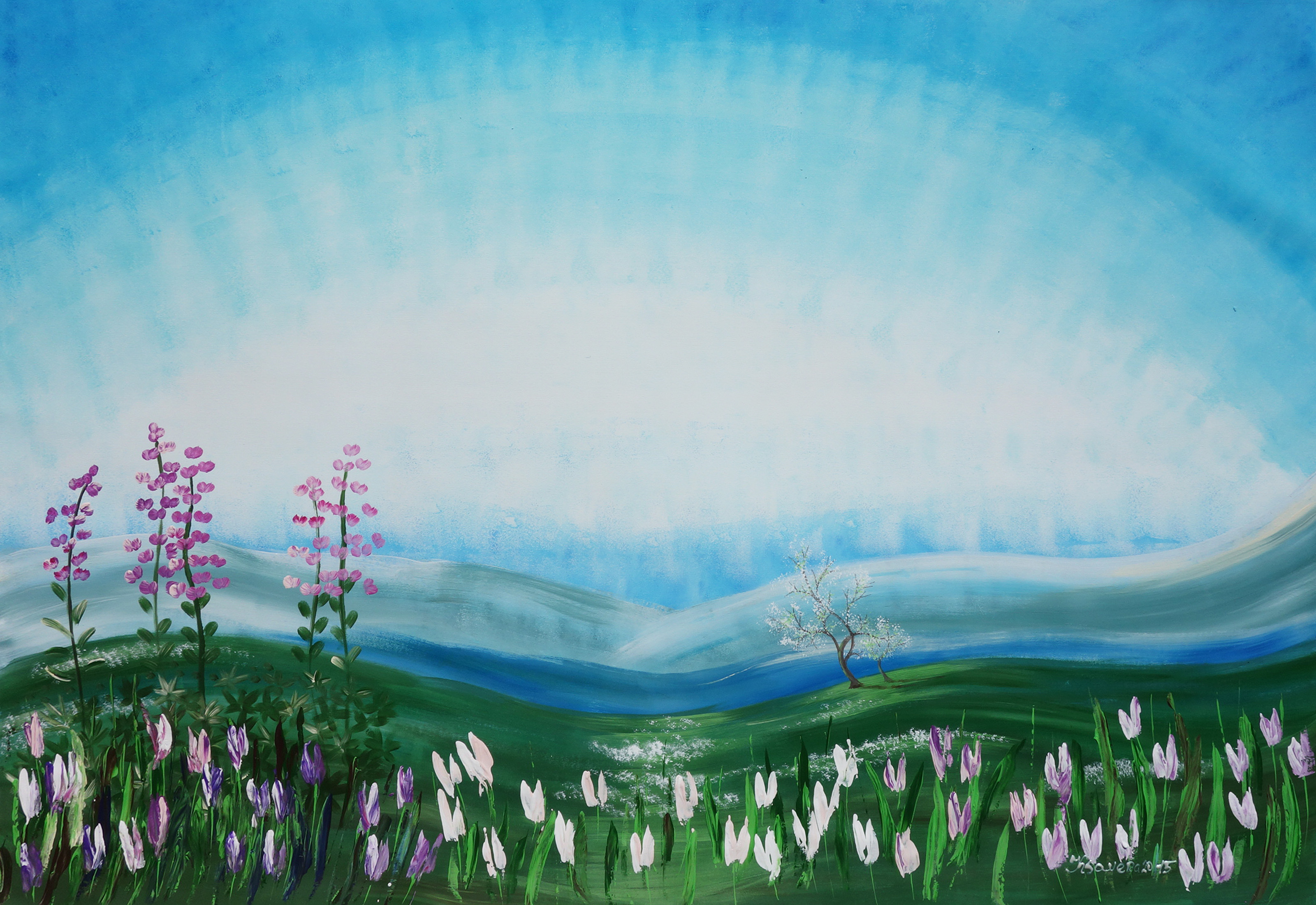 Besides this we've been working on a new PC and Mac demo which you can find on our Download Page if you're interested in trying out the game.
Or if you want to see us in person we'll be at two events in January MAGFest in Baltimore and PAX South at the PAX Rising Booth in San Antonio.
A LetsPlayer also played through an earlier demo of our game which you can watch here: