Hi all,
Let's see this tool which will allow you to discover the 22 stages of the game !
It is going to load in the starting up, all the stage of the game and is then going to show it !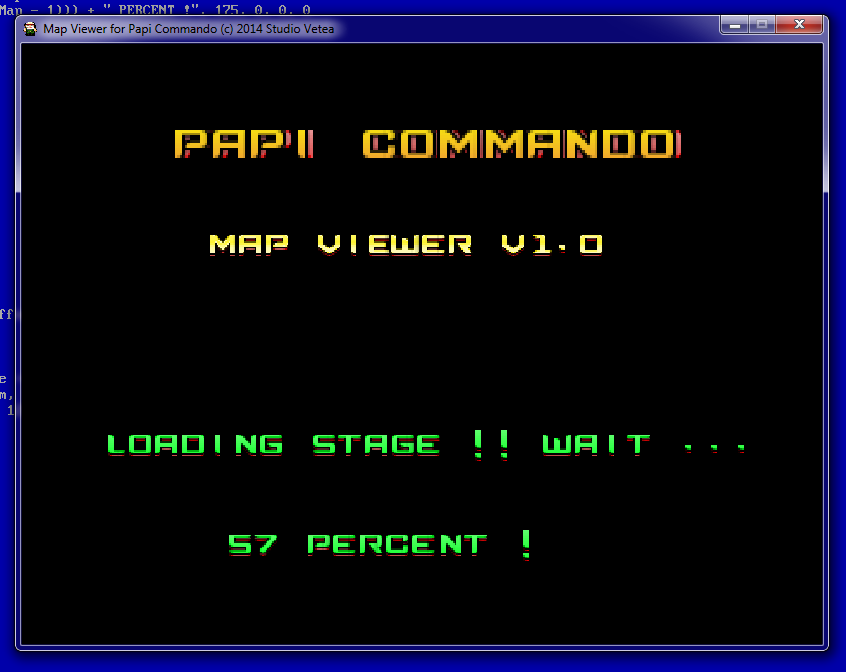 To navigate, nothing more simple !
Use the Keys Arrows :
- Up as Down to scroll the Map.
- Right and left to change the Map.
- Escape to Quit.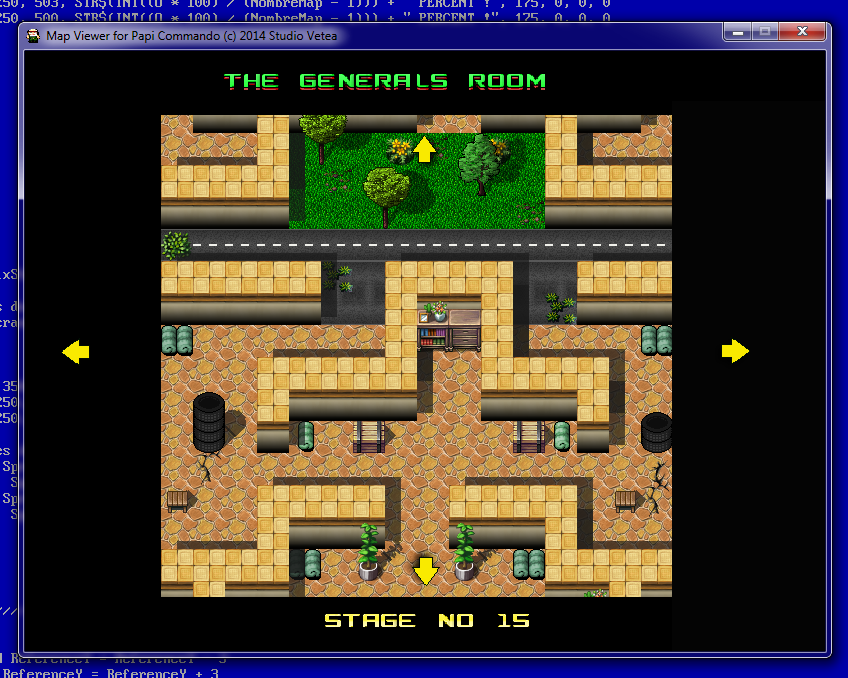 You can find this tool in the path's game :
- Mapviewer_Windows.exe for Windows users.
- Mapviewer_Linux for Linux users.
Enjoy ! ;-)