[News from May '21!]
Hey Everyone,

After 6 years of development Papetura is finally out!
From the start I want to thank you all for the patience and support <3. The game way delayed many times, but not this time. During final weeks Tomas, Juraj and me were focused strongly only on the game finalisation so marketing might be lacking, but we are happy that the game turned out to be ready for the release.
Out on Steam! Steam.pm
Out on Gog! Gog.com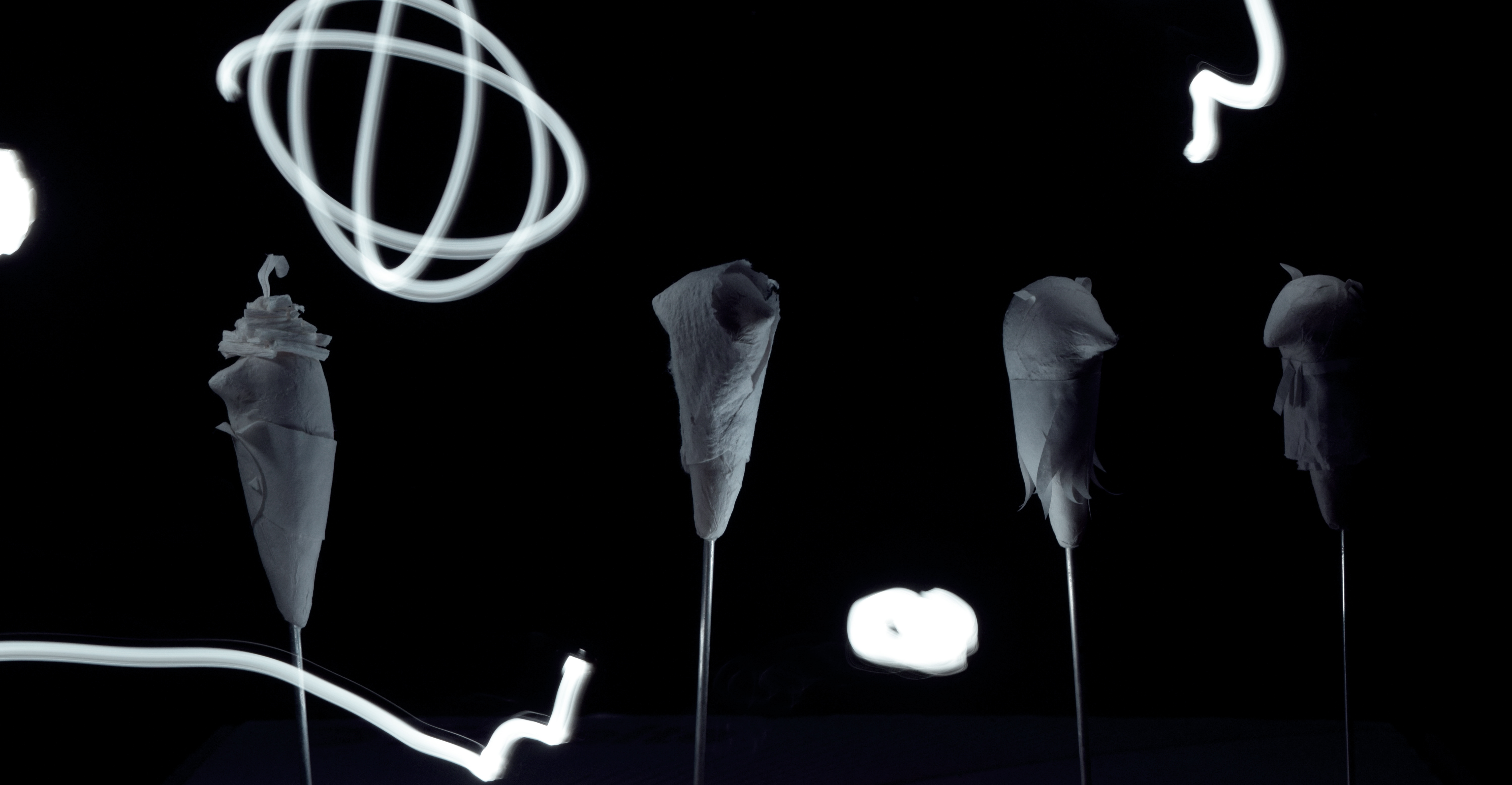 Said that, I think we will continue to make the game a little better with following updates. I've done a couple of mini updates sneakily based on you feedback and bugs reports, and I will continue to do that if some new are found.
We are greatly happy that initial feedback from you is positive! It seems that average playtime of the game is around 2 hours, which is nice. It might seem too little for that long development, but it just shows that making the game this way is just insane if playtime is a priority.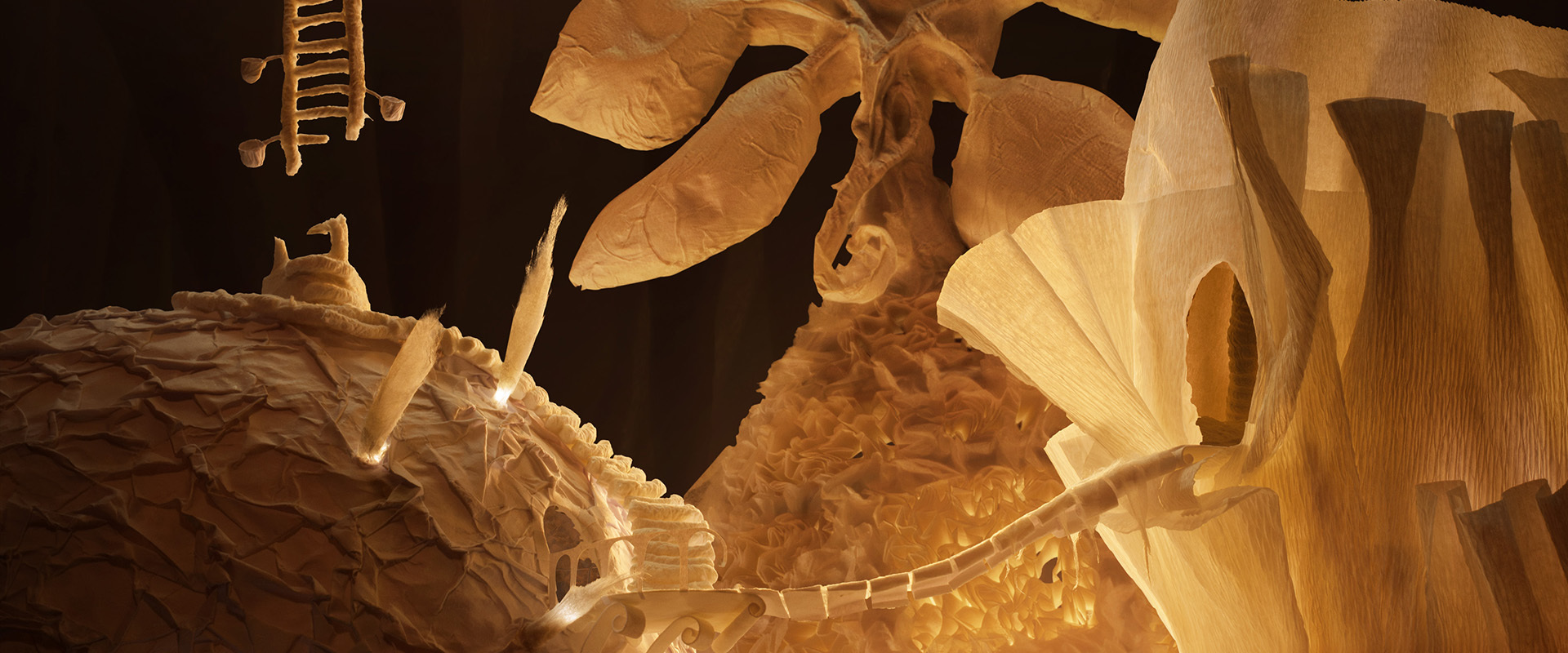 There is also Soundtrack together with Artbook! It contains over hundred sketchbook pages of early ideas, unused concepts, game assets, paper model plans, game design ideas and many more sketches collected over 7 years of the game development.





Together with Artbook, I'm releasing 36 minute Papetura Original Soundtrack from acclaimed composer and musician Floex. Together with 2 bonus tracks!

Thank you again to you all,
It's been a long journey,

Have a nice clicking!