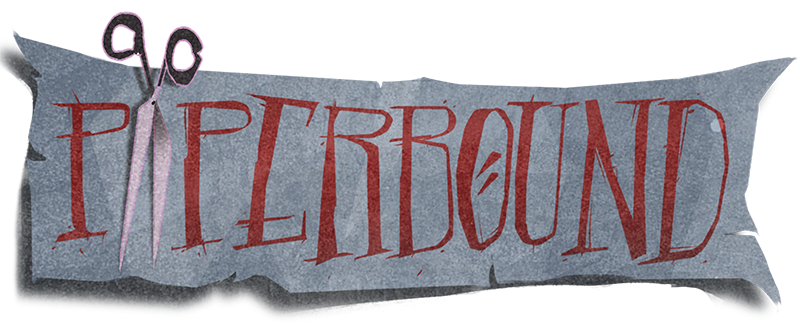 March 31, 2015:
The Paperbound team is extremely happy to announce that Paperbound is now available for purchase on PS4 via PSN in North America and on Steam worldwide! The European PS4 version will be available next month. Also, in case you didn't hear the news, AI bots have been added to both the PS4 and Steam versions of the game. The inclusion of these skillful bots allows solo players to enjoy
the experience and is also great for simply filling out additional slots--perfect for team games with an odd number of players. Each particular AI character has their own play style and personality. For example, Juan Aguacate is aggressive and prefers melee, while Ninjeddy is more cautious and makes
adept use of all available weapons. The bots also adapt to player skill level, and can be used in all game modes. We believe that players will find the bots to be a challenging and welcome addition to Paperbound when they play it either solo or with their friends!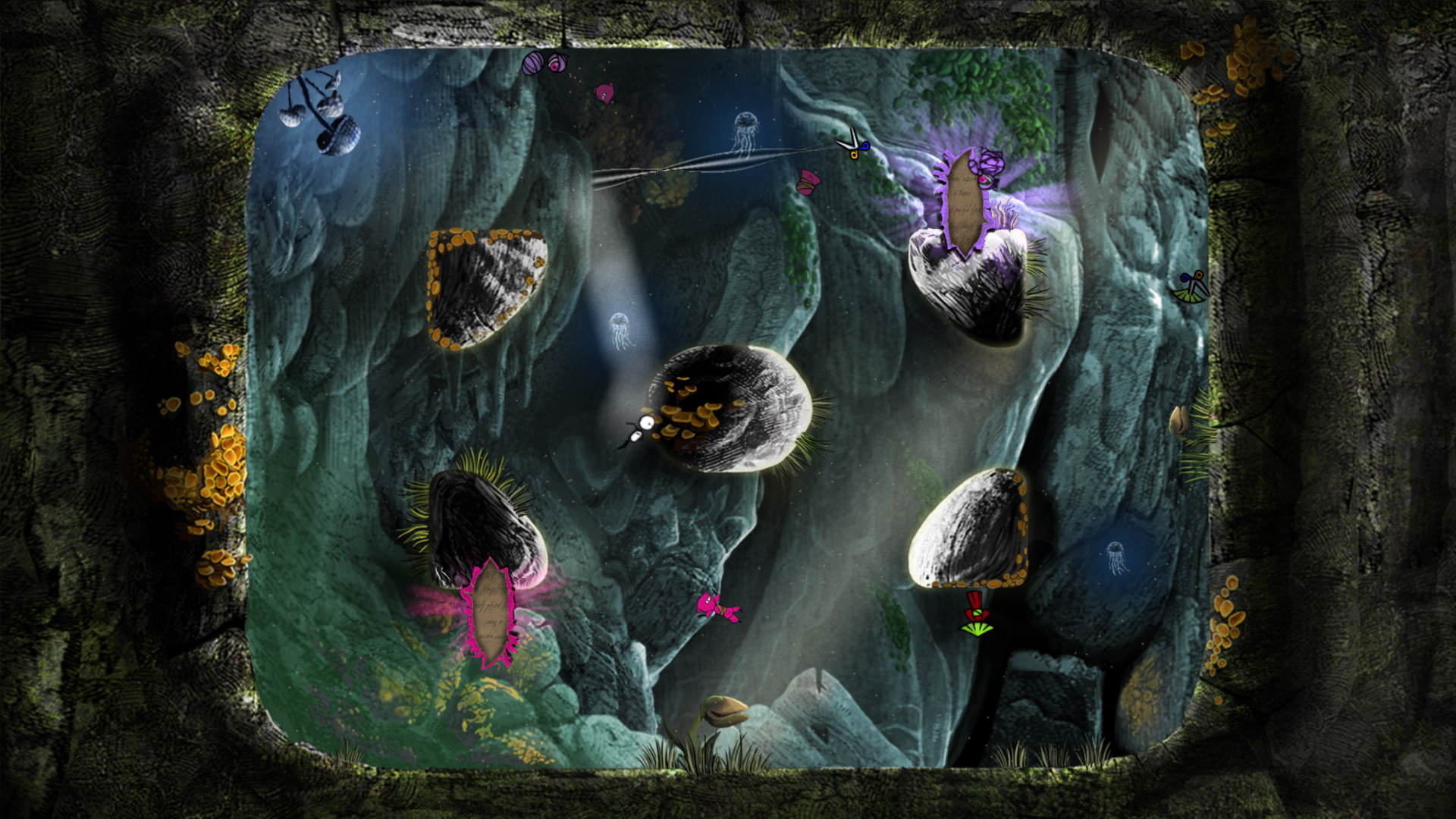 About Paperbound:
Paperbound is a smash-up brawler that combines platforming, twitchy combat, and gravity redirection in a competitive couch multiplayer setting. Between one and four players (with AI bots added in the mix) run with scissors, walk on walls, and lob ink bombs in whimsical-yet-intense battles within the pages of old books. In addition to the 360 degrees of gravitational freedom, several other twists add to the tension and drama of a match, such as the "escape through the page tear" victory mechanic which brings a second phase to the combat and causes players to momentarily team up with their adversaries.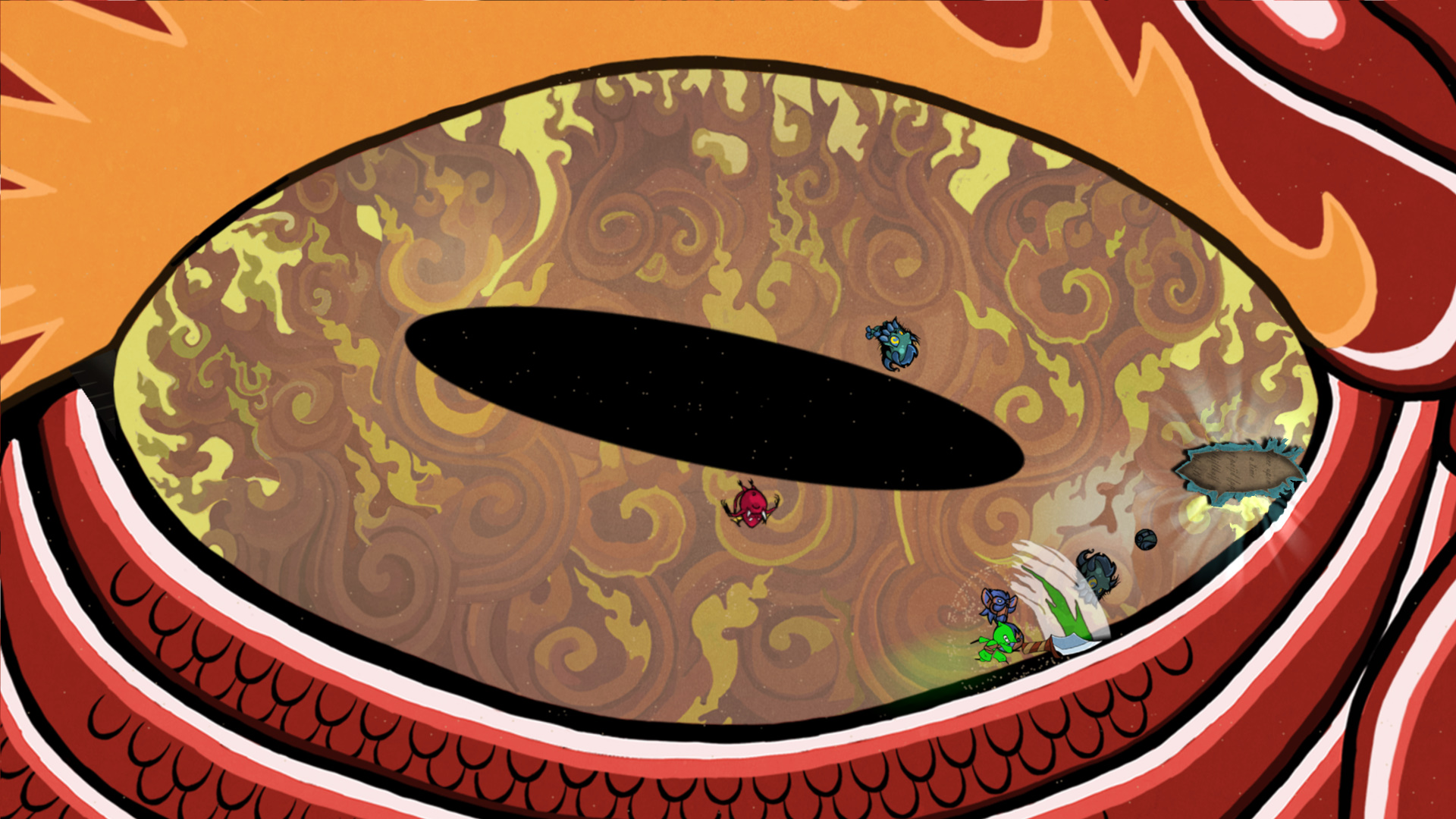 PlayStation®4 NA release date (PSN): March 31, 2015
PlayStation®4 EU release date (PSN): April, 2015
Steam release date (worldwide): March 31, 2015
Retail price: $9.99
Genre: 4-person couch multiplayer brawler
ESRB: E10+
PEGI/USK/OFLC: Pending