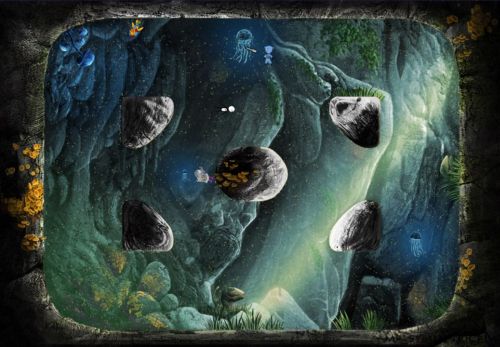 Dissident Logic is giving away 5 free passes to attend PlayStation Experience on December 6 & 7th to celebrate the game being playable on PS4 at the event!
For a chance to win, all you have to do is follow Paperbound on Twitter: @Paperboundgame and then Tweet who your favorite character in the game is and why! Winners will be randomly selected by Paperbound team from the Tweets and notified via Twitter.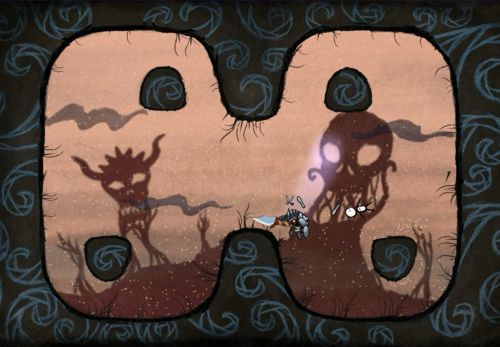 For more info on the game and characters, please go to Paperbound's Official Website!
Contest ends 11/30 at 10PM PST.