For a community we make available version of Alfa. This is the finished version of the September 23, 2013, 75 years from the mobilization of 1938.This version is a novelty, PZ II version A and B .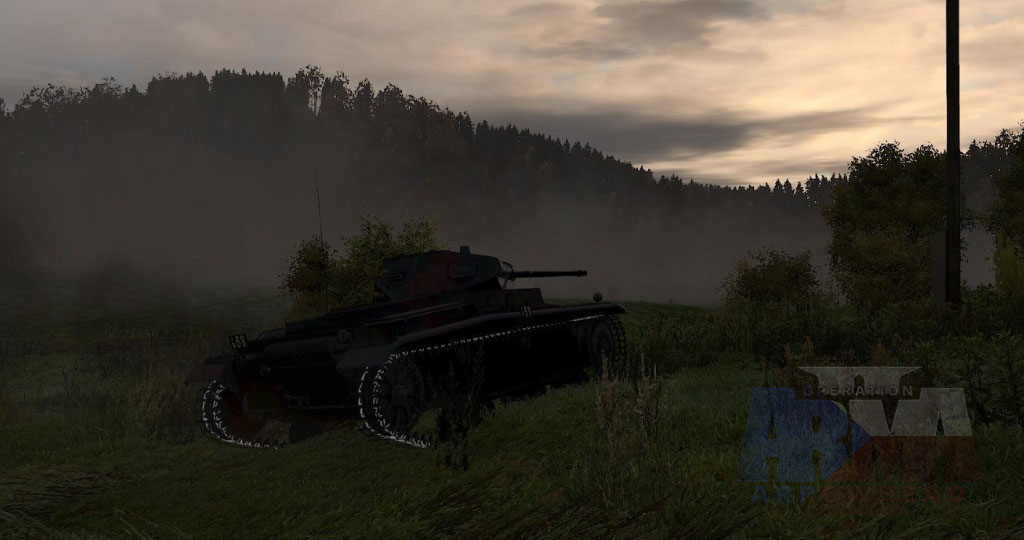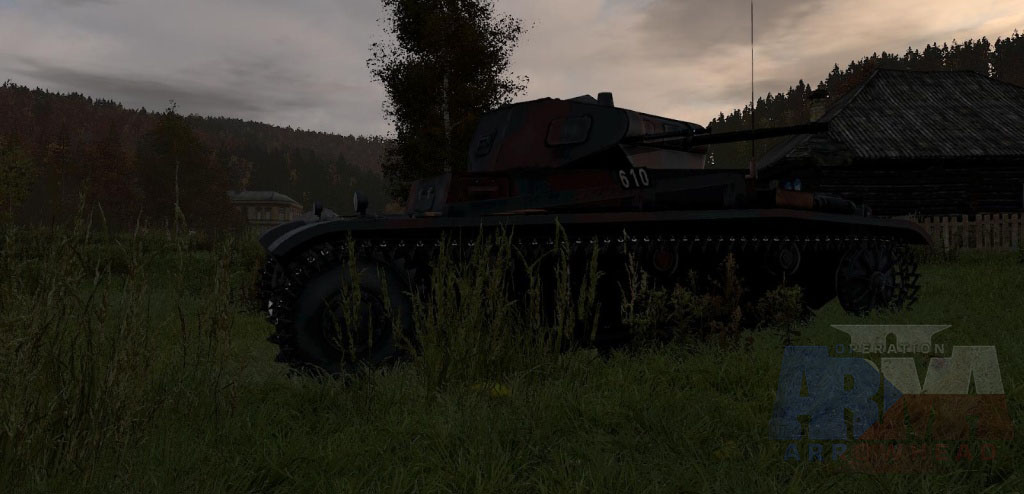 Furthermore, in preparation to be more tanks :
PZ kpfw III Ausf. A
PZ kpfw II Ausf. D
PZ kpfw V - neubaufahrzeug.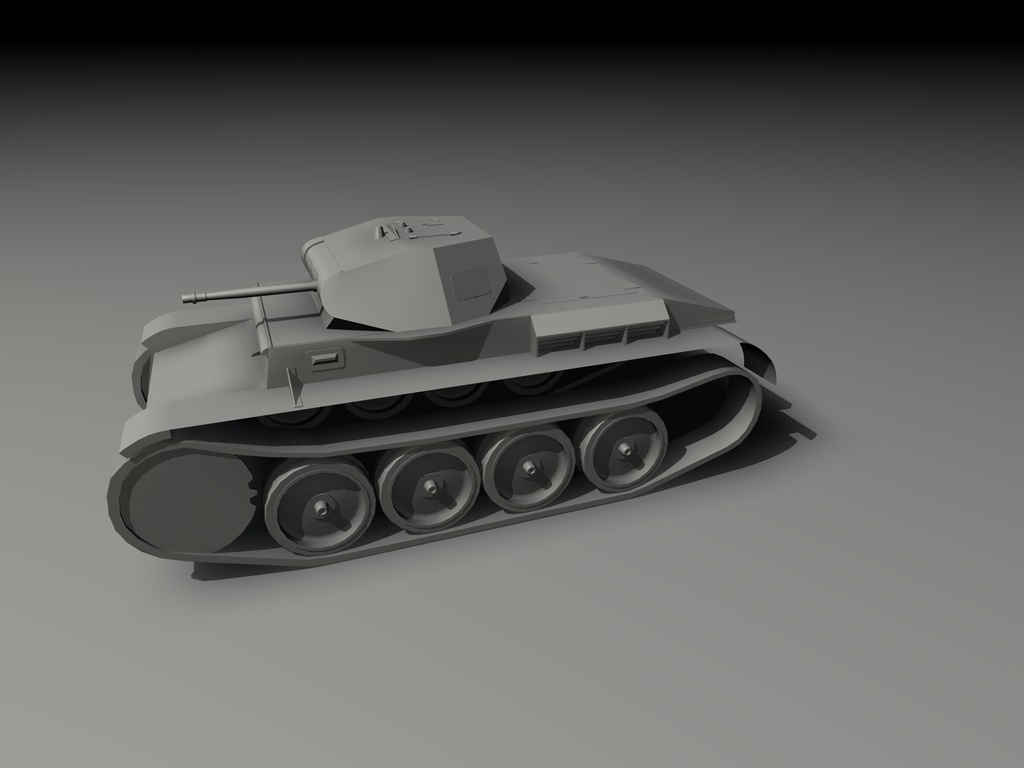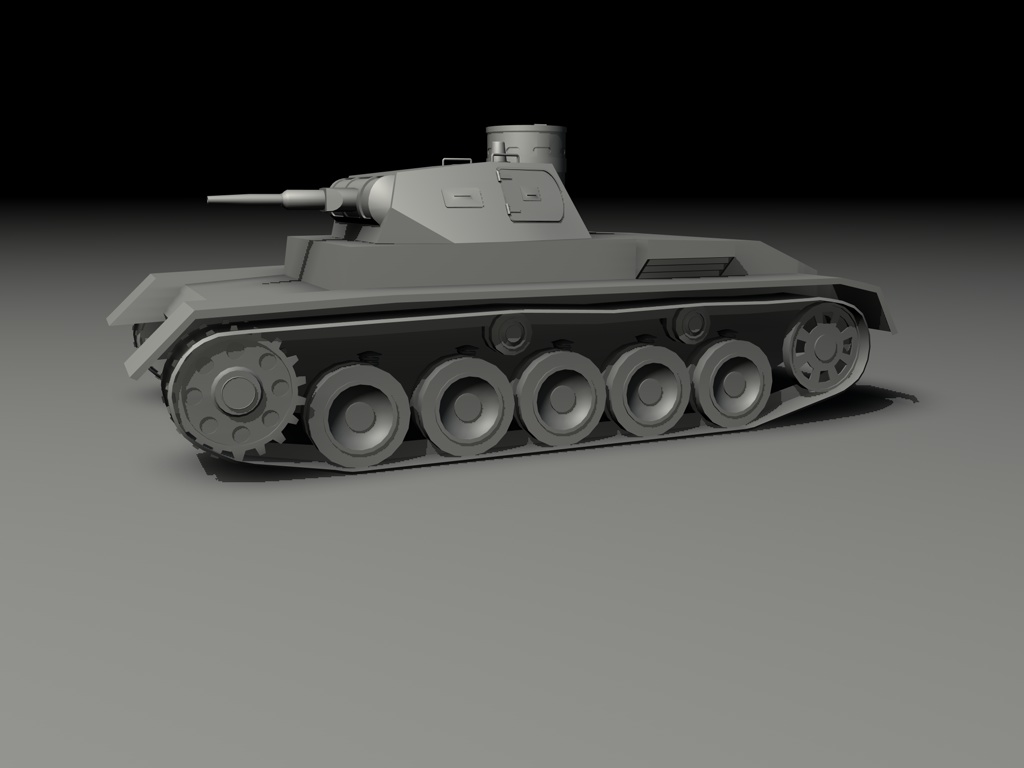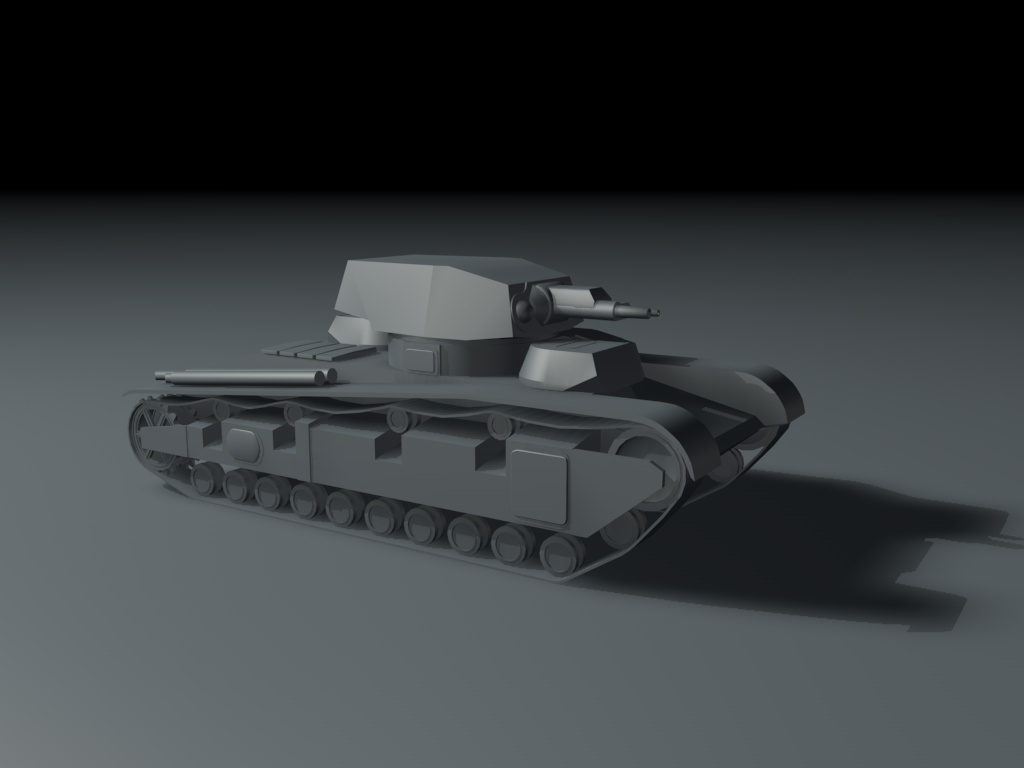 Alpha is not the final version, it is still an operating mode. Version is released for the opinion of the community and error tests and finding ideas for improvement mode.