Devblog 9
This was an exciting week for us! The public building demo was released on tuesday. You can download it here:
It´s great to see the community bases on the servers. We tried to spent as much time as possible online to chat with you and track all the bugs we can find.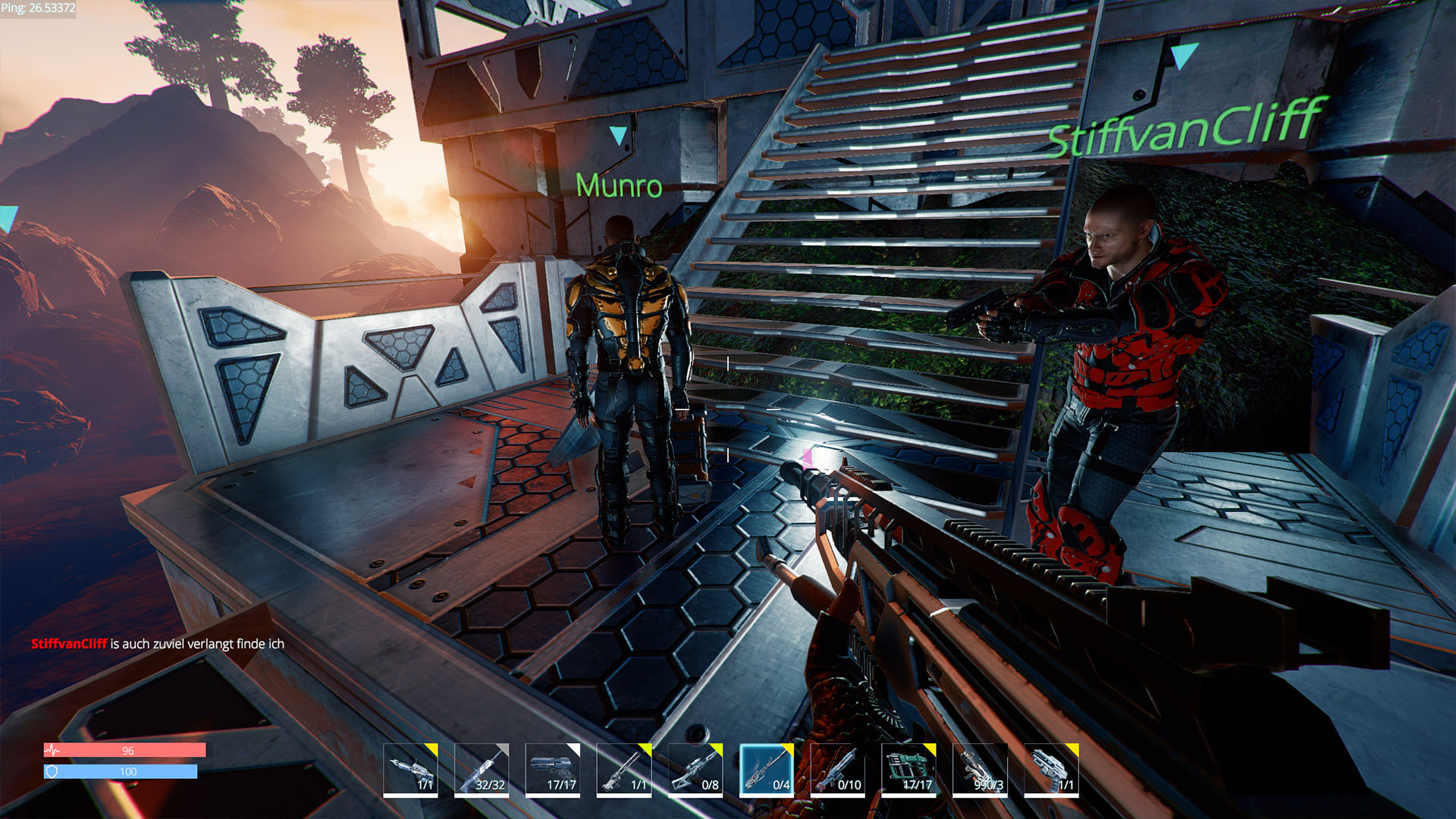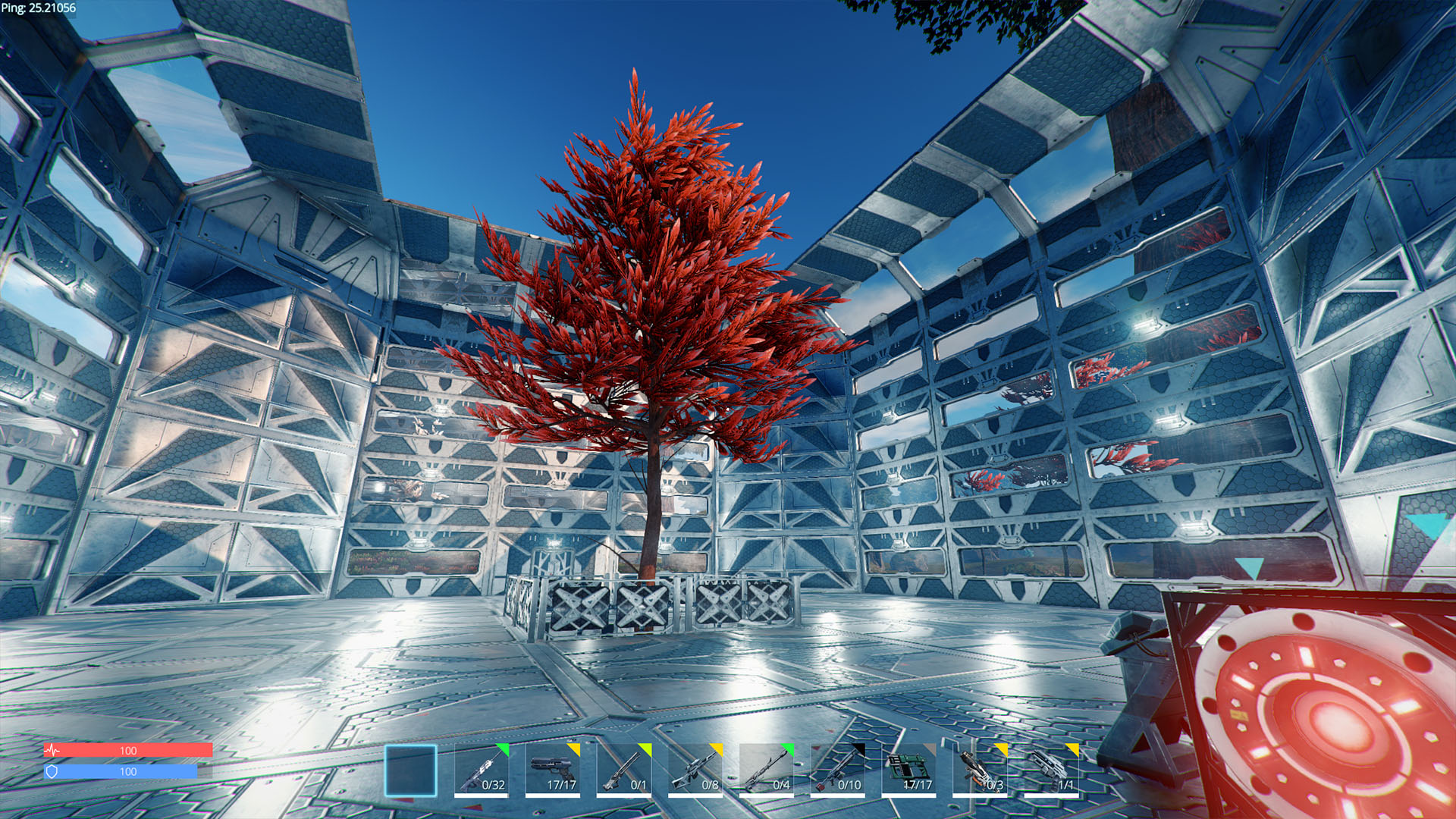 We have released a bunch of patches since the launch and already fixed many issues and added new stuff. There will be another patch today that introduces ores and mining.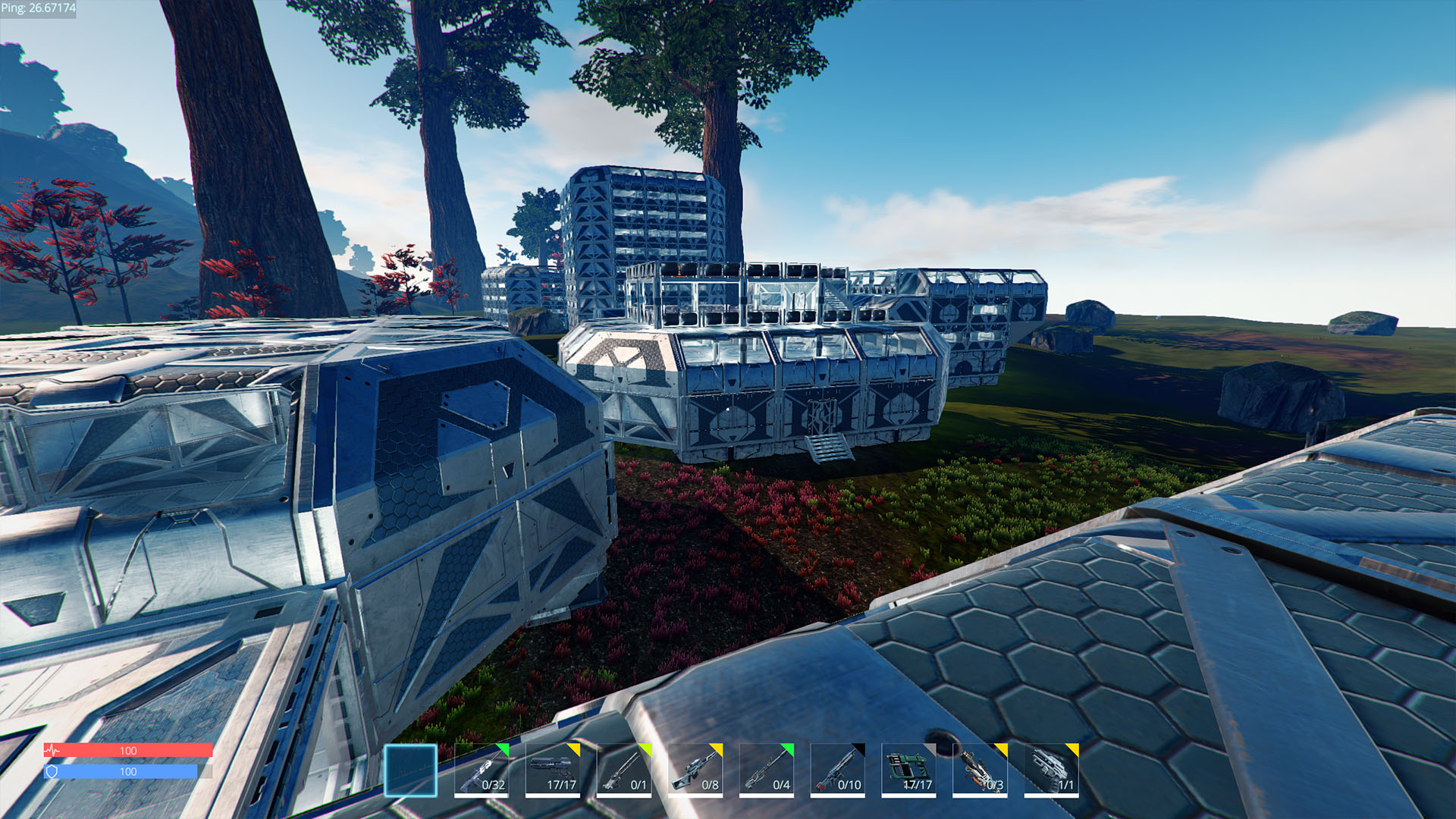 Here´s what we have been up to the last week :
Julian was busy fixing bugs.
Vasya has finished the AI of the new creatures and is working on the dropmech.
Vinod finished animations of our giant stalker creature.
Anjar finished another skin for the T3 armor and started working on the light mech.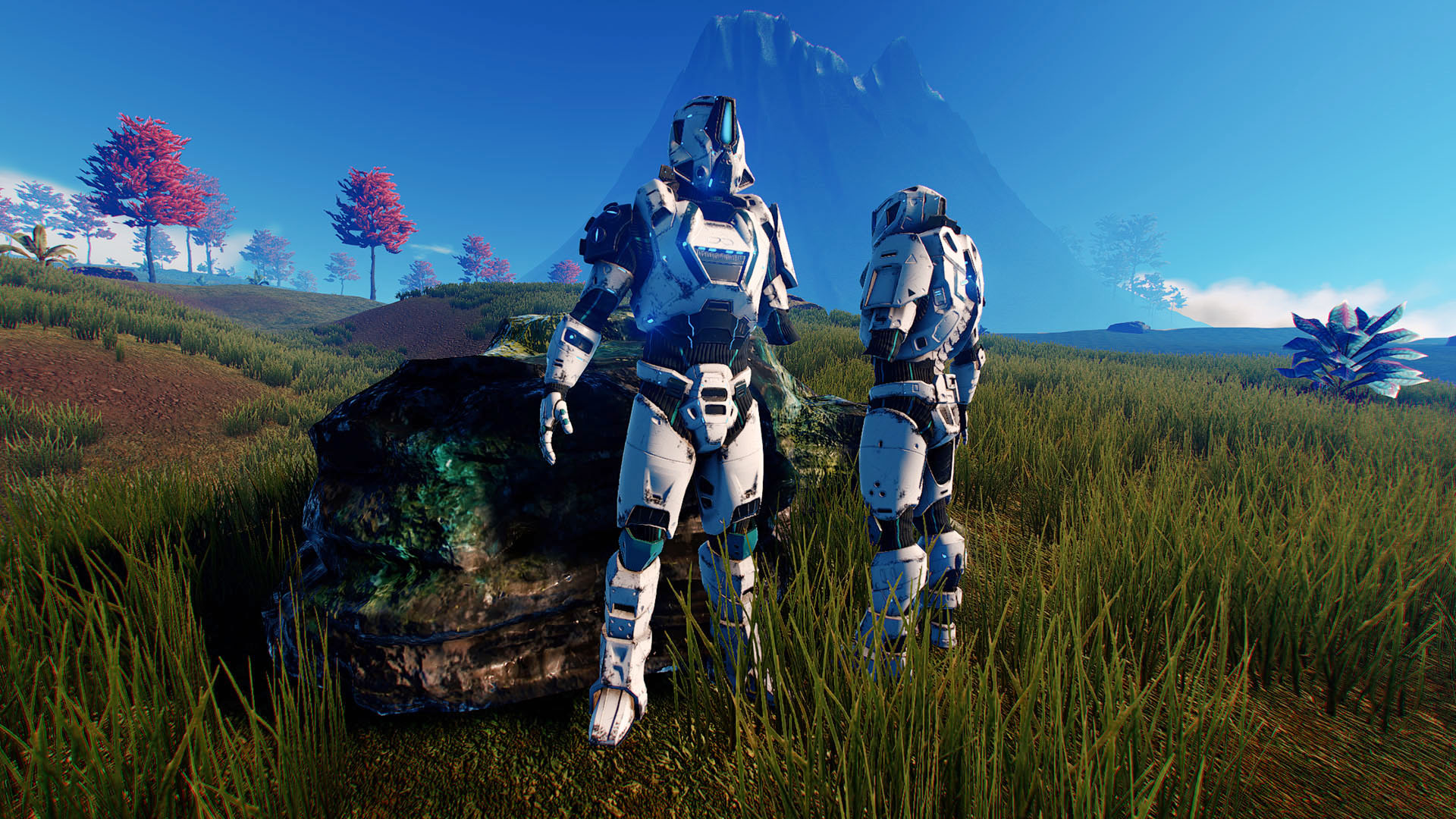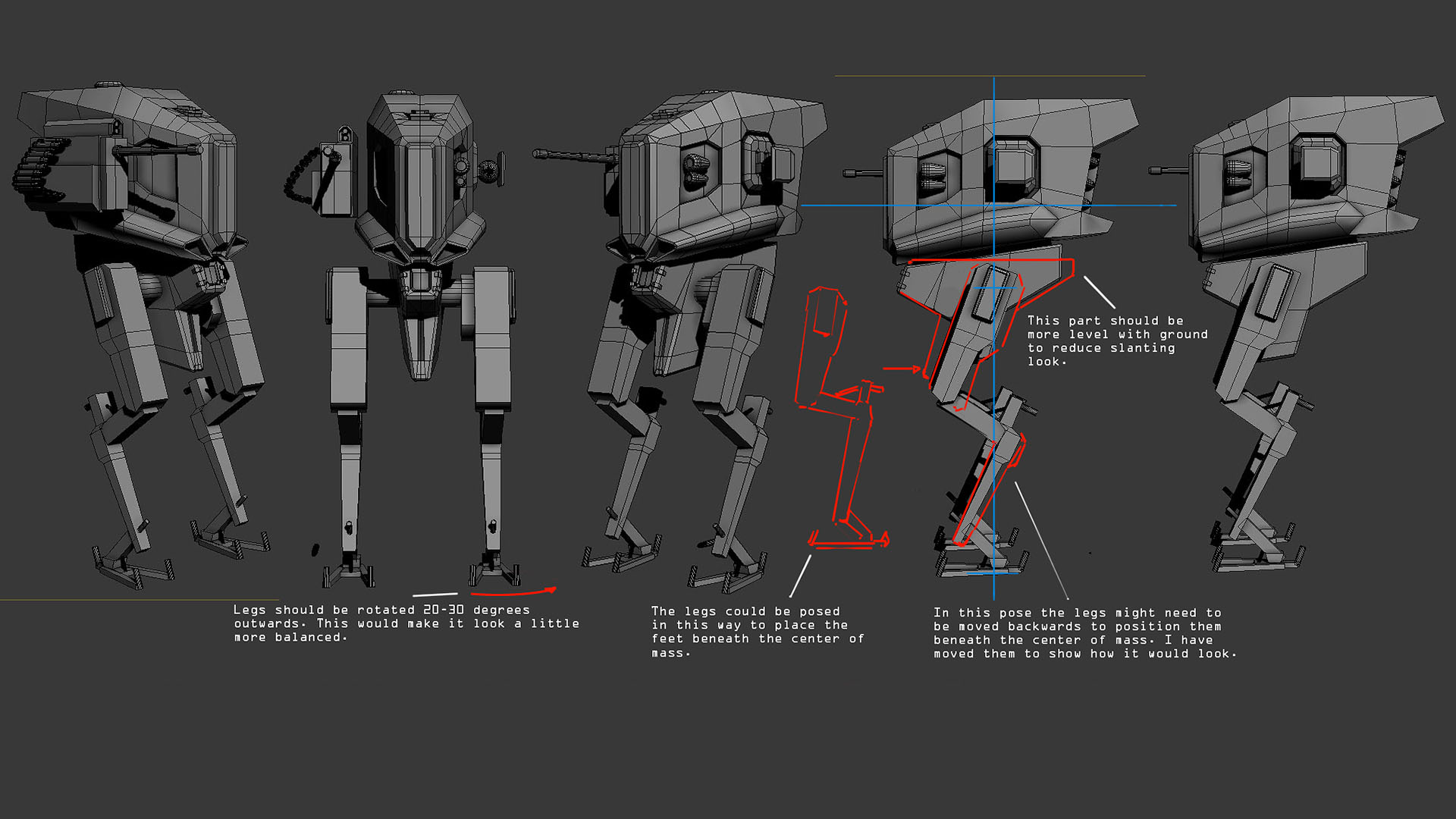 Tyson has made some sketches for the perimeter walls and added a new building part that was requested by the community. He also finished sketches for the swamp vegetation.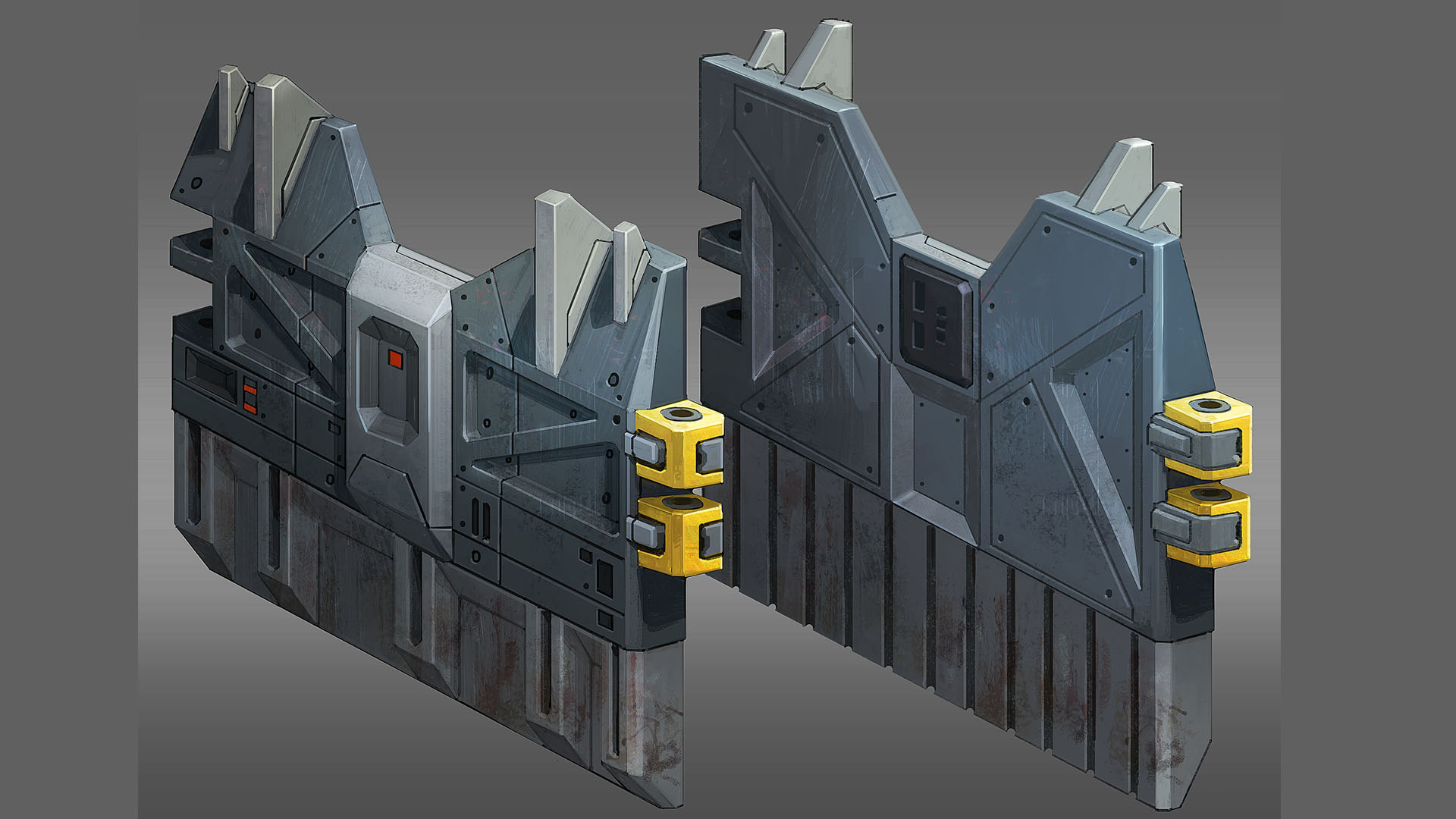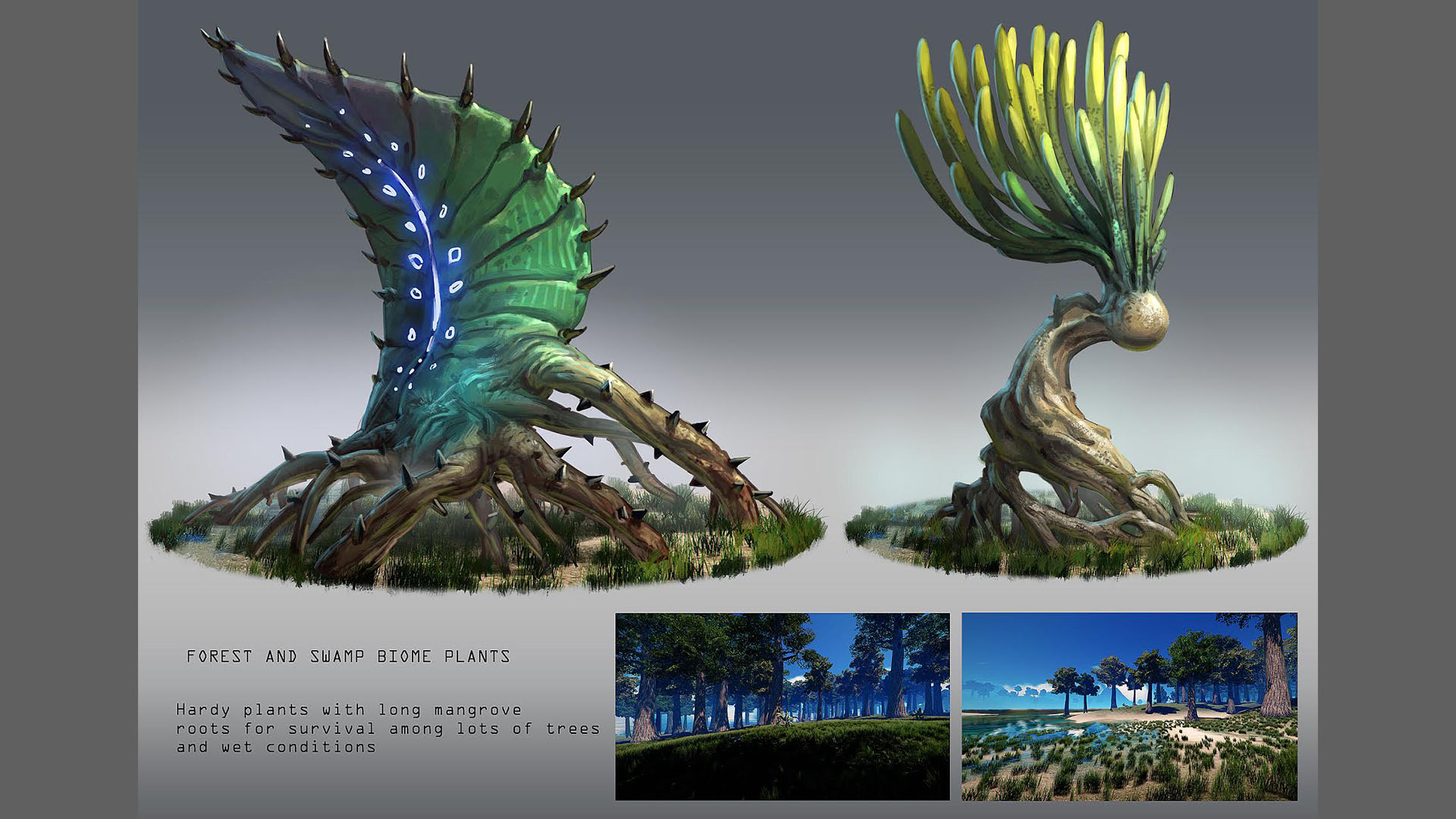 Osman is working on additional building parts. We will have to do a lot of testing before we can implement these. The building system is running quite smooth at the moment and we don´t want to screw it.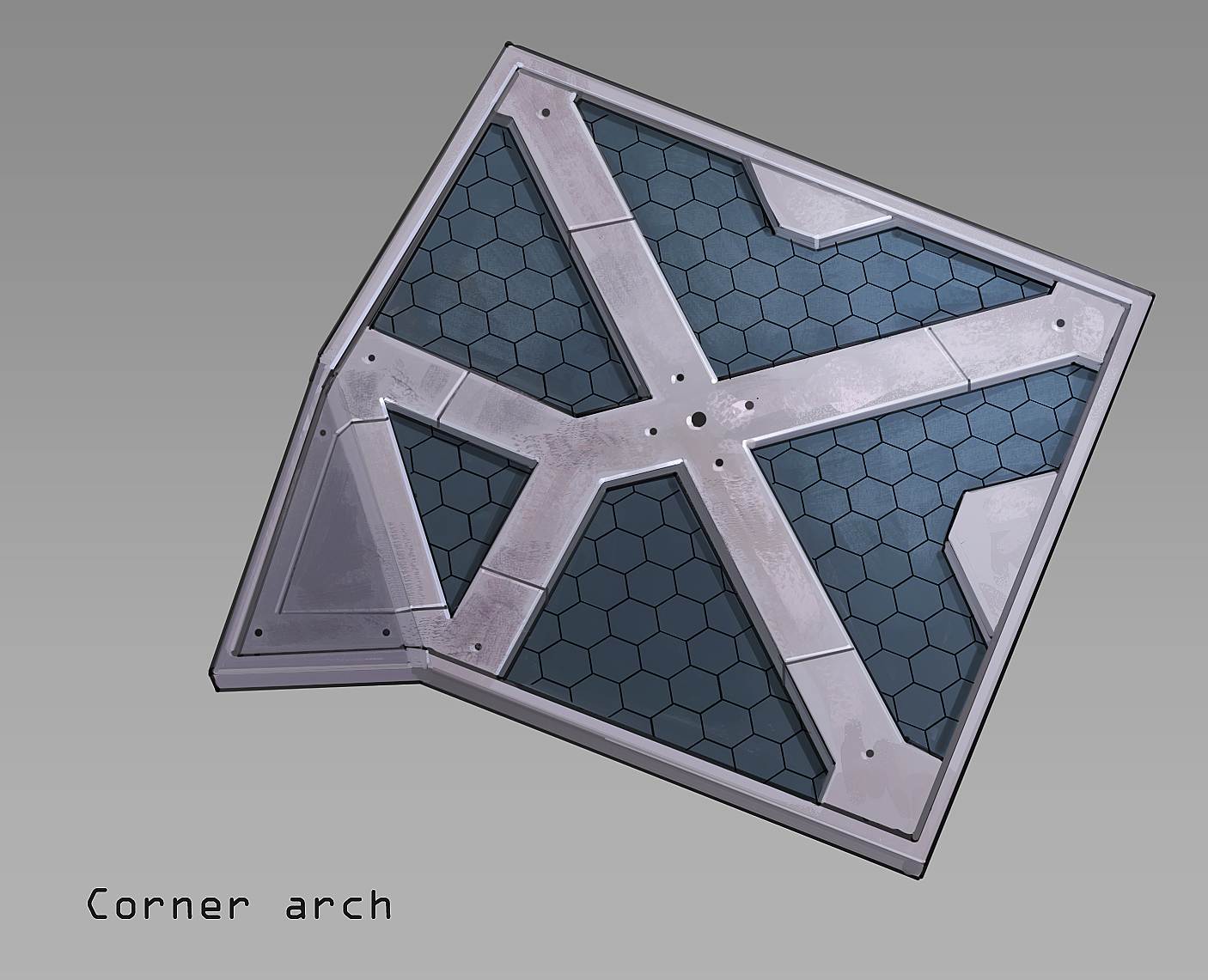 Florian is working on new shield wall/floor shaders. He also polished the glowstick shader.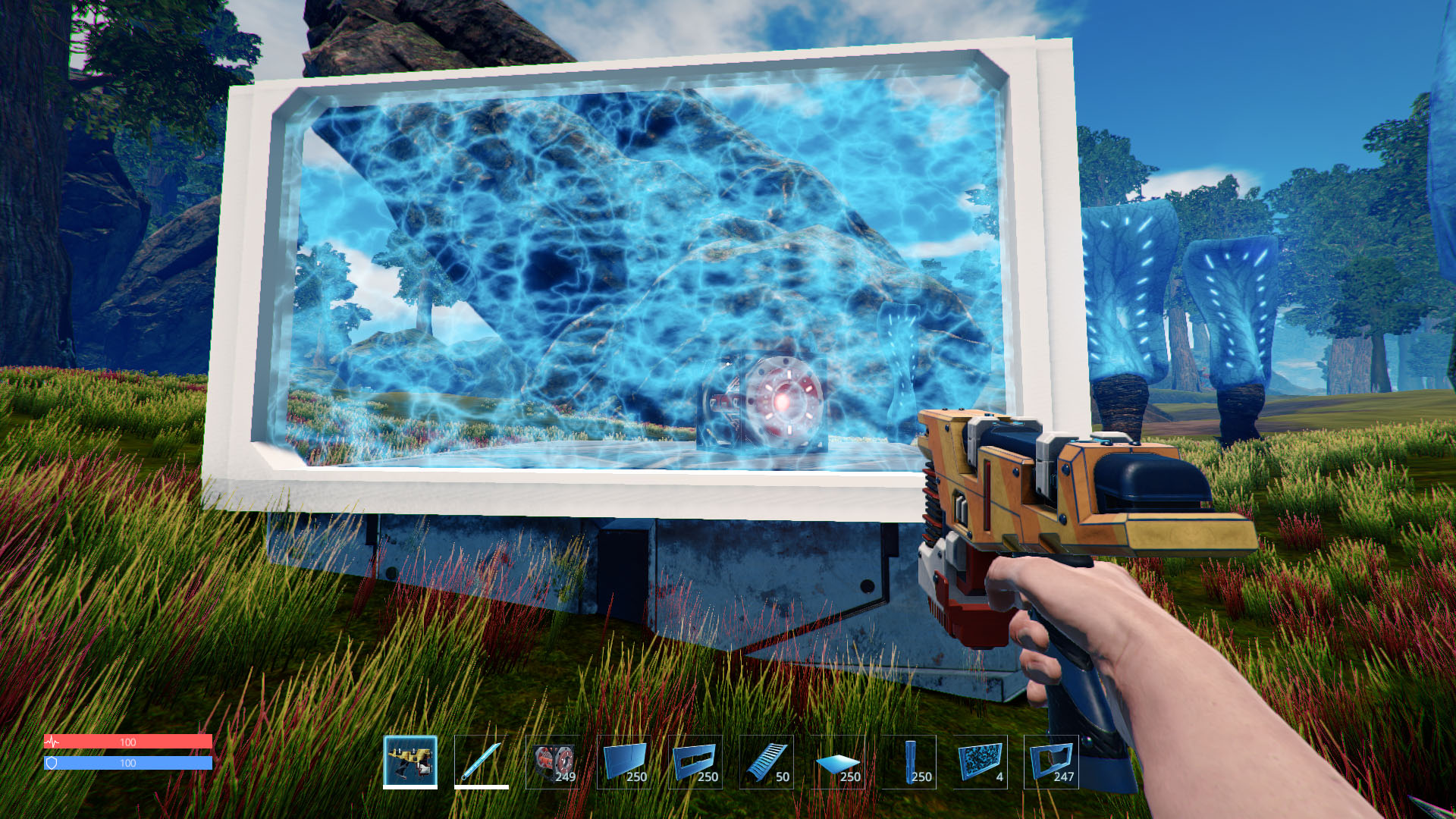 Jim finished the blue square leaf plant and is busy modeling the huge dome plant.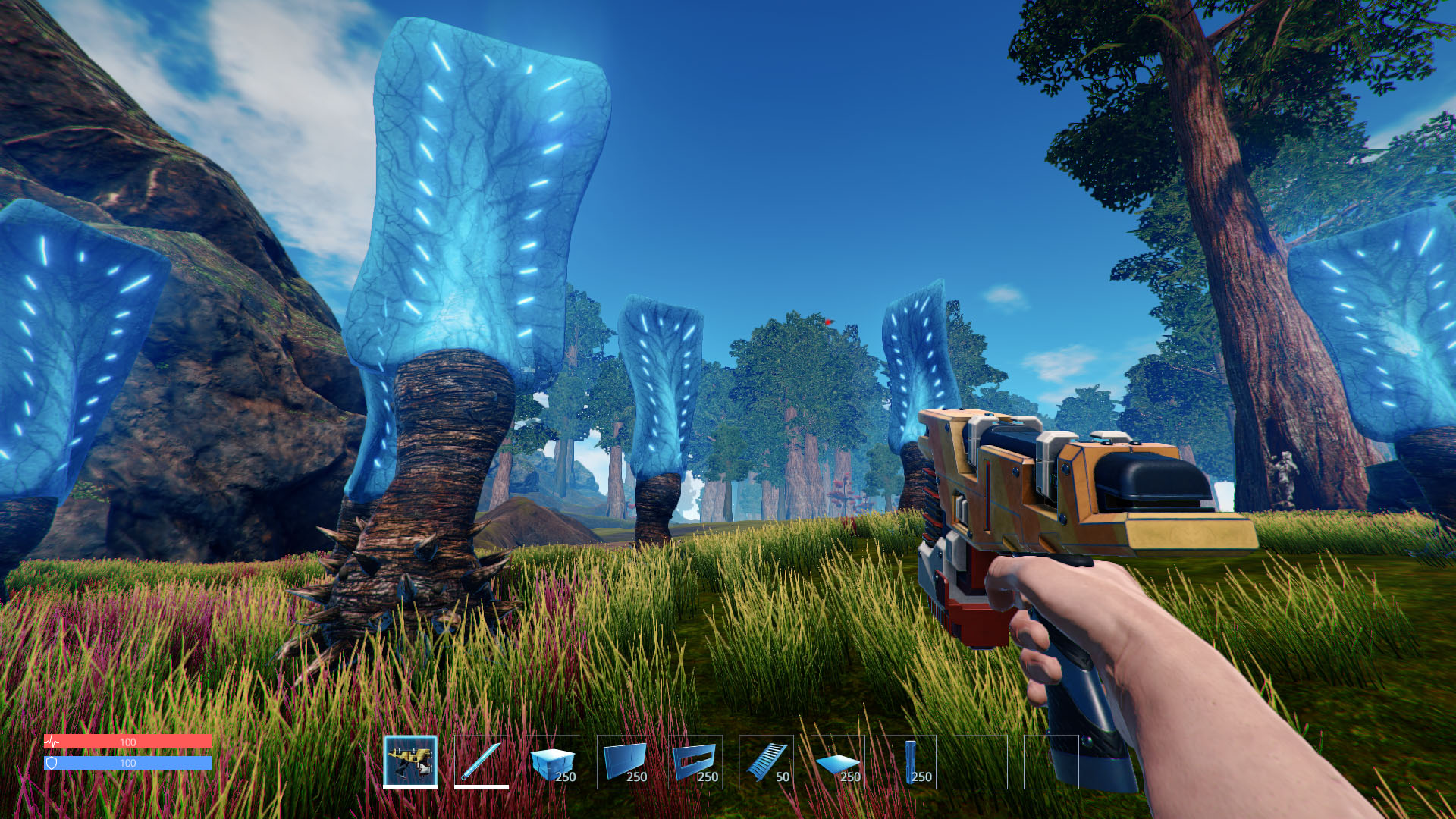 I made a new glass and shield shader and played around with color customization.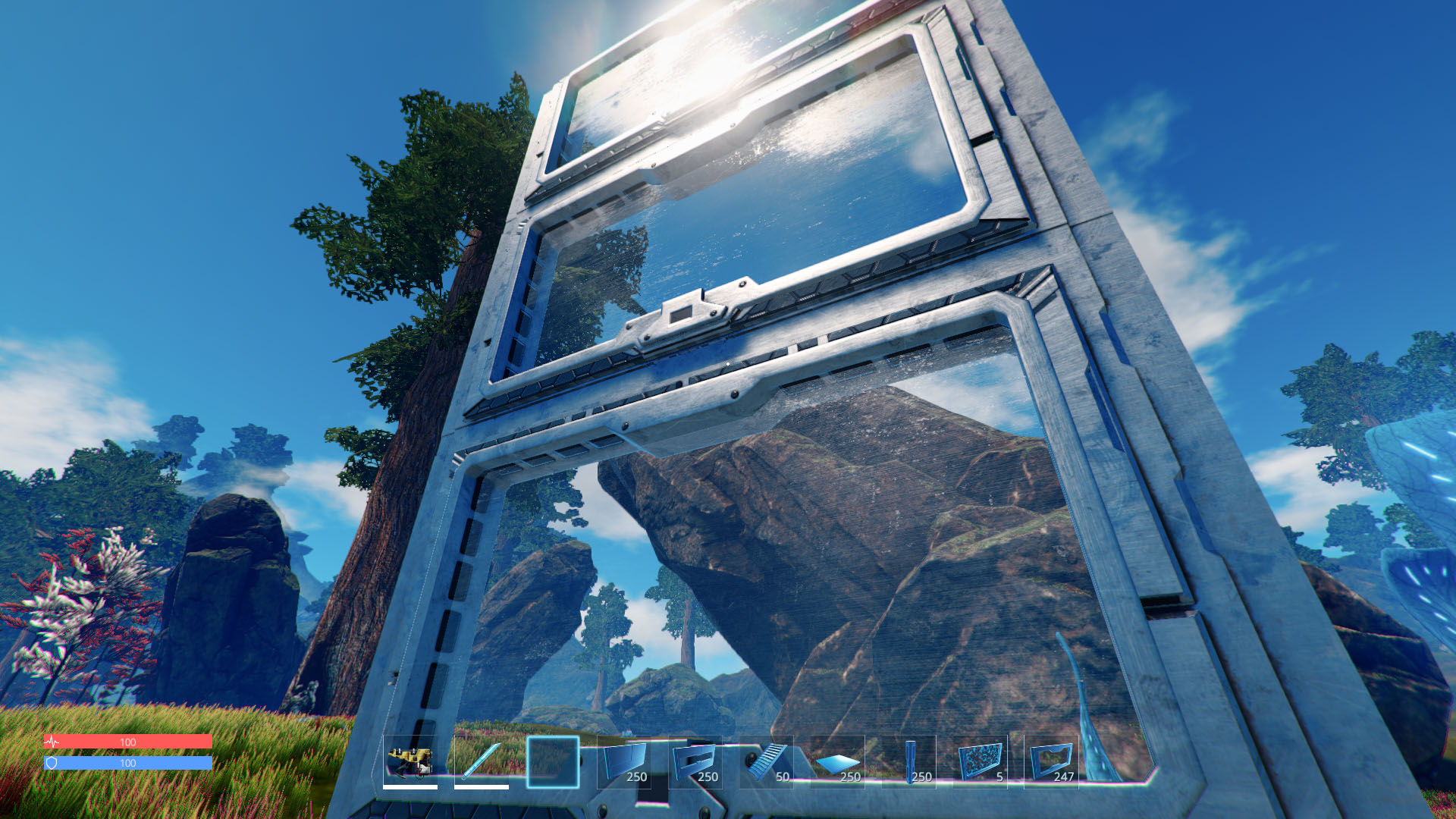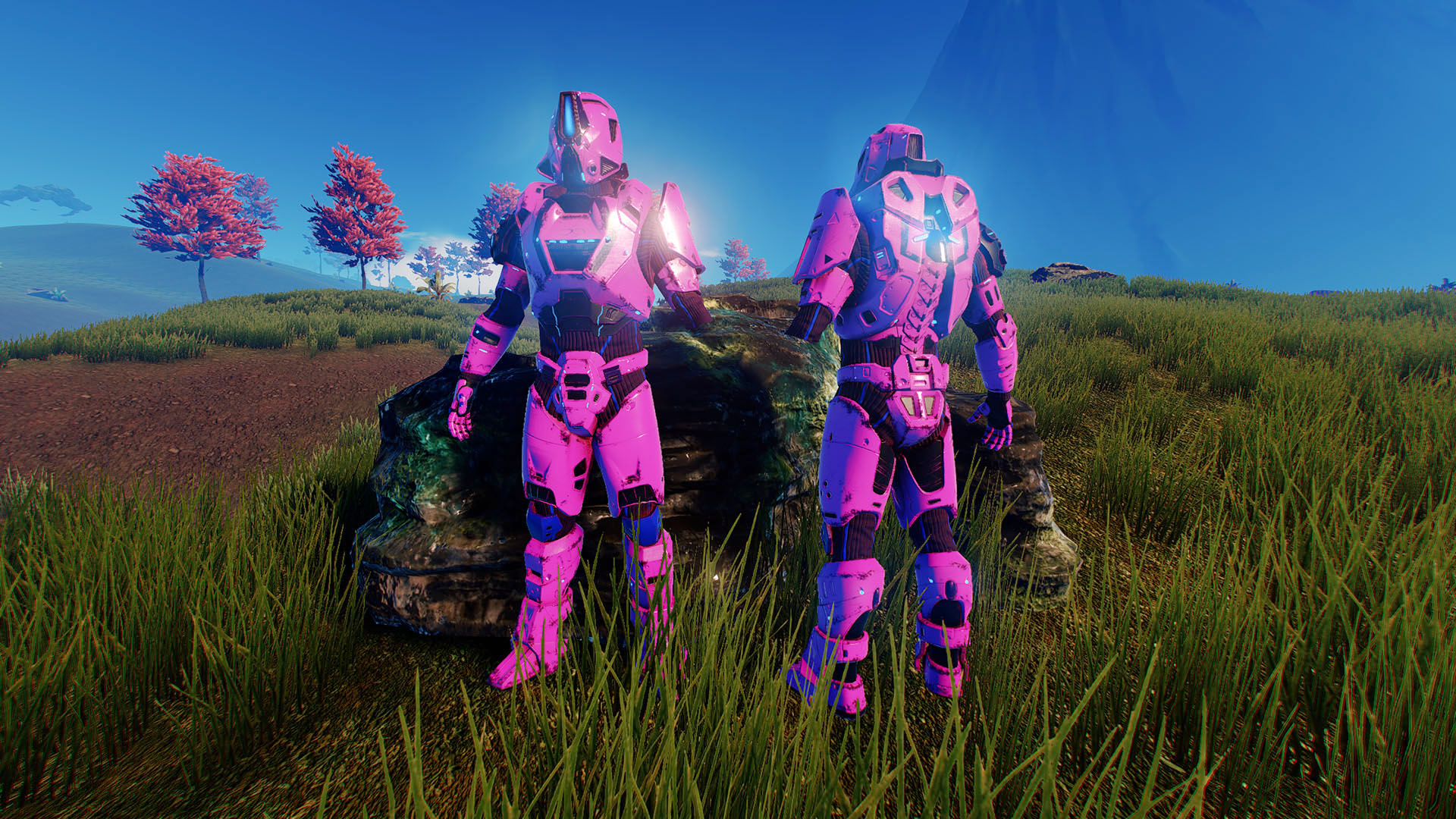 Sebastian Kaulitzki