We dedicated the past week almost entirely to bug fixing and preparing the building demo.
The good news are : We´re going to publish it tomorrow (tuesday)! We´re getting support from Nitrado again. They will host an additional test server in the US for our oversea community.
This is an exciting moment for us and I hope you guys will help and support us as you did during the last months. We will try to push the limit for the max. player amount and we want you guys to build a lot of stuff on the test map. You´ll encouter bugs, lags and fps spikes. But we will be there to notice and fix it. You can expect daily patches.


Julian was busy with bug fixing and polishing. We also got a fix for our patching system which means the game launcher is working again!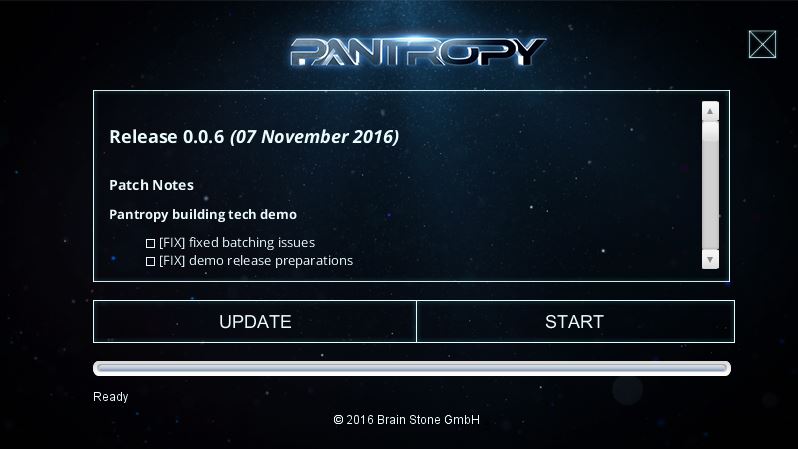 Some insights : This is what our feedback looks like while working on 3d assets. Tyson has given some plant design feedback and made a sketch for the large walls.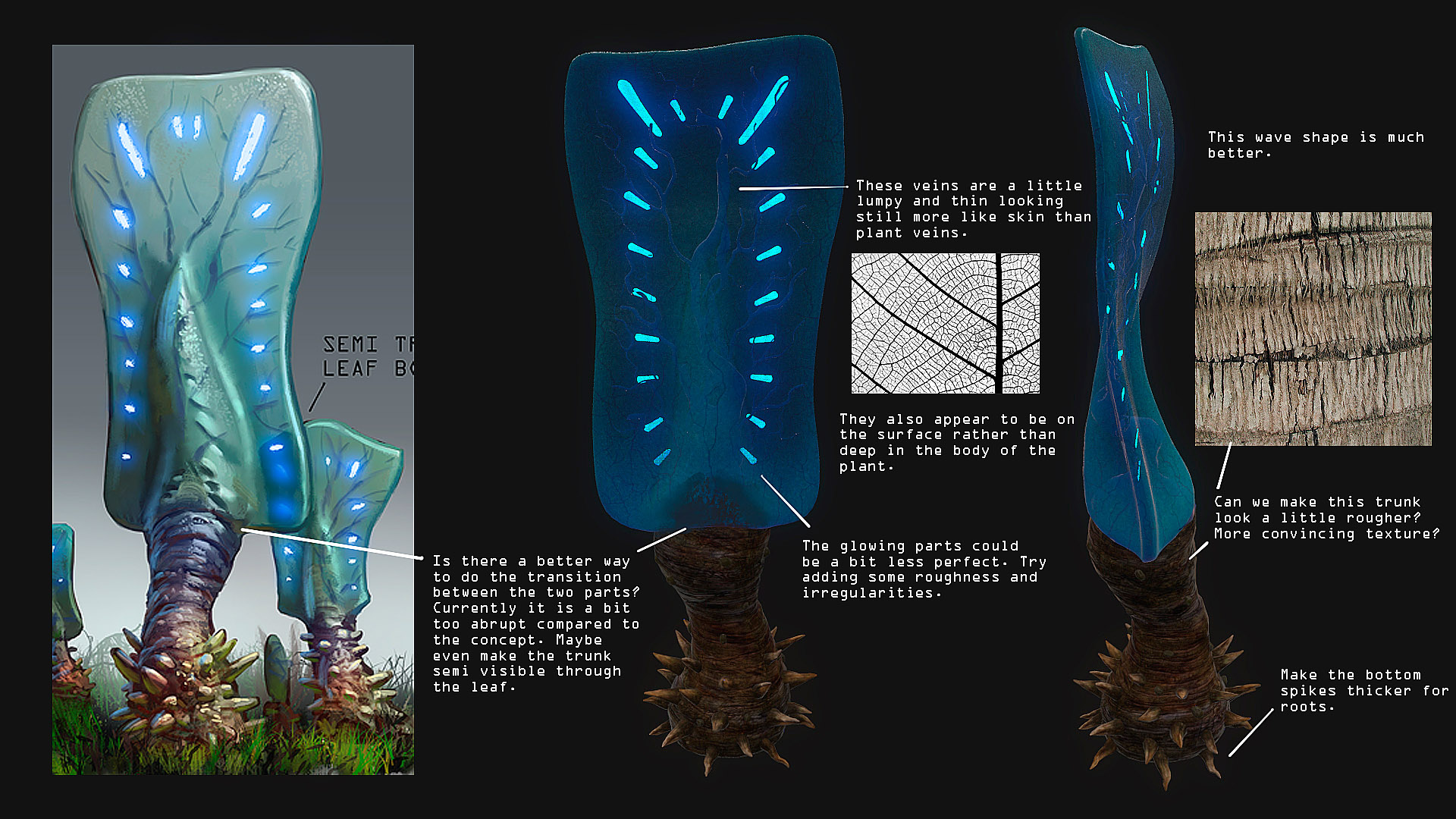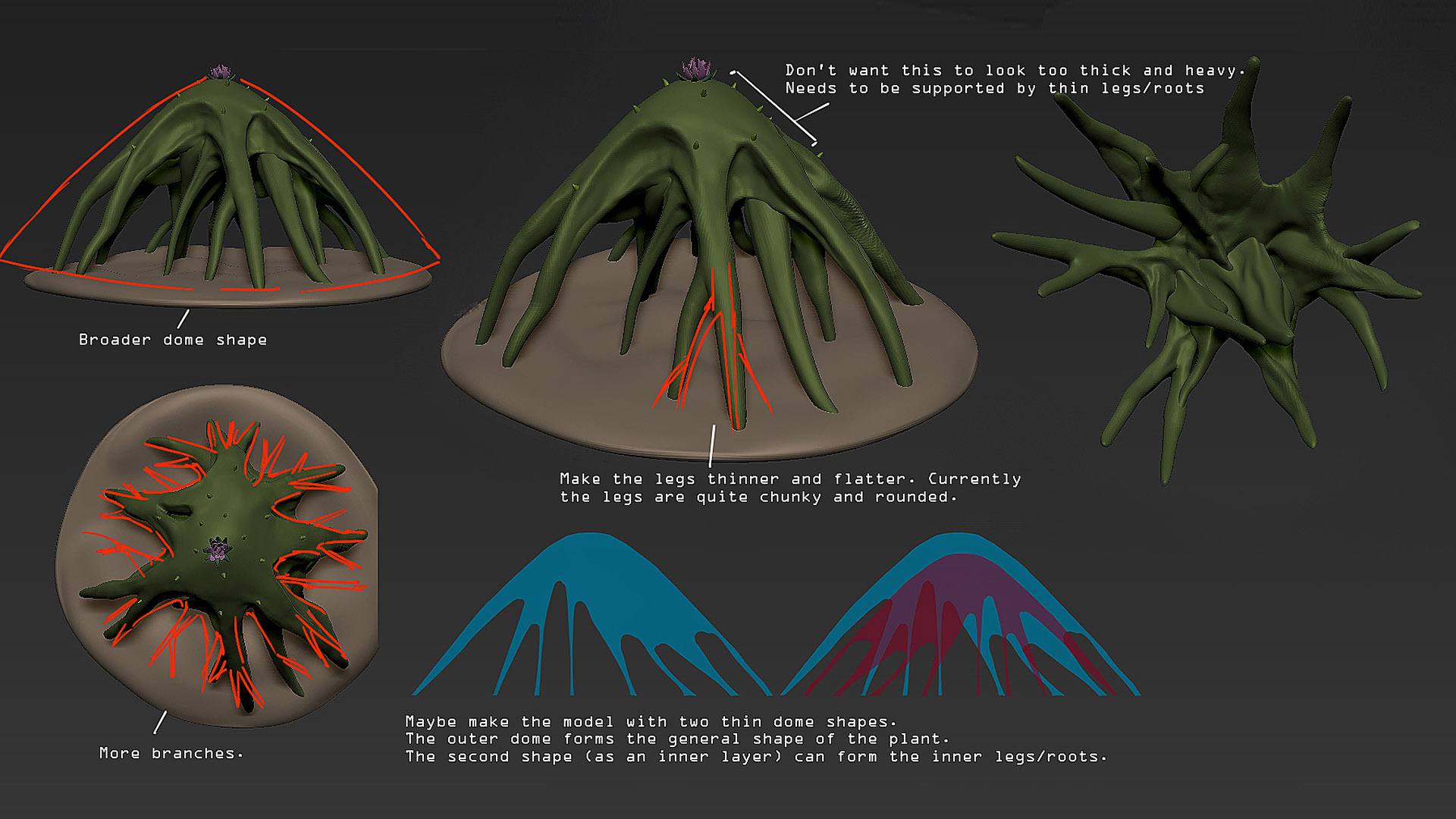 Dmitry has finished more ore nodes.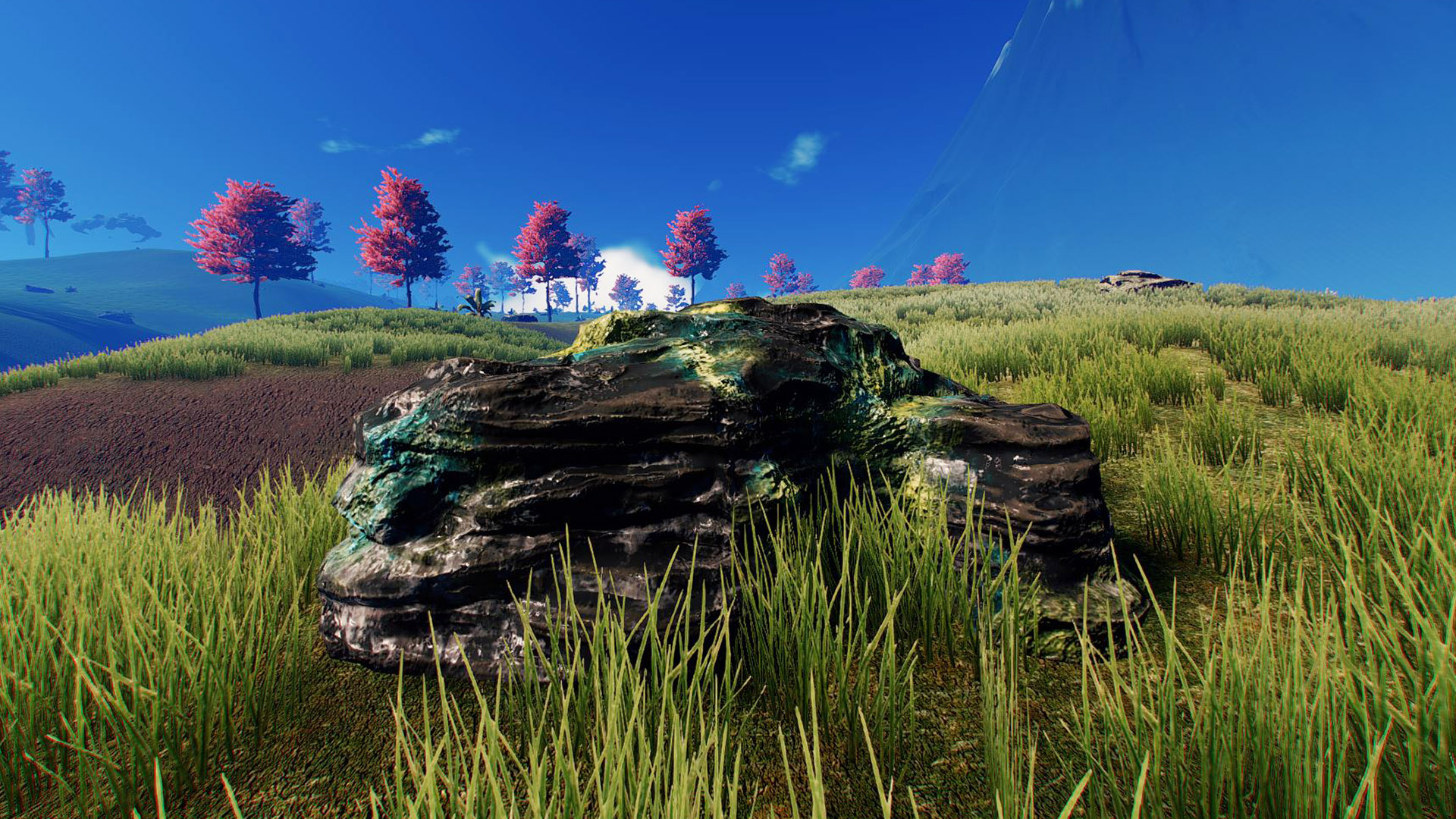 Vinod is working on the huge walker animations.
Vasya is doing his magic on the drop ship/mech AI. We can´t wait to try this for the first time.


Anjar is still busy with the scout mech.
Lukasz made a first sketch of the EMP bug.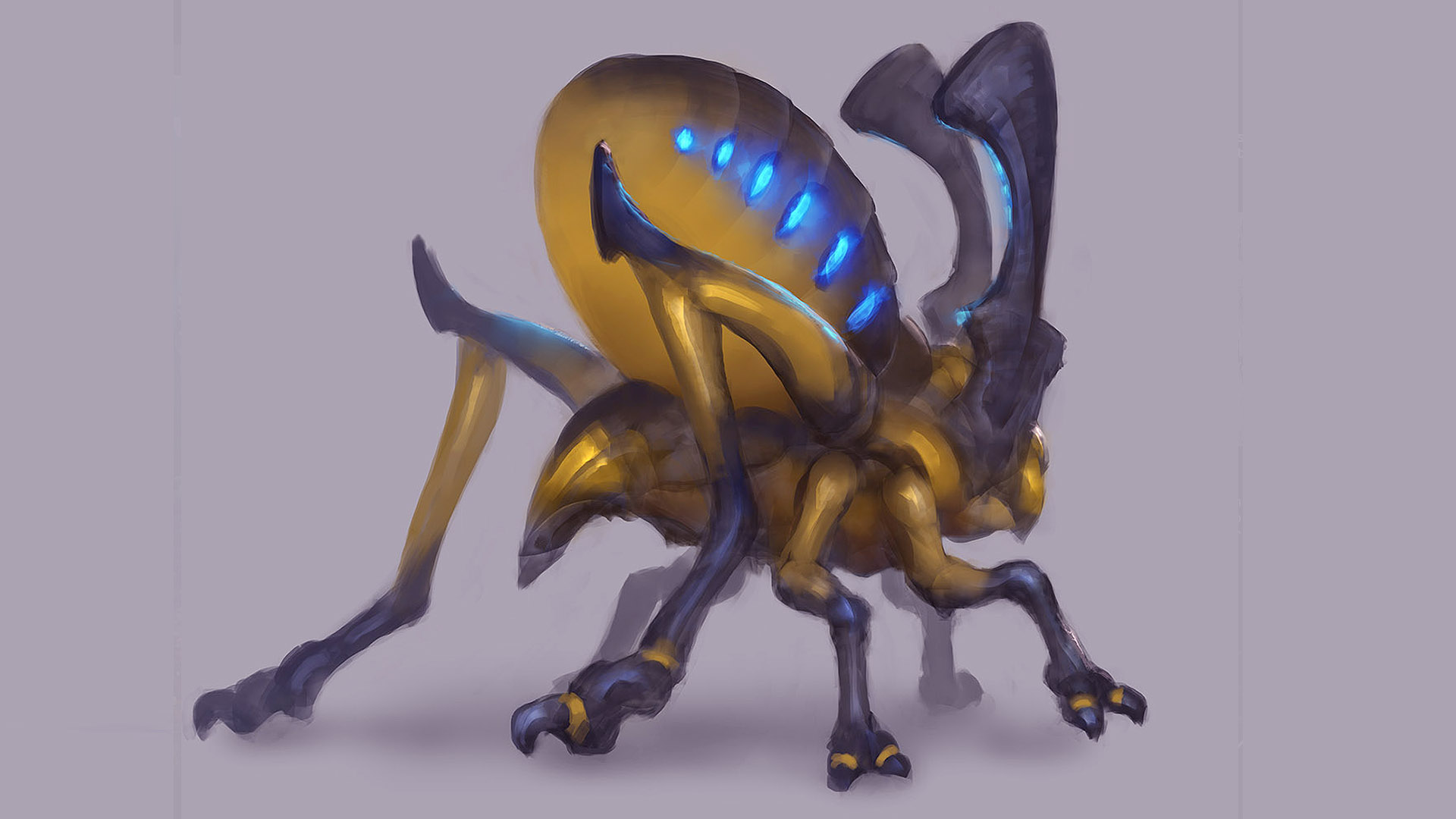 I was busy testing the building demo and tracking all the bugs. There are still many things that need to be polished but we´ll release it anyway and take care about the details during the next days.
I´ve also made another skin for the T3 armor.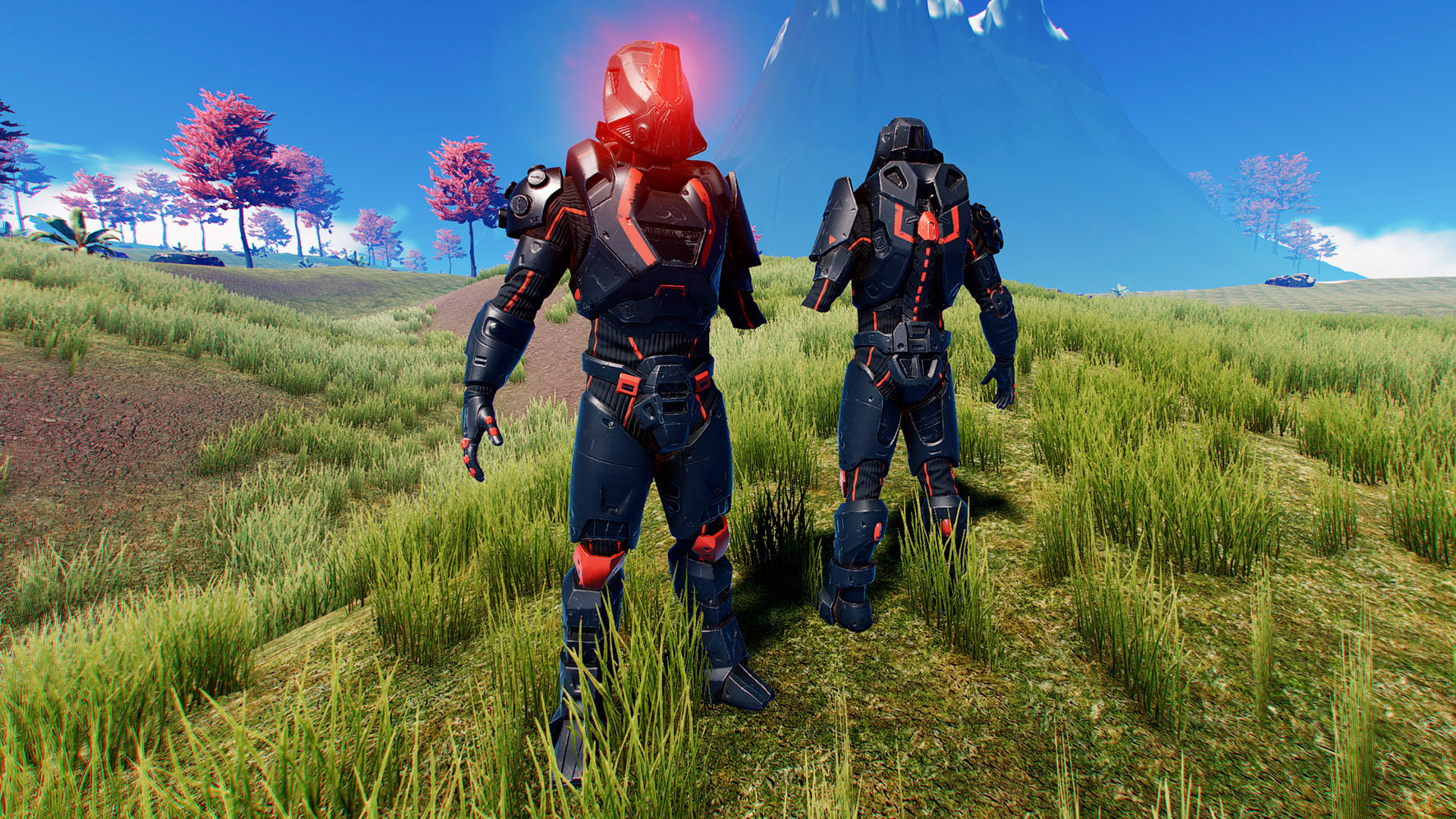 Sebastian Kaulitzki