Devblog 7
We basically finished the building demo last week but we´re still struggeling with the launcher and patching system. We´re working with 3rd party tools and none of them was working out as expected. We will get some support on it this week and hope to be able to deploy the demo by the weekend.
Julian fixed his bug list for october (476 points). I am sure there are still bugs in the demo which we haven´t found yet and of course there are many things we could polish. But we want to release it and work on the other features of the game again.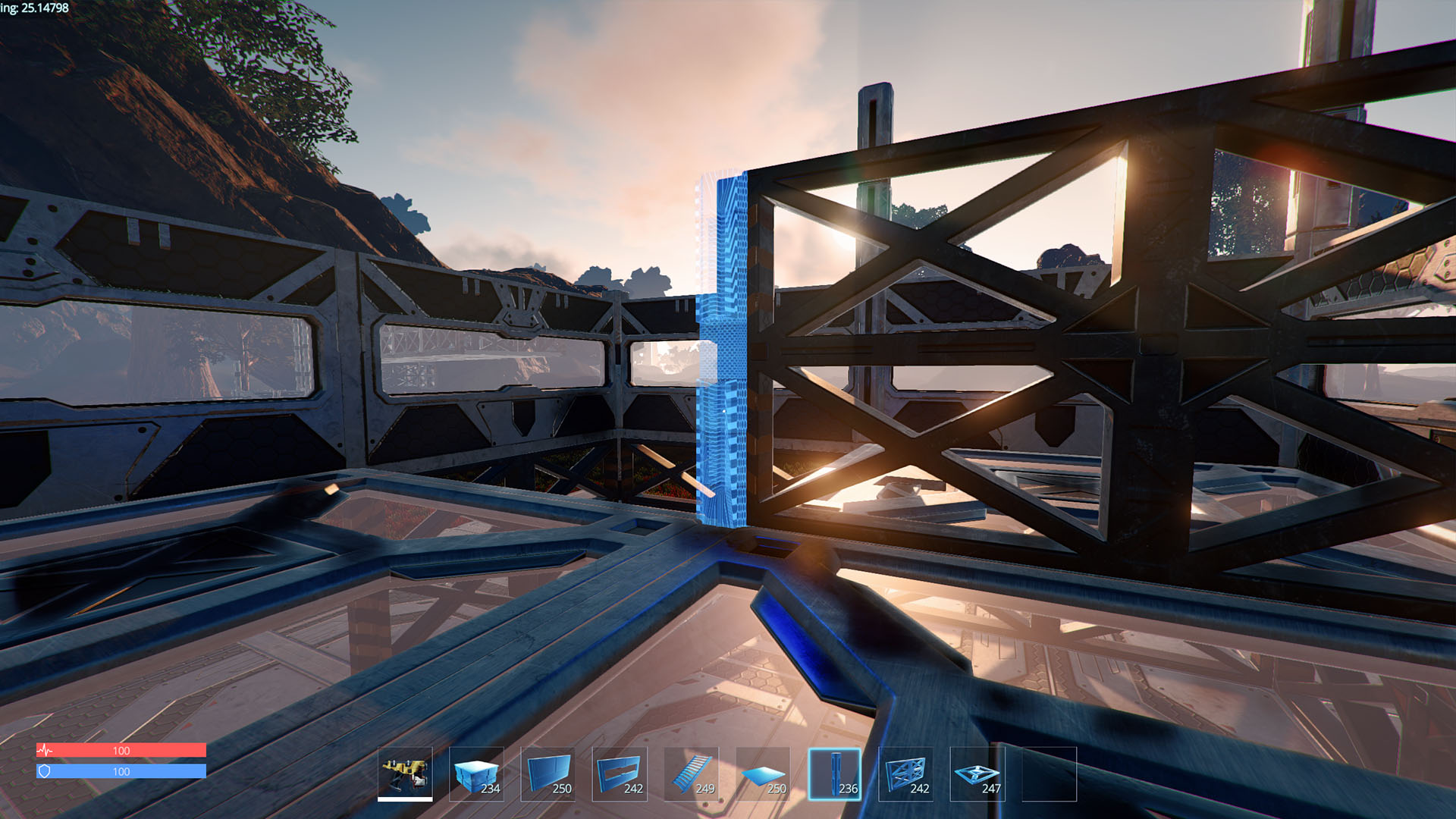 Tyson refined the plant sketches. We really need these ingame!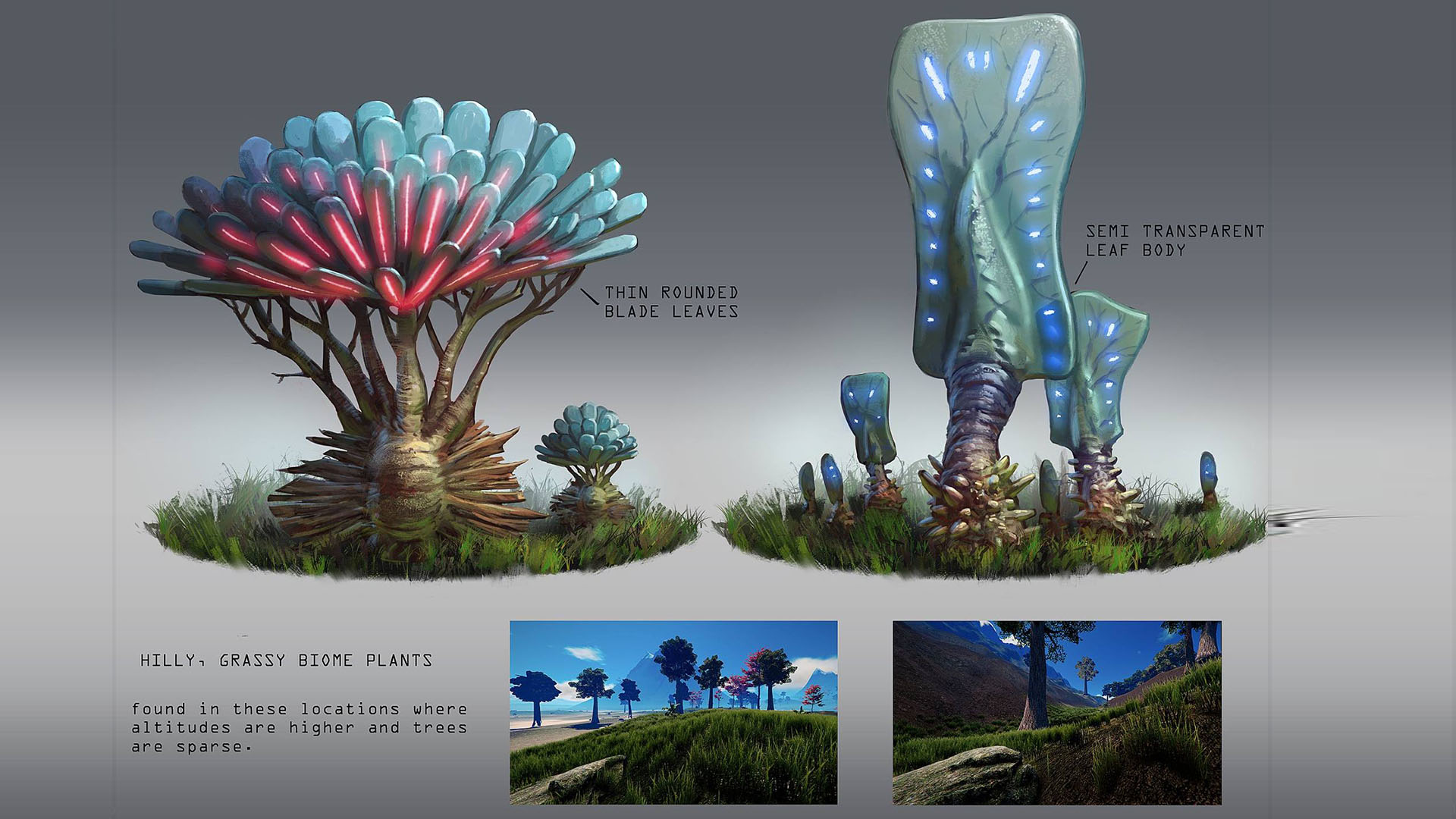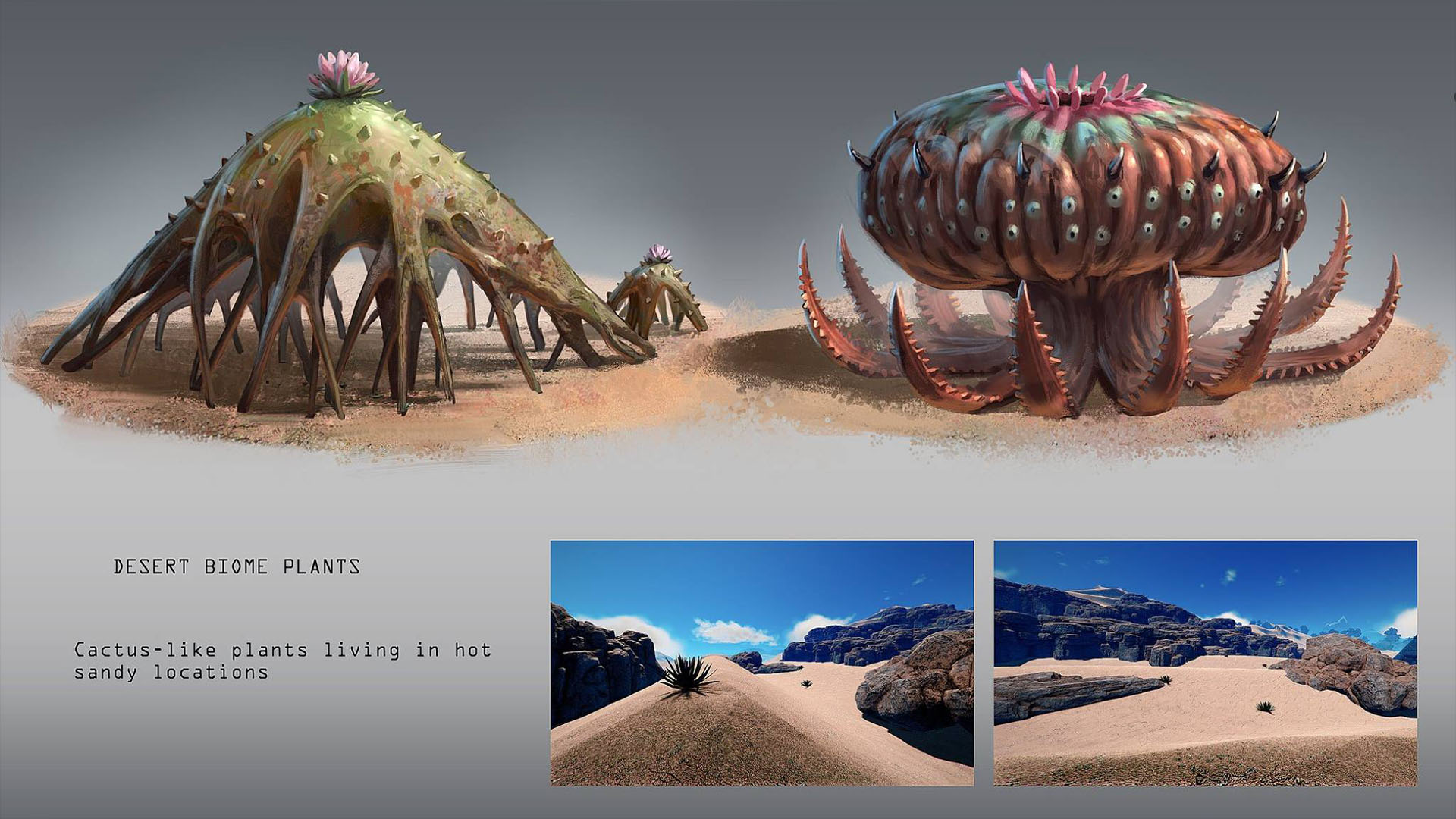 Florian is finalizing the artillery mech animations.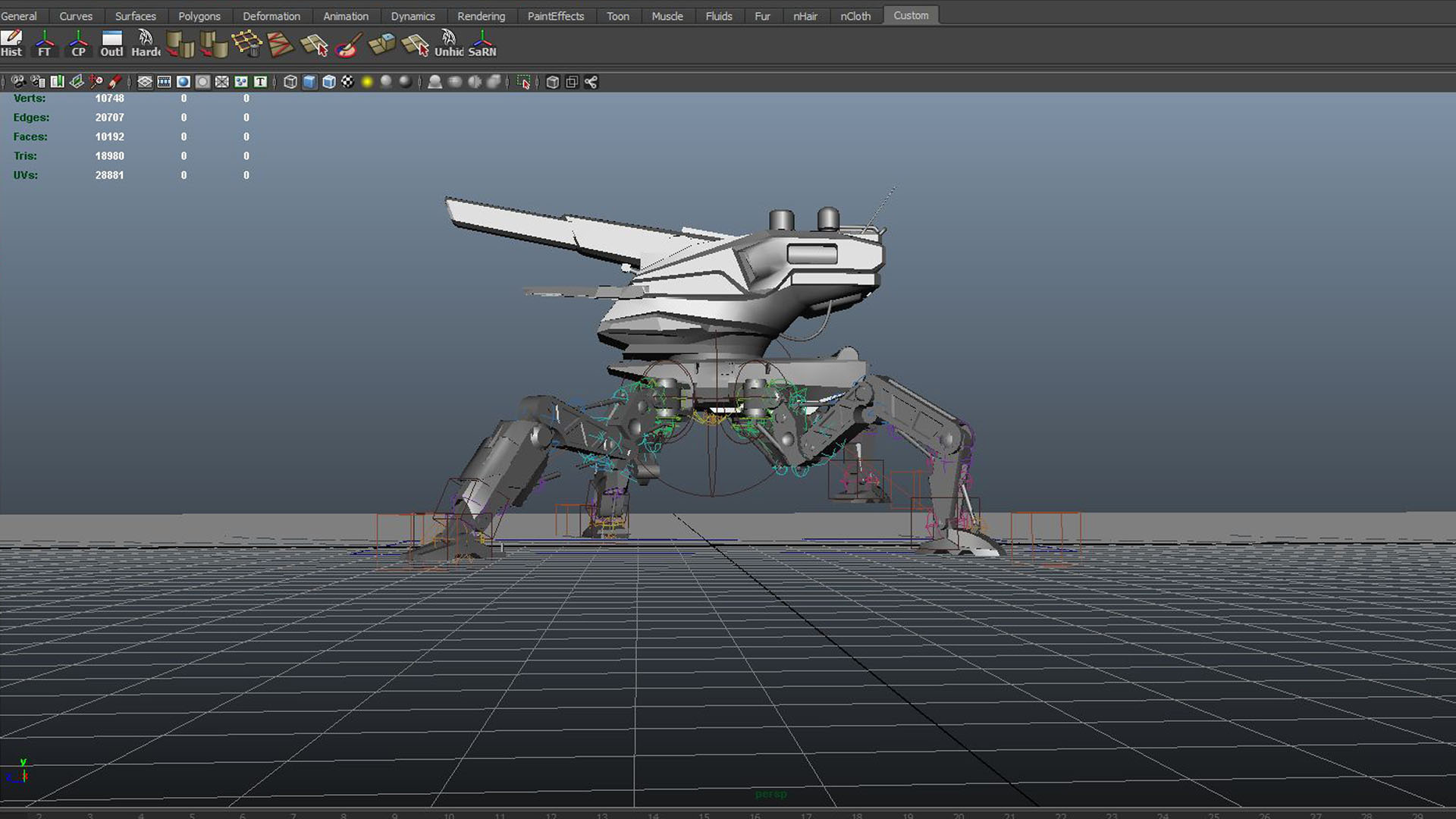 Jim started working on the plants. This might take some time. We also want to have variations of each plant.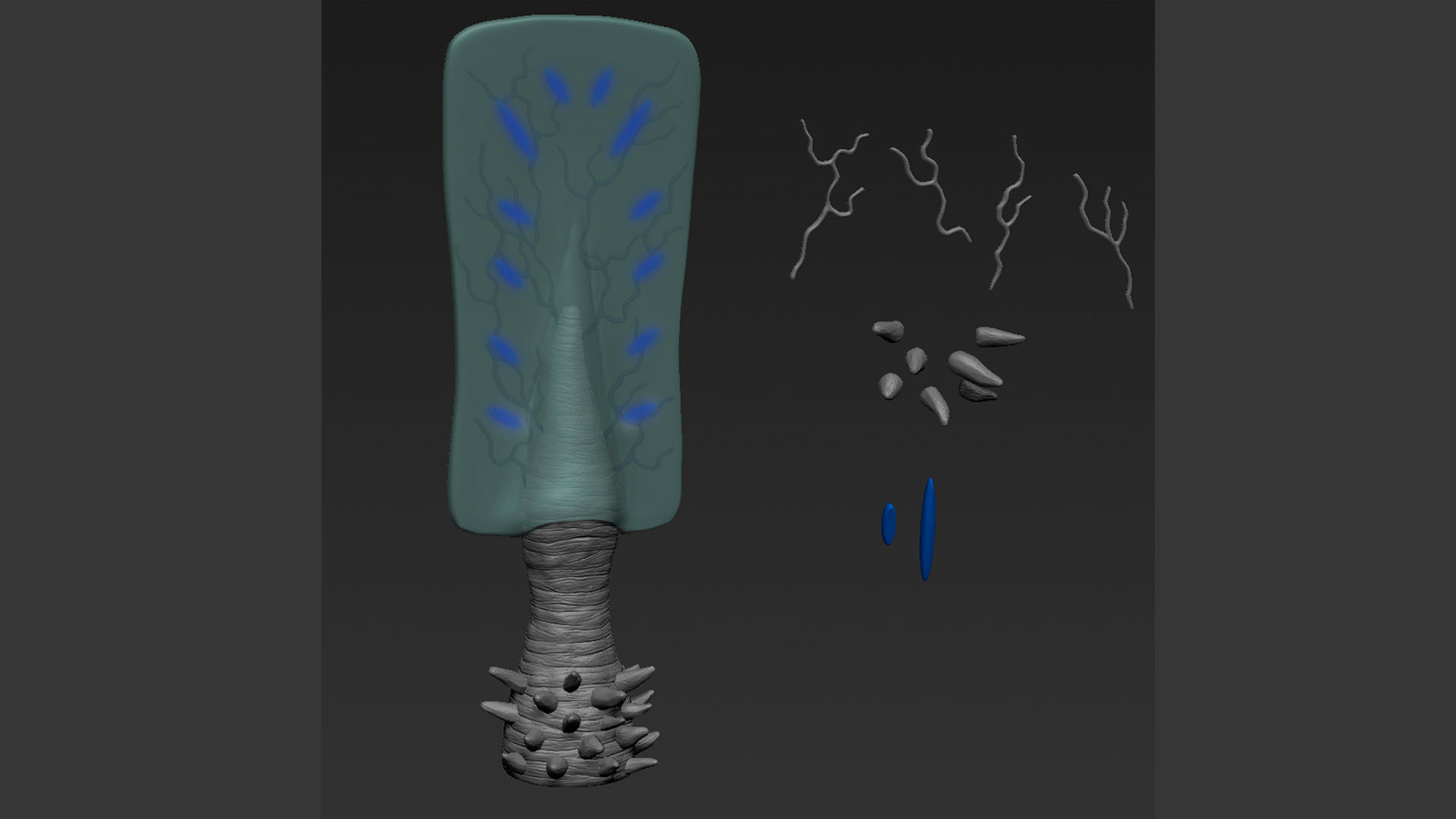 We implemented the ore nodes which Dmitry has created.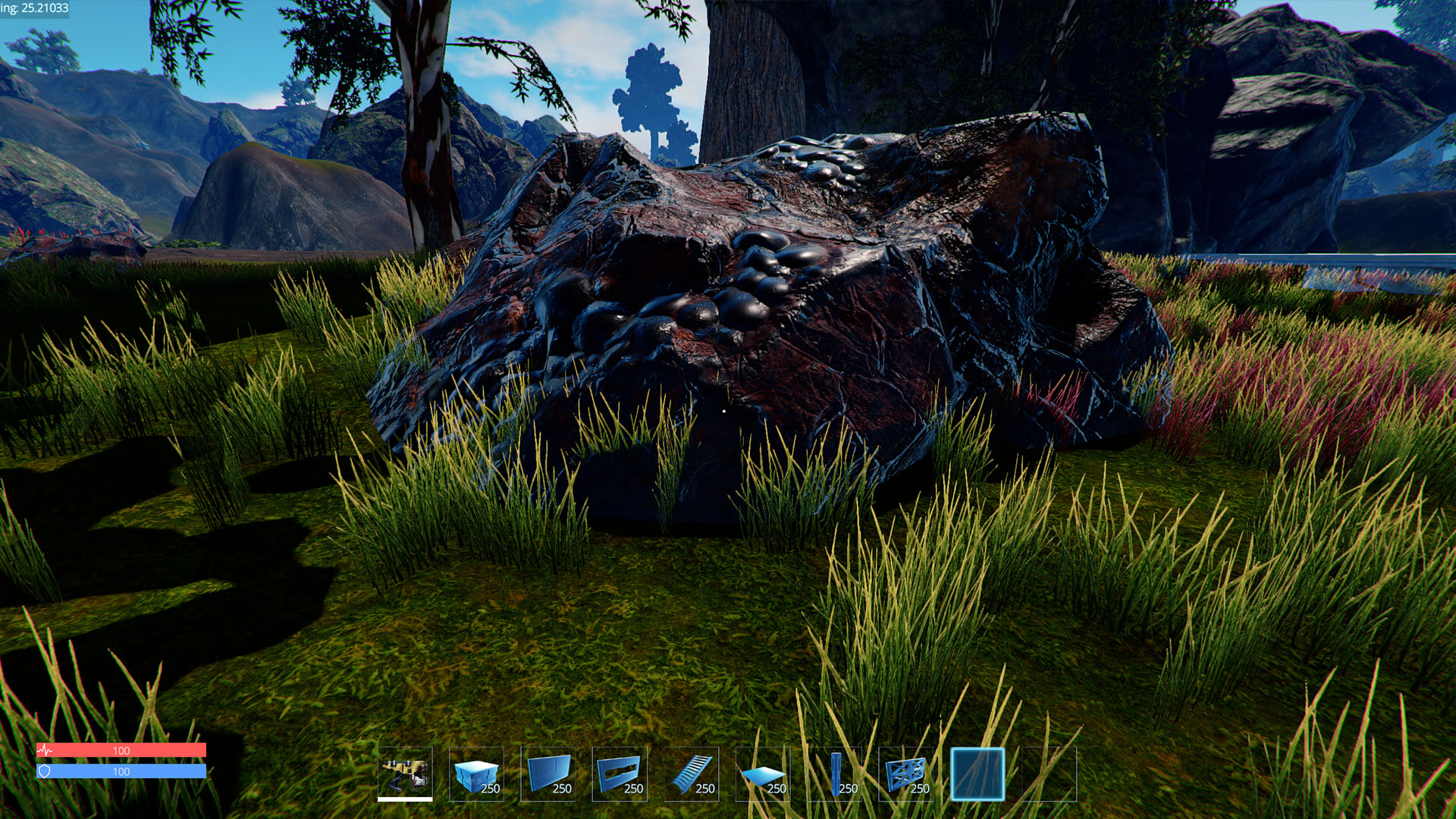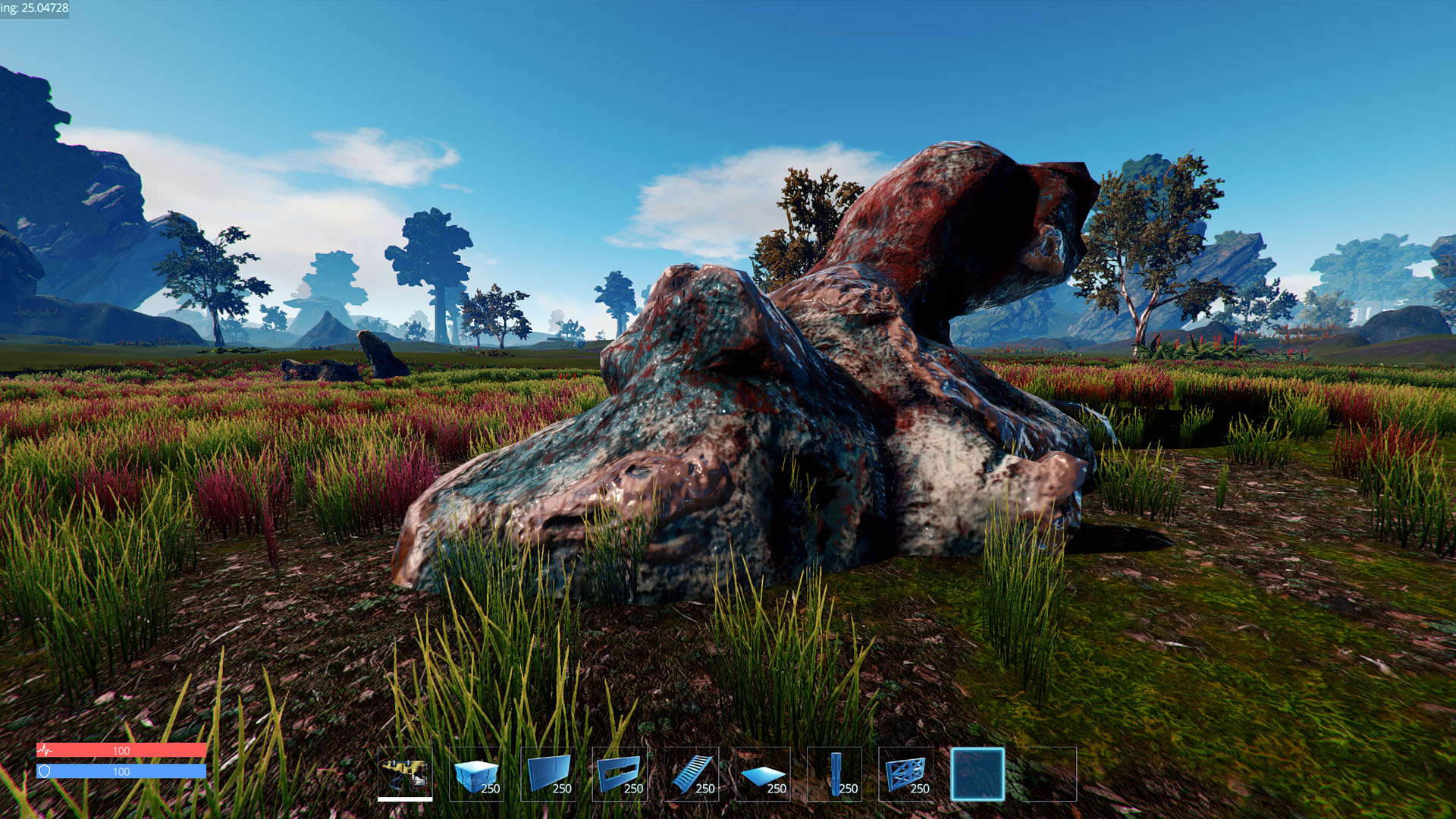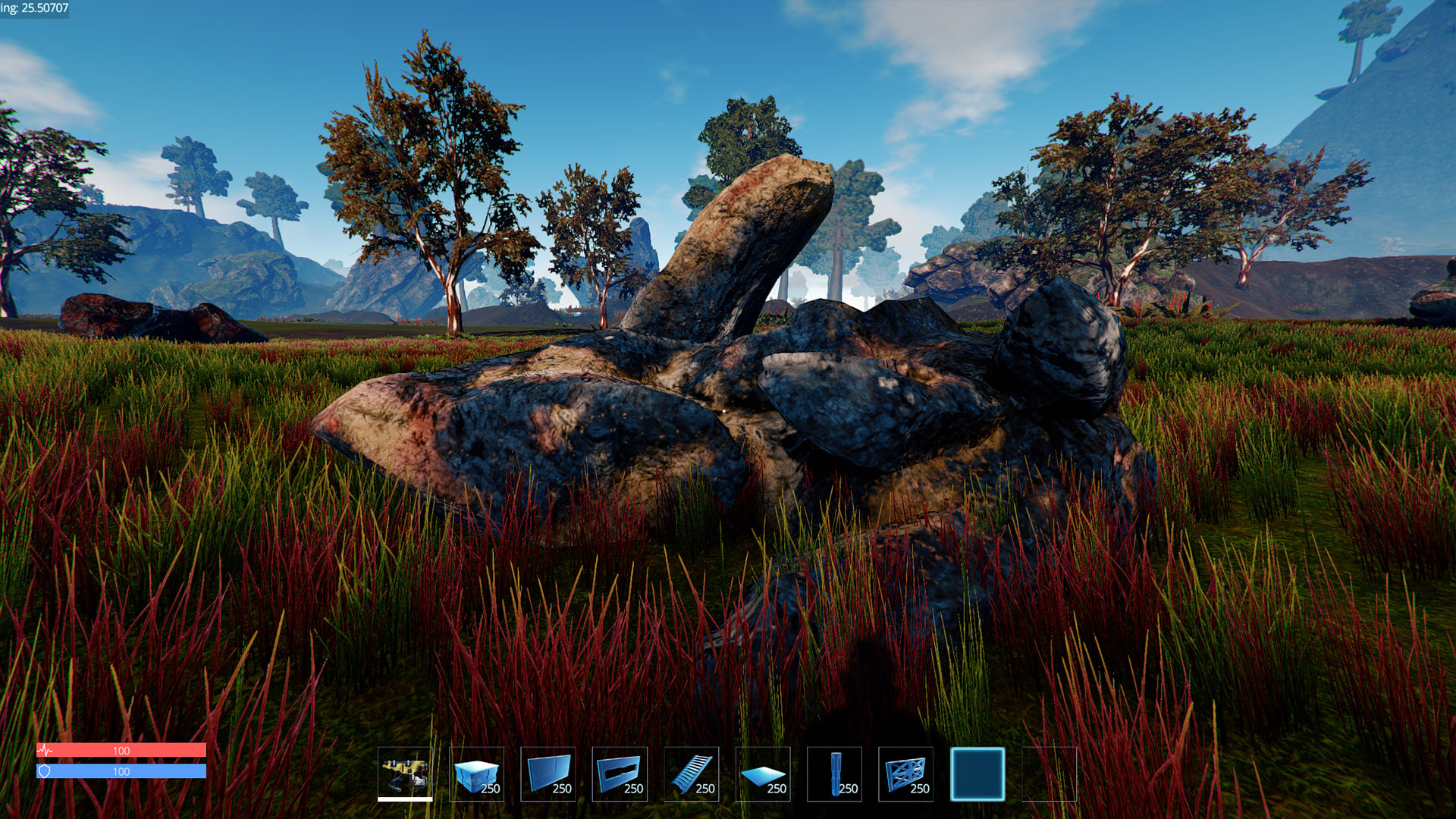 Osman finished the last building asset LODs and worked on the medium and big gate.
Anjar did a great job on the T3 armor. He also made a second skin for it wich might be and exclusive reward for backers/early pre-orders.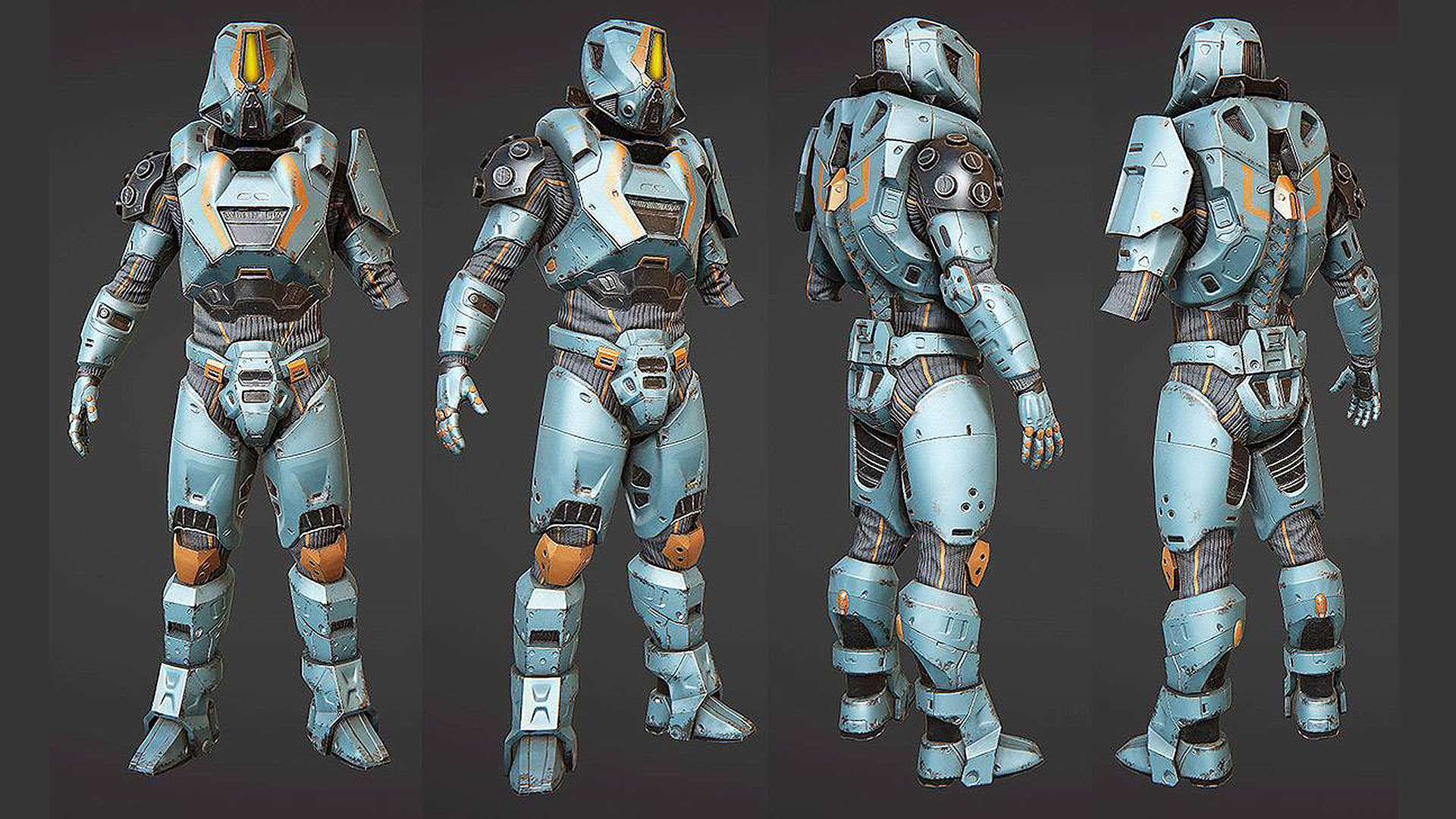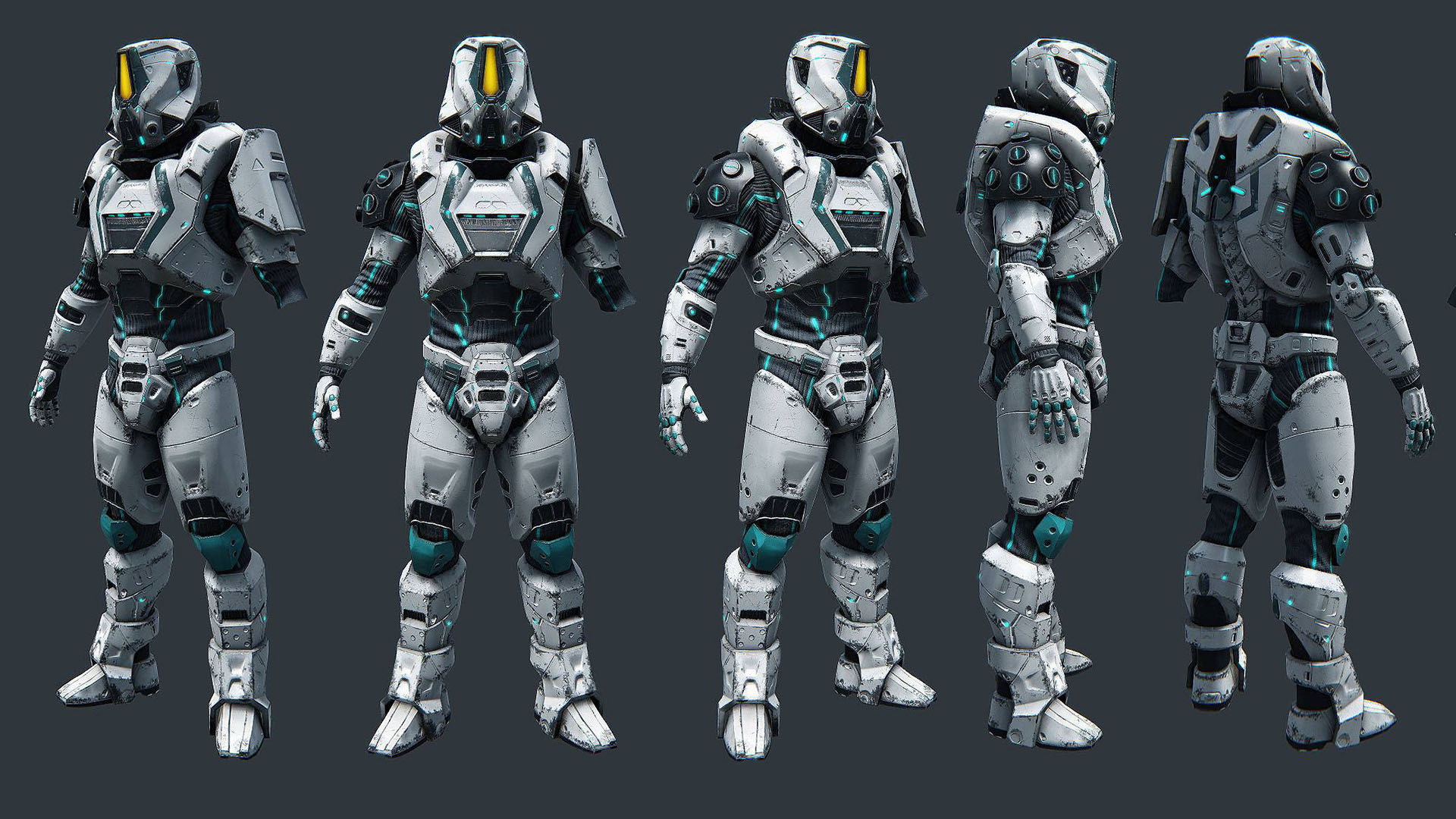 I have evaluated different provider of software deployment services and was busy with the map.